We catch up with Stevo Kühn on the opening of his world class new coffee bar in Bloemfontein. There's even a coffee freezer!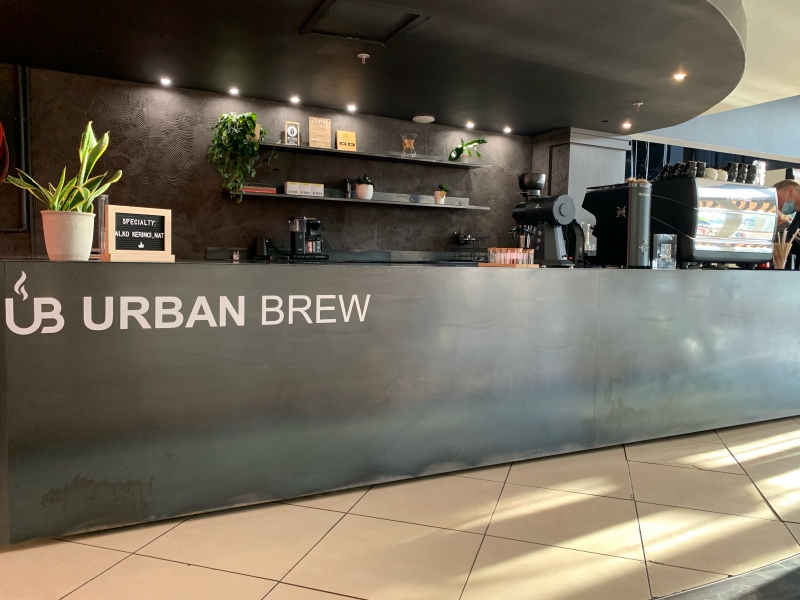 Congratulations on your new coffee bar inside Jack&Jill Food Co! It is spectacular! Tell us about the inspiration behind it?
Thank you. Traveling around the country running barista courses are really my passion, as you know, but I have felt the need to bring the education back to the consumer too. The bar really is built on this premise. Educating the consumer with some really exceptional specialty coffee from roasteries around the country (hopefully some international ones too).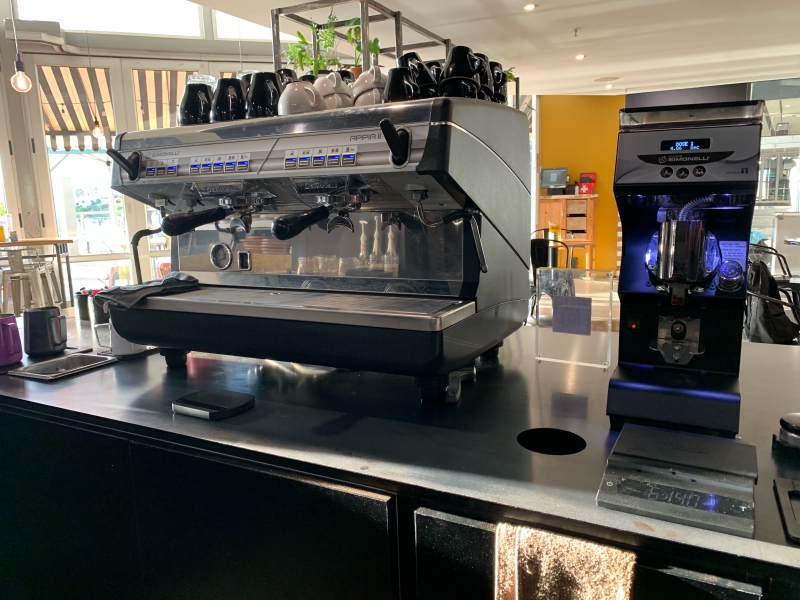 There's a lot of great equipment on that bar, tell us about all the gadgets?
Yeah, we're really fortunate to have some solid tools that make life and workflow a dream.
We're making use of the Nuova Simonelli Mythos 1 for our blend (roasted by the legends, Bluebird Coffee Roastery). We also serve single origin specialty that we rotate often. Currently we are serving Father Coffee on bar through the EK43 and some filter goodness with a Comandante C40.
At the moment we're using the Nuova Simonelli Appia II to extract goodness from these amazing coffees.
For consistency and workflow we use the PUQ press with 58.3mm base. Our view is that technology doesn't take away from our responsibility as baristas, but actually help us with efficiency and free us up to serve customers with excellence. We're also using multiple scales on bar...dosing, yields, filters etc, all to keep that consistency while providing an amazing customer experience!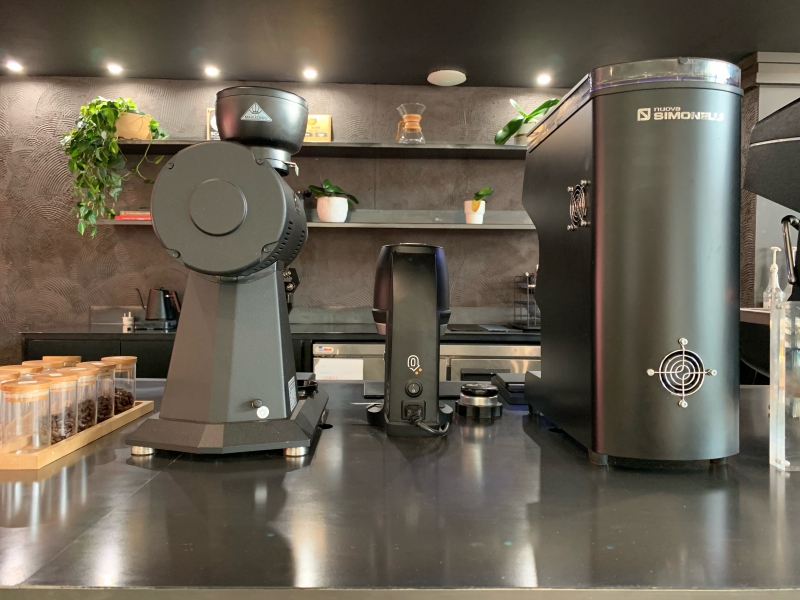 What coffee are you serving on bar this weekend?
We have the Friendly Blend from Bluebird Coffee Roastery in the Mythos, Alko Kerinci Natural from Father Coffee on EK and then on our frozen coffees menu we have the likes of Norma Iris, Kamwangi AB, Diego's Hyperprocessed Geisha & Pink Bourbon...to name a few.
Were there any hiccups along the way? All good spaces need good origin stories ;)
Yeah, definitely!
Mid way we realised that our water filtration needs a serious revamp...we had to upgrade and ended up switching to a Reverse Osmosis system thanks to the legends at Ultimate Water. Our freezer with "experience side bar" also gave us headaches. Getting a front facing freezer turned out to be more challenging than anticipated, but all turned out well.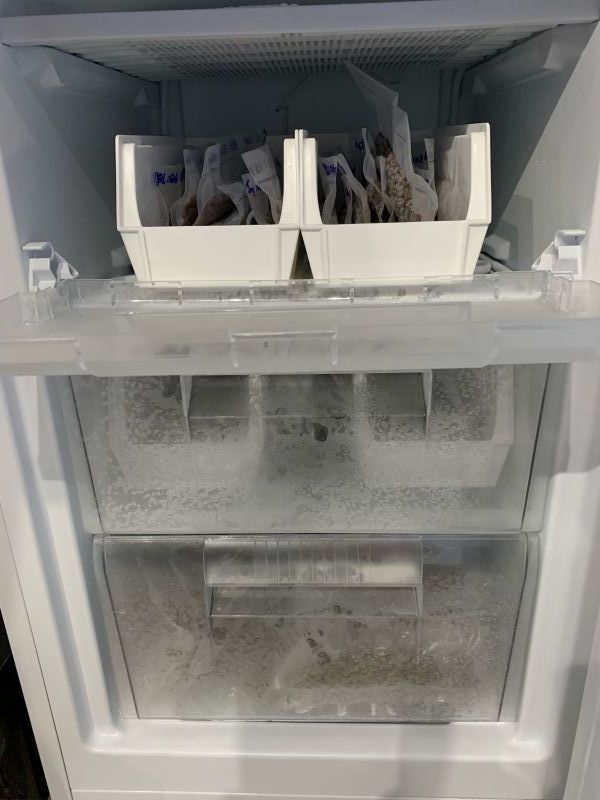 The benefit of freezing already roasted coffee means that you retain the freshness and lower coffee wastage. You can read more about that, here.