"Saturday the 22nd of May, Nyiragongo, an active volcano near Goma in the DR Congo, erupted and spilled lava into the surrounding communities, leaving a wake of destruction. While the lava mostly moved away from densely populated areas, the lava poured into an area called Buhene destroying everything in its path.

Although our DRC coffee production and communities are not directly affected by the eruption we discovered that a number of schools built by @lovedoes @justice_rising and @lauren_daigle's foundation were destroyed. We have therefore decided that R20 from each kg of DRC coffee sold during the month of June will go towards rebuilding the schools affected.

This eruption has been devastating, not only for the physical destruction of property, but for the students, families and teachers who are weathering a civil war and will now likely face further disruption to their learning."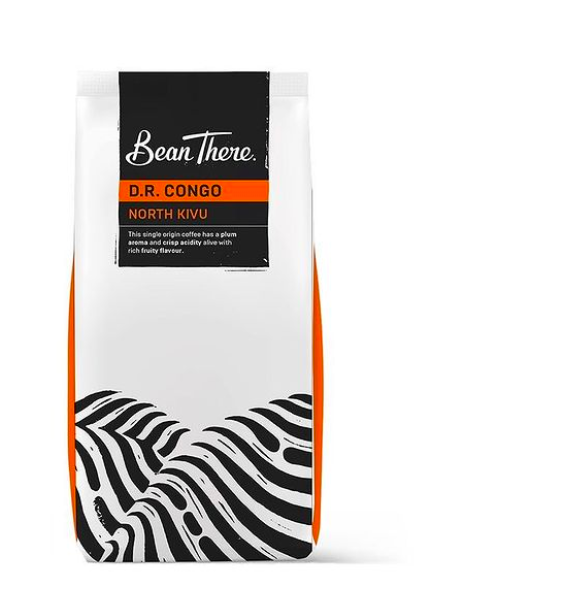 You can also donate here.