8 coffees went head-to-head in a blind tasting to determine which coffee would be chosen as the SA AeroPress Championship 2021 competition coffee and in the end there could be only one!
It was an extremely tough choice for the panel to decide which coffee would test the competitors, be complex enough to shine in the cup and be an overall delicious and diverse coffee for both competitors and judges. In the end it was.... Volcán Azul from Bluebird Coffee Roastery that took the top honour. Thank you so much to all the wonderful roasteries that put their coffees forward, we had such a great time tasting them! We have so many talented roasters in this country.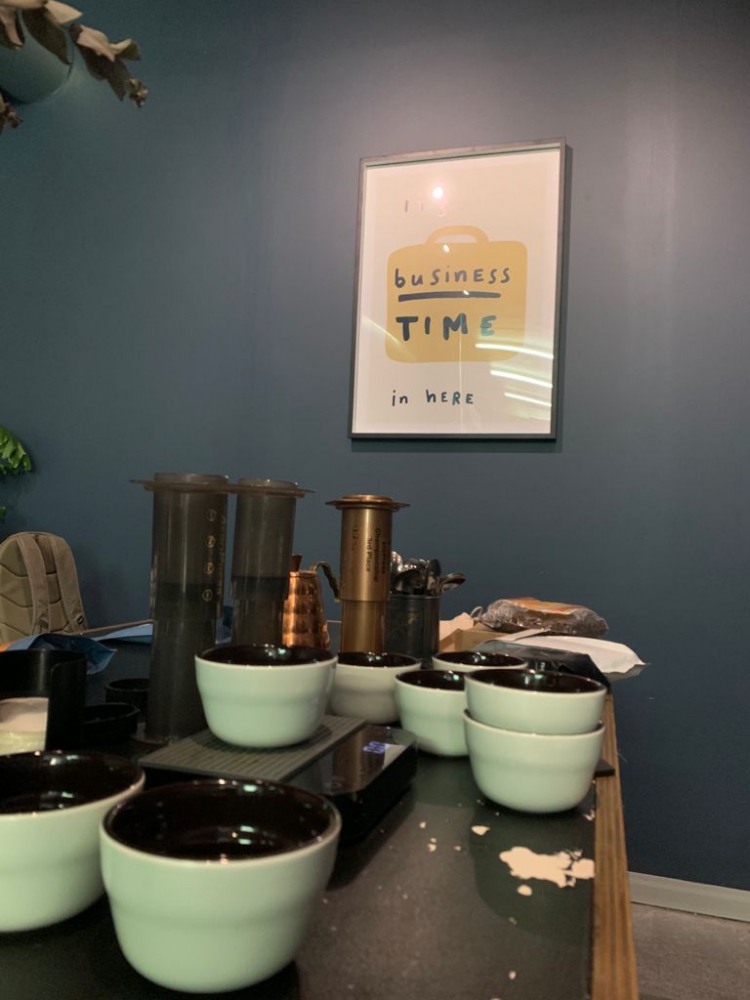 Business Time!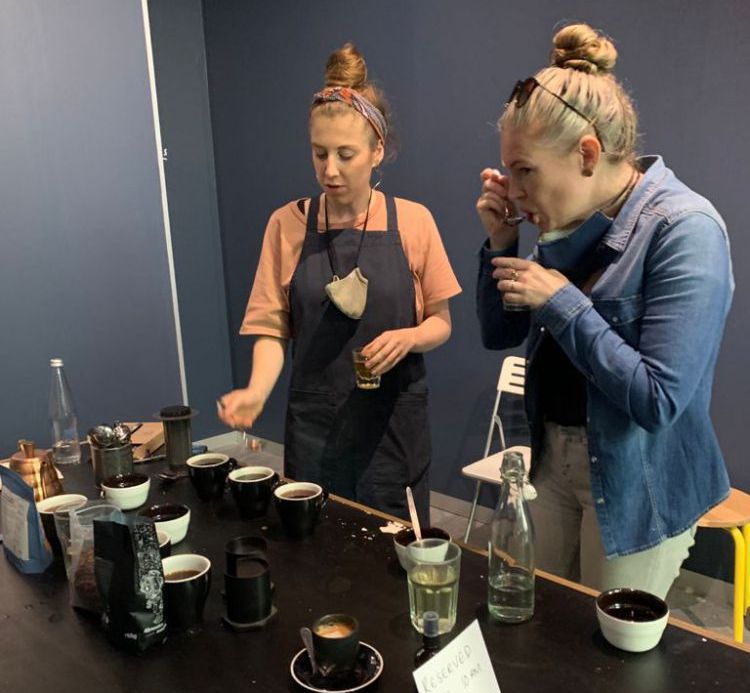 Amy (Humble Coffee) and Mel (Coffee Mag) set about tasting the AeroPress brews.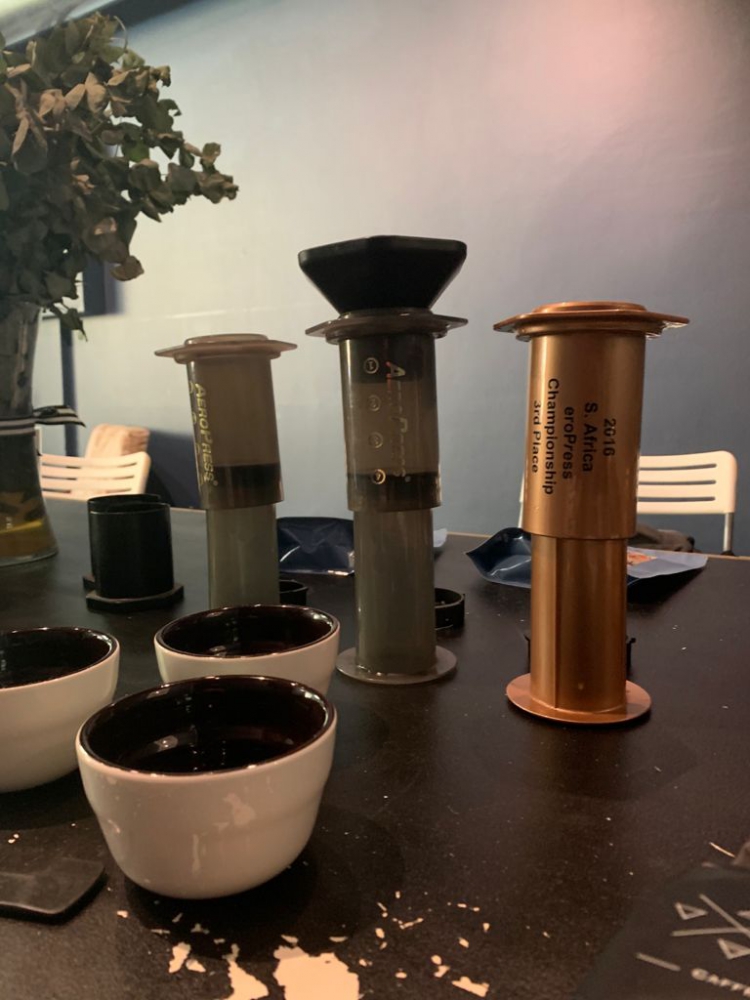 A winning WAC AeroPress recipe was used to brew the 8 coffees supplied. The new WAC rules state that only up to 18g can be used per brew so we went back to 2014 to find this one!
Volcán Azul is produced by Alejo Castro in West Valley, Costa Rica. This particular lot has distinct milk chocolate and red fruits flavours and was a very clean and complex coffee when brewed through the aeropress.
"So cool that our coffee stood out on the table" says Dario Scilipoti from Bluebird Coffee Roastery. "I know Alejo will be stoked and we are excited to be involved in such a cool event."
Country: Costa Rica
Region: West Valley
Altitude: 1600 – 1700 masl
Farmer: Alejo Castro
Variety: Caturra
Processing: Natural
This means each competitor will be receiving this coffee to brew with courtey of Bluebird!
Places are limited to the first 50 people to sign up, and we've already got 22 on board so get going!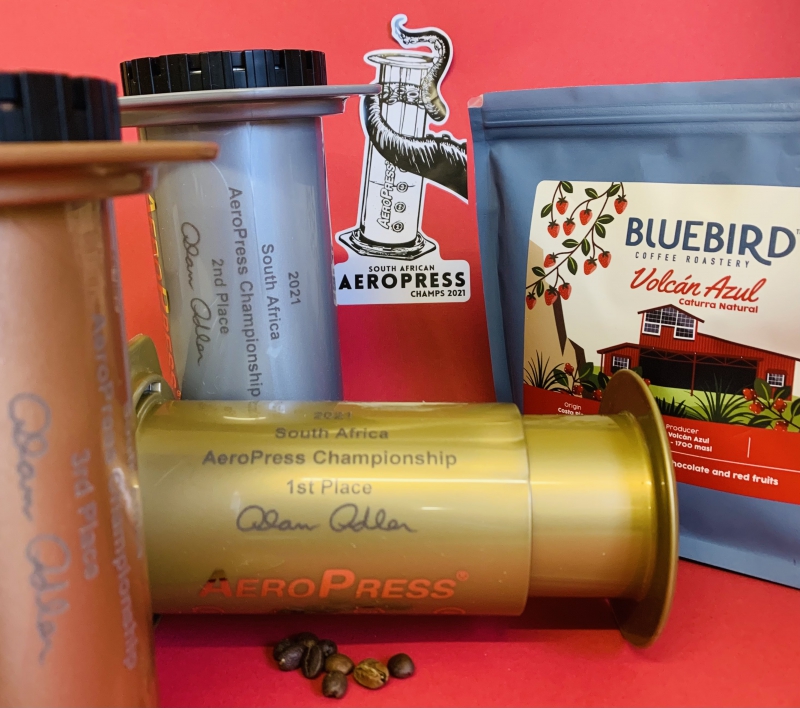 The 2021 trophies are signed by Alan Adler, inventor of the AeroPress.