Pizza must be one of the foods that South Africans feel strongest about, you know, after the braai and chicken. Everyone has their favourite and they are steadfastly loyal to that pizza and the place that makes their favourite cheese topped dough.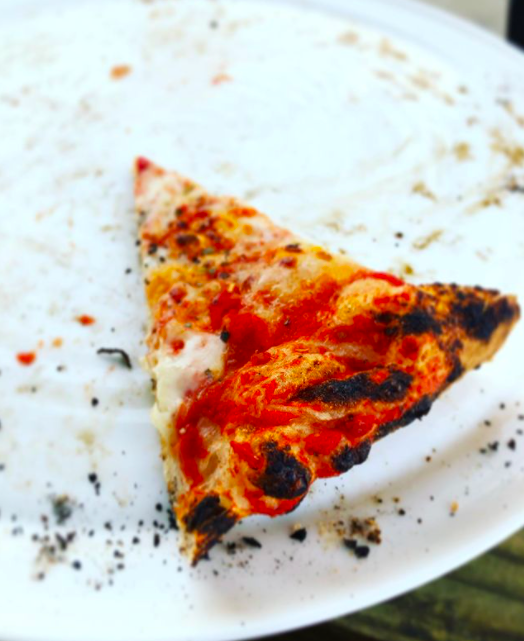 Neopolitan style pizza at Delta Cafe
In large part, South Africans are used to (and prefer) a thinner, crispy base. Now me, I love some dough. Light but some chew to it. And after a recent holiday that involved everything being cooked in a pizza oven for 4 days straight (bliss!), I am now a Neopolitan pizza-style devotee. Crispy underneath but some chewy dough on the crust. Basically, I am ruined for anything other than wood-fired sourdough, slow proved pizza.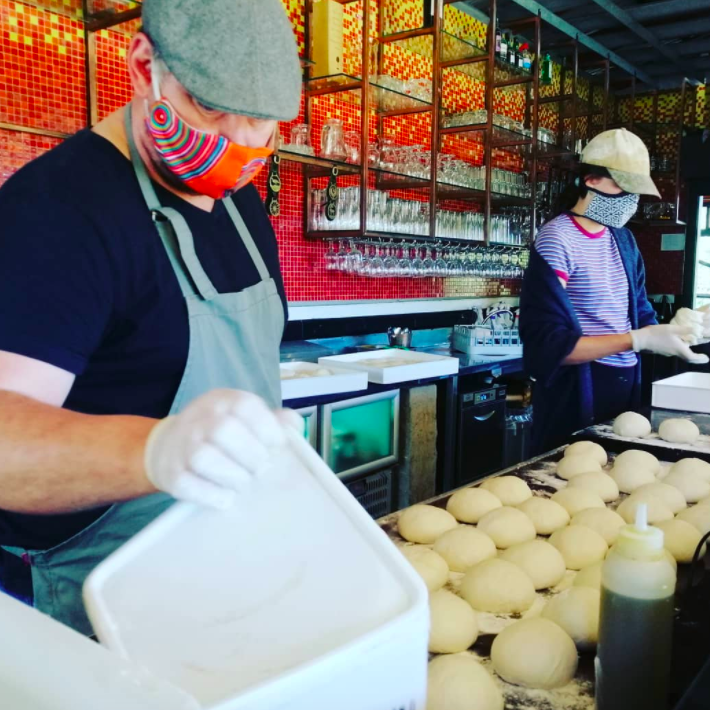 You're thinking, cool, but what does that have to do with coffee?
The Autumn issue of The Coffee Magazine celebrates that when you head down a journey of flavour, it affects all the parts of life and pizza is one of those more recently effected parts of my life.
More importantly, people have an impact on these choices and in a recent, business meeting turned pizza journey, we were treated to an array of Italian treats to impress even the Roman among us. If you live in Johannesburg, make your way to the wonderful Delta Cafe in Delta Park run by the pizza genius, Daniel Basch! Thank you for the introduction Alessandro!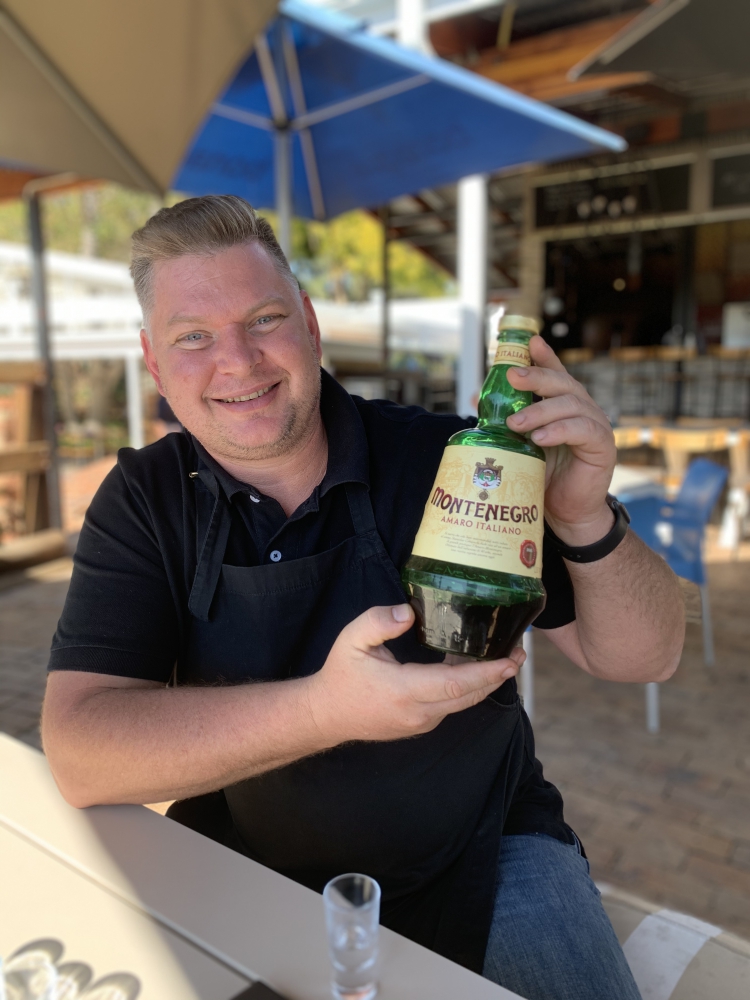 Their pizza oven is a beaut, covered in old SA copper coins and the setting is perfect for long lunches and sundowners. Also open for brunches and great coffee for all the active humans taking advantage of the park, with facilities to lock up your bikes. We had a wonderful experience all round and I am still dreaming of that pizza, man. Bellissimo!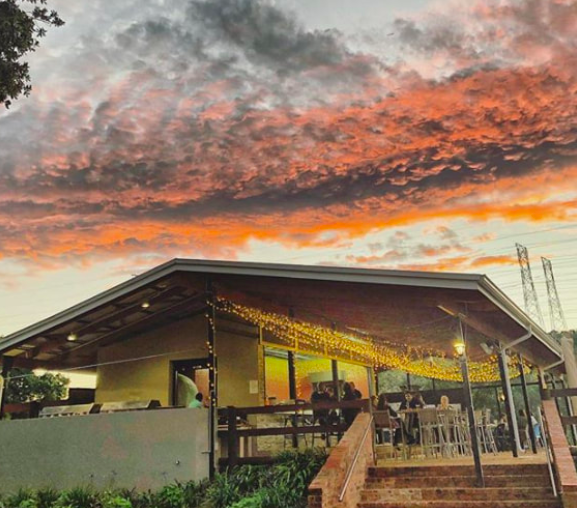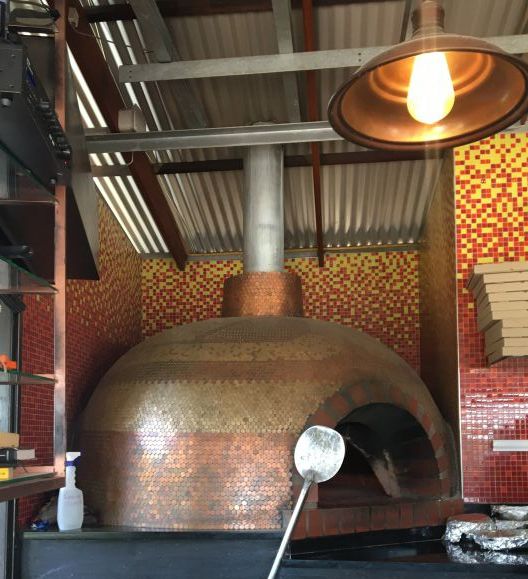 A work of art!
What is your favourite pizza place? And what style pizza do they serve?