The Flat White Debate: What is it, really?
Friday, 12 January, 2018
The Flat White Debate
What exactly is a flat white? Matt Carter went to the source to see if he could settle this debate once and for all!
Words by Matt Carter, originally published in Issue 16 of the Coffee Magazine
---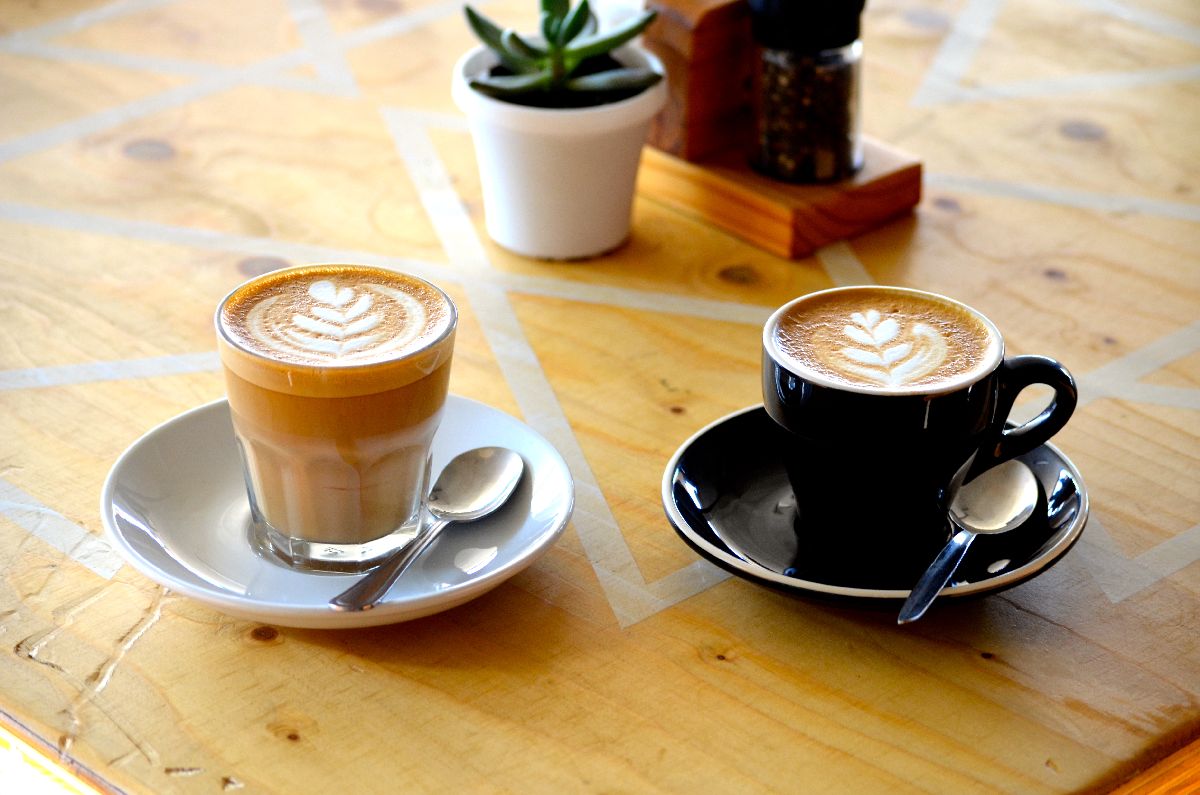 This is a cup of coffee that everyone wants and each person seems to have their own idea of what it is! I have often worked a bar shift and had someone come up to me and order one and I have to ask, "What is a flat white to you?" Each time I seem to get a different response.
So when I order a flat white what am I expecting? A double shot of espresso or a double ristretto, in a 150-180ml cup topped up with steamed milk and a thin layer of micro textured foam. The problem with this definition is that it is based on my educated opinion, there is no standard definition.
So I decided to try hunt down its origin and definition on my recent trip to New Zealand and Australia. The one thing everyone agrees on is that the flat white comes from one of these countries. In New Zealand I chatted to Paul who is the General Manager of L'Affare. He has been in coffee for 20 years and as a result has seen these things and many trends come and go. We had a cuppa and a chat and I asked him what the flat white was and who invented it, Paul told me that New Zealand invented it but Australia made it famous. The weather in Wellington is horrific: cold, wet and windy the one day and an earthquake the next, in this environment with a massive take away culture the baristas needed to invent something to keep this little city going. So they added hot milk to a double ristretto, it wasn't pretty or trendy just functional! A kick of caffeine and a lot of comforting milk! Then Australia discovered it, took it over and made it more trendy and pretty; from there, the world took notice and it became a thing.
Sitting in a great little café in New Zealand on a cold wet day chatting to Paul who has been here forever and hearing him tell me this story I had no reason to doubt him. However I needed to be sure so I went to Melbourne, Australia and hunted around there. I went to the café Proud Mary and their roaster Aunty Pegs and chatted to the owner Nolan Hirte. Nolan is a wealth of knowledge and after I got over my star-struck dumbness I was finally able to ask him about the flat white. His answer was a lot briefer, "Of course Australia invented it!"
In fact, there are a lot of these beverages that get a term but no one really knows what it is. I think that you need to decide for yourself what you want and have a chat to your barista, chances are that they will be more than willing to make your drink your way.
The debate rages and we try to seek the truth, but at the end of the day I still believe that the best cup of coffee is the one you share with a friend. So the question is, what is a flat white to you?
Got something to say? Then leave a comment!
---
Barista of the Month - January
Friday, 12 January, 2018
Got something to say? Then leave a comment!
---
VIDEO: How to make an Irish Iced Coffee!
Thursday, 15 December, 2016
Christmas in summer time is perfect to get creative with our favourite drink, enter the Iced Irish Coffee. It is sublime! Believe us, we tried a couple made by the talented Michael Stephenson of
Lucky Shaker in Umhlanga
in the making of this shoot.
Thank you to Lucky Shaker for hosting us and for the amazing cocktails.
If you liked this article, then you may also like these:
Got something to say? Then leave a comment!
---
#12daysofcoffeechristmas is ending with a bang! Breville Barista Express worth R10000 up for grabs!
Thursday, 14 December, 2017
On Day 12 we step things up a notch with the Breville Barista Express worth R10 000!!! This will run for 3 days until Monday 18th at 12pm. Head on over to Facebook and like our page to be first in line when it goes live at 12pm on Friday 15th December.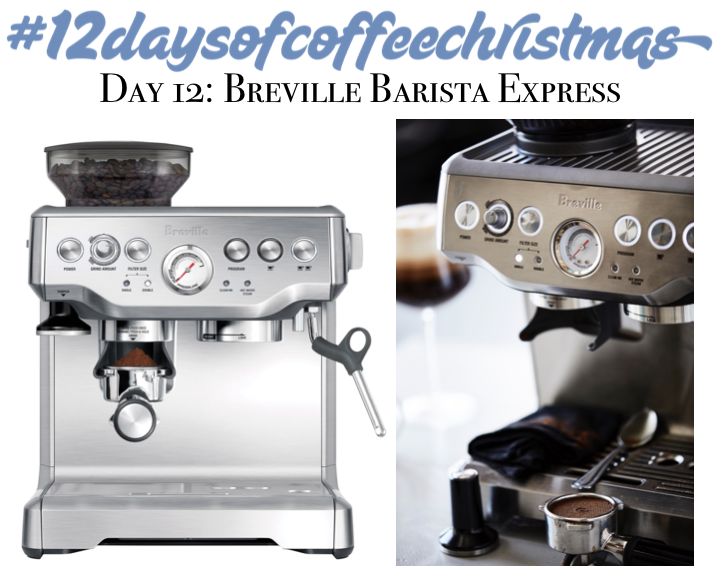 Look out for all winners that will be announced this weekend!! With the final reveal of the Breville Barista Express next week!
Got something to say? Then leave a comment!
---
Winner Cafe of the Month: Heavenly Coffees
Tuesday, 12 December, 2017
Well done to Heavenly Coffees in Centurion for winning the Selati Cafe of the Month in November! Francois Dreyer is at the helm of this wonderful business and he has all his locals hooked on his delicious coffees!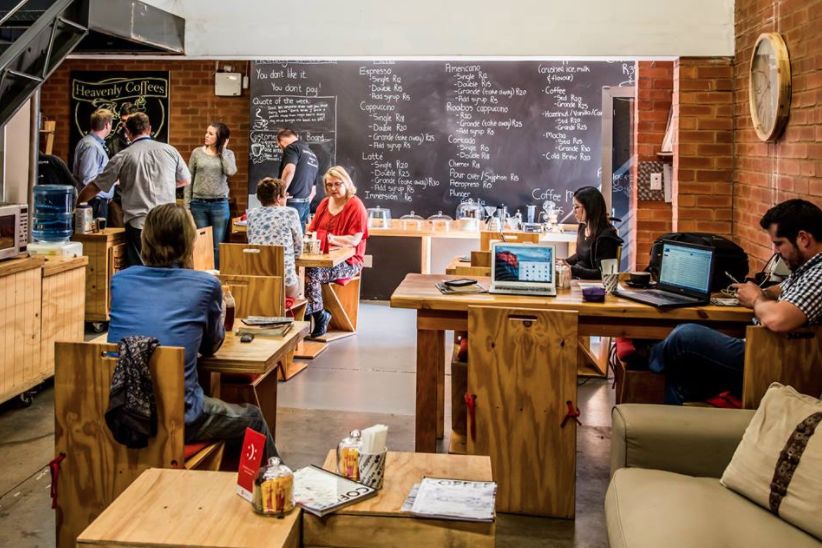 How did Heavenly Coffees begin? What led you to develop such a strong passion for roasting?
My journey into coffee started with a trip to Italy that introduced me to epsresso and after that my interest developed into a hobby roasting my own coffee on a little Gene Cafe and then a 1 kg Toper at which point we started a business. At the same time I decided corporate life was no longer for me and started my career in coffee. After a few short months we had to upgrade to our first 6kg Genio. I love the challenge of creating a great tasting coffee and all the variables involved. The machinery, the process, the science all fascinates me.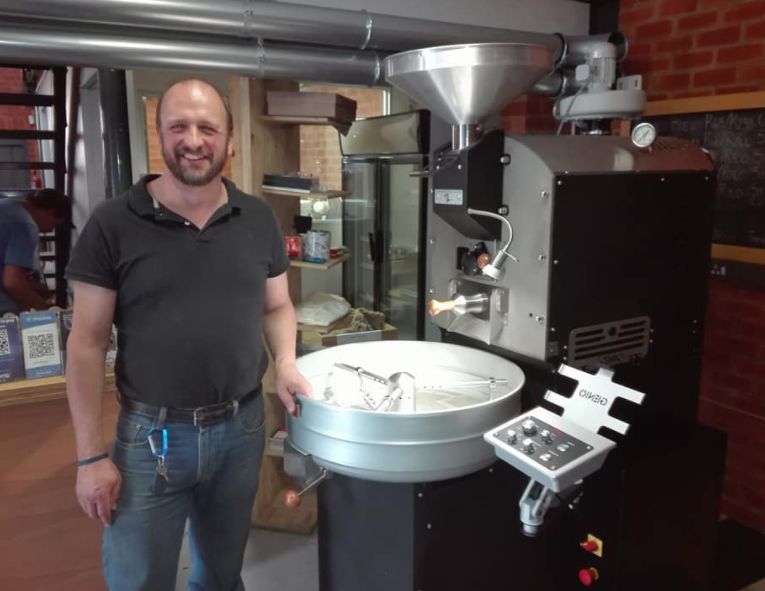 What coffee is in your hopper at the moment and why did you choose it?
Well we have two hoppers the one is always filled with our signature blend, Angel's Brew because it is such an awesome all rounder and the second is Cuba Serrano Lavado - A new comer to our shelves and an amazing (Milk)chocolatey coffee.
What is your favourite part of running a cafe?
The interaction with our amazing customers makes everything worthwhile. We have met so many amazing people that are now friends over the last few years it is unbelievable. We have amazingly loyal customers.
What would you say is the one item on your menu that people HAVE to try when they come visit your cafe?

It maybe a boring choice but our Cappuccinos are amazing and then you have to have a slice of our legendary apple tart and cream!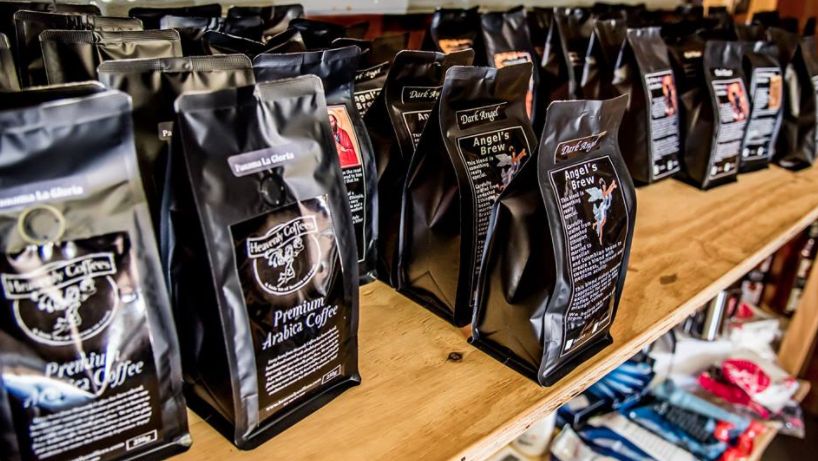 Got something to say? Then leave a comment!
---
Issue 22 The Summer Edition: Coffee adventures to take your breath away!
Thursday, 14 December, 2017
Ok sports fans, we're really excited about this final edition of the year. It is a bumper edition, there is so much to get you inspired, to learn about, to indulge in and ultimately to make your world a little more magical. Yes, coffee has the power to do that!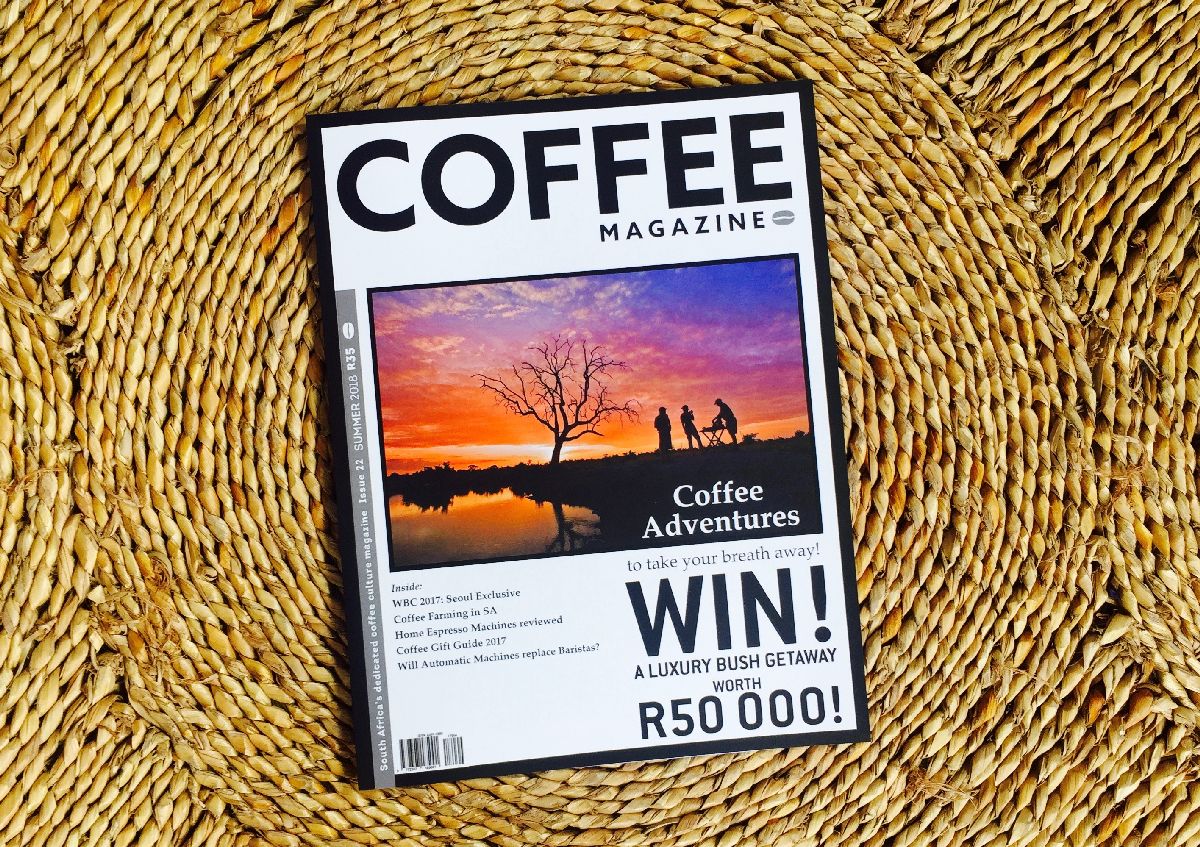 In our cover feature we get to know, Ozan Yerlikaya - The Travel Designer, as he takes us on wild coffee adventures, one of which is with the African Bush Camps team. We are thrilled to announce that there is a two-night stay at
African Bush Camps
Thorntree Lodge up for grabs (T&C's apply). Find out how to enter in the magazine!
We explore South African coffee farming with Dylan Cumming of Beaver Creek Coffee Estate. We take you on a wild 'Gangnam Style' ride through Seoul for the World Barista Champs. We give you a taste for the locally produced coffee liqueur from 031 Distillery. We give you advice on the best espresso machines for your home. We ponder the future of automated coffee machines and baristas with Maxwell Colonna-Dashwood. We travel around the coffee world with Ben Jenkin, an Englishman who now calls Johannesburg home. So many inspiring coffee stories and people to read about!
We've switched the paper we're printing on to something in line with our eco-friendly ethos and we are thrilled with the results.
This little baby makes a fabulous stocking stuffer and is sure to get anyone hooked on coffee addicted!

Find the
closest distribution point
to you or
order yours online now
!

Got something to say? Then leave a comment!
---
The Ultimate Coffee Gift Guide 2017/2018
Tuesday, 5 December, 2017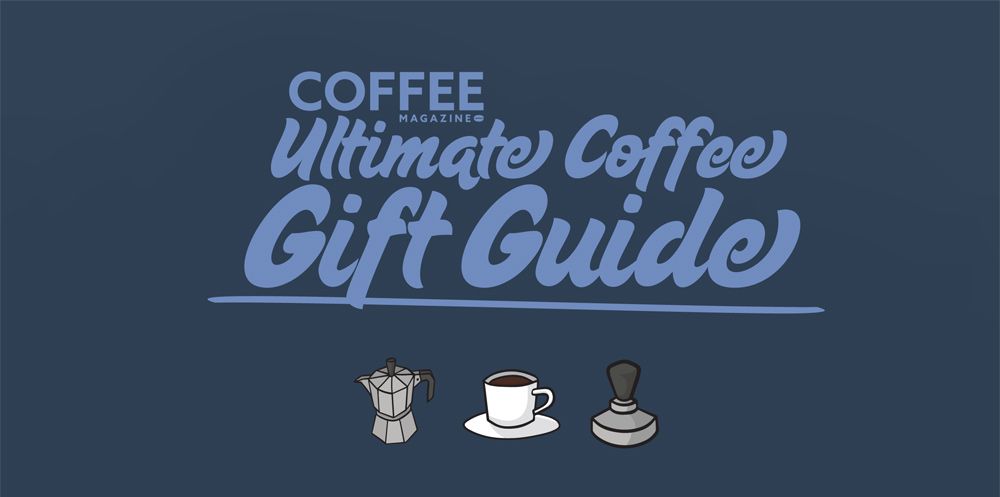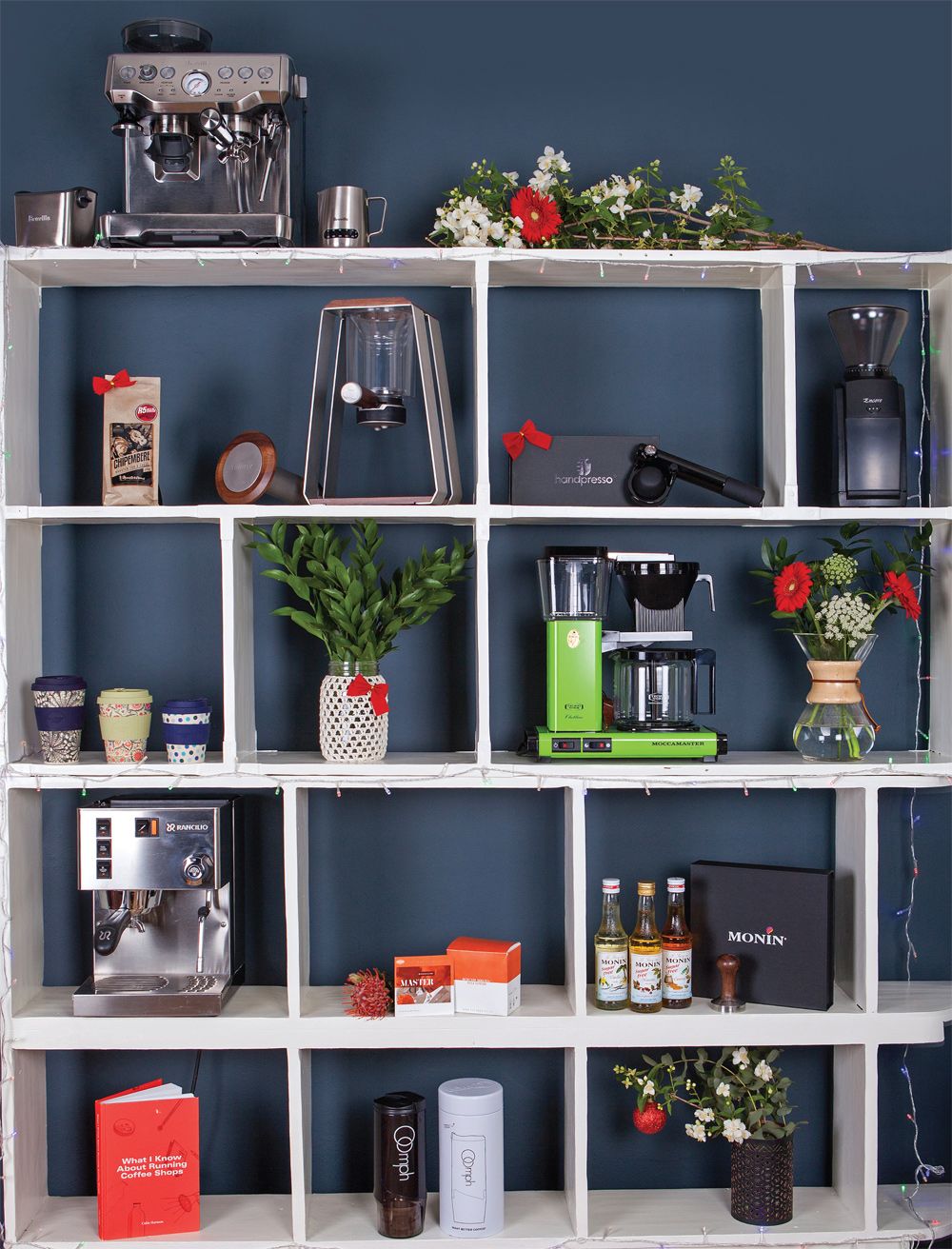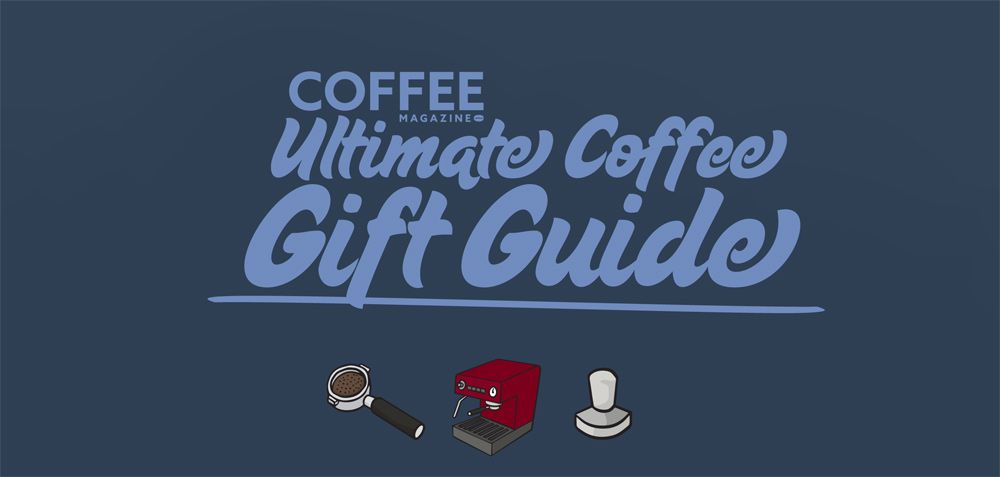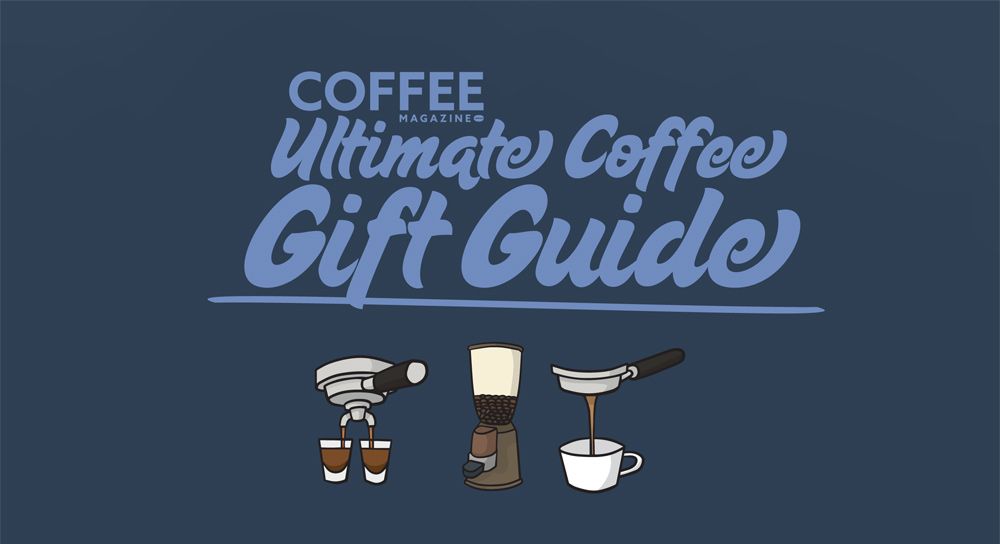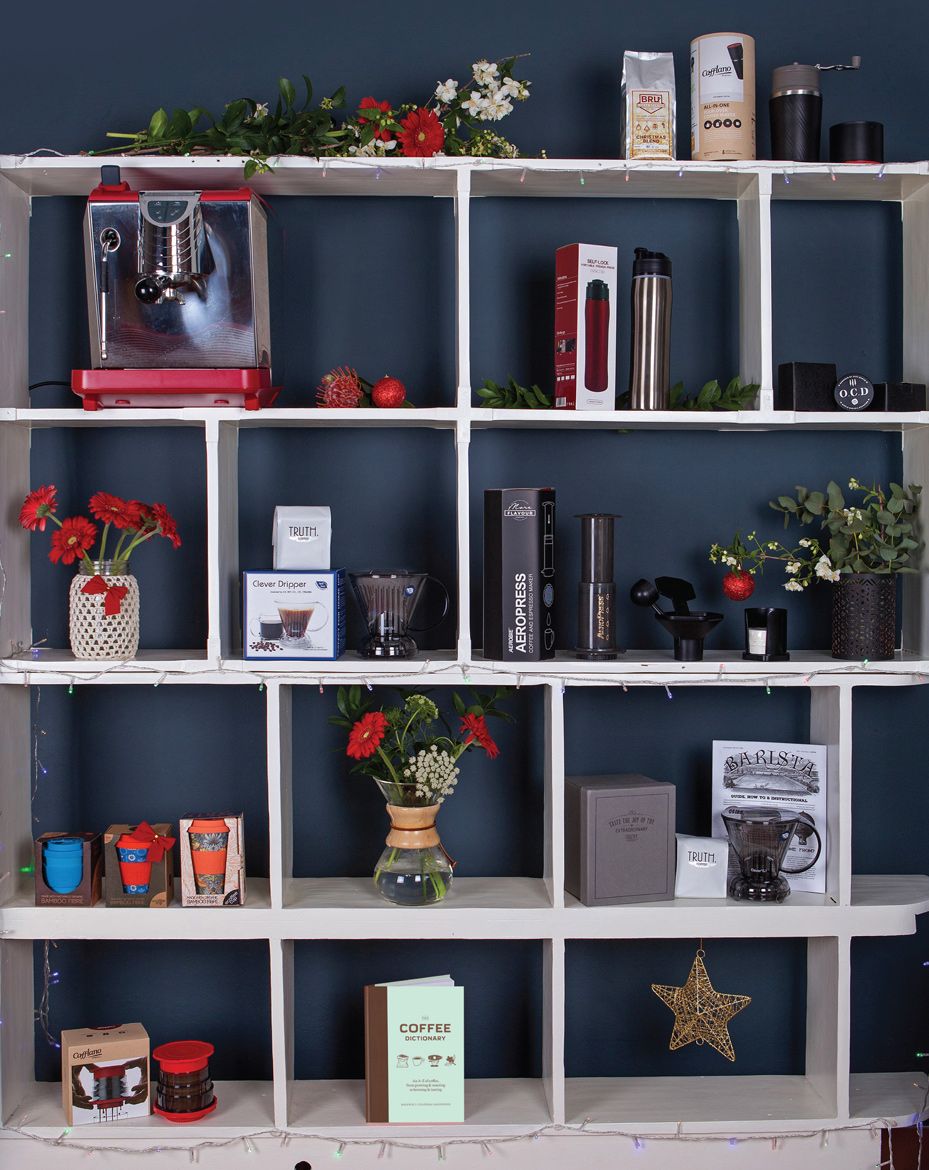 Got something to say? Then leave a comment!
---
Summer Delivery of Discover Great Coffee Club, available now!
Friday, 8 December, 2017
Got something to say? Then leave a comment!