The SCASA KZN Regional Barista Champs, Latte Art and Cup Tasters competitions were held this week in Durban, and 3 new Champions were crowned!
Anthem Conference Centre in Durban North played host to the coffee competitions, the last of the 4 Regionals, which determines the final line-up for Nationals, to be held at Cape Town Coffee Festival in February 2018.
In the Barista Competition, it was newcomer,
Simnikiwe Mkhize
(Counter Culture Coffee), that impressed the judges to defeat the reigning champion,
Bruce Manning
(Tribeca), into second spot.
In the Latte Art it was
Minenhle Sibisi
(Colombo Coffee & Tea) who clinched the Regional Championship Title from
Ndumiso Ngcubu
(Talkhouse Cafe) and in the Cup Tasters competition it was
Iain Evans
(Coffee Magazine) who narrowly beat
Sinjon Wicks
(Terbodore) for the Title.
Besides the seriousness of the competitions, it was an incredible week of coffee making, idea sharing and camaraderie amongst the KZN Coffee community - some highlights were Ndumiso Ngubu winning R2500 in the Almond Breeze Barista Blend Smackdown, Monin syrups representative Jason Andrews showcasing some incredible new latte art designs with the new Monin products and the usual barista Afterparty, with the now traditional Winner on the table shot!
Full results as follows:
Latte Art:
1. Minenhle Sibisi - Colombo Coffee
2. Ndumiso Ngcobo - The Talkhouse Cafe
Cup Tasters:
1. Iain Evans - The Coffee Magazine
2. Sinjon Wicks - Terbodore Coffee Roasters
Barista Championship:
1. Simnikiwe Mkhize - Counter Culture
2. Bruce Manning - TriBeCa Coffee
3. Ndumiso Ngcobo - The Talkhouse Cafe
4. Seshnie Govender - TriBeCa Coffee
5. Armandt Lauwrens - Ground Coffee House
6. Fikile Khuzwayo - MRP Foundation
Thank you to all judges and Sponsors!
Moricco Import and Export - Victoria Ardunio Black Eagle Espresso machines
Koldserve - Mahkonigh K30 Grinders
Ultimate Water - Water filtration
Almond Breeze - Gold Sponsor
Monin - Silver Sponsor
Vision Works - Bronze Sponsor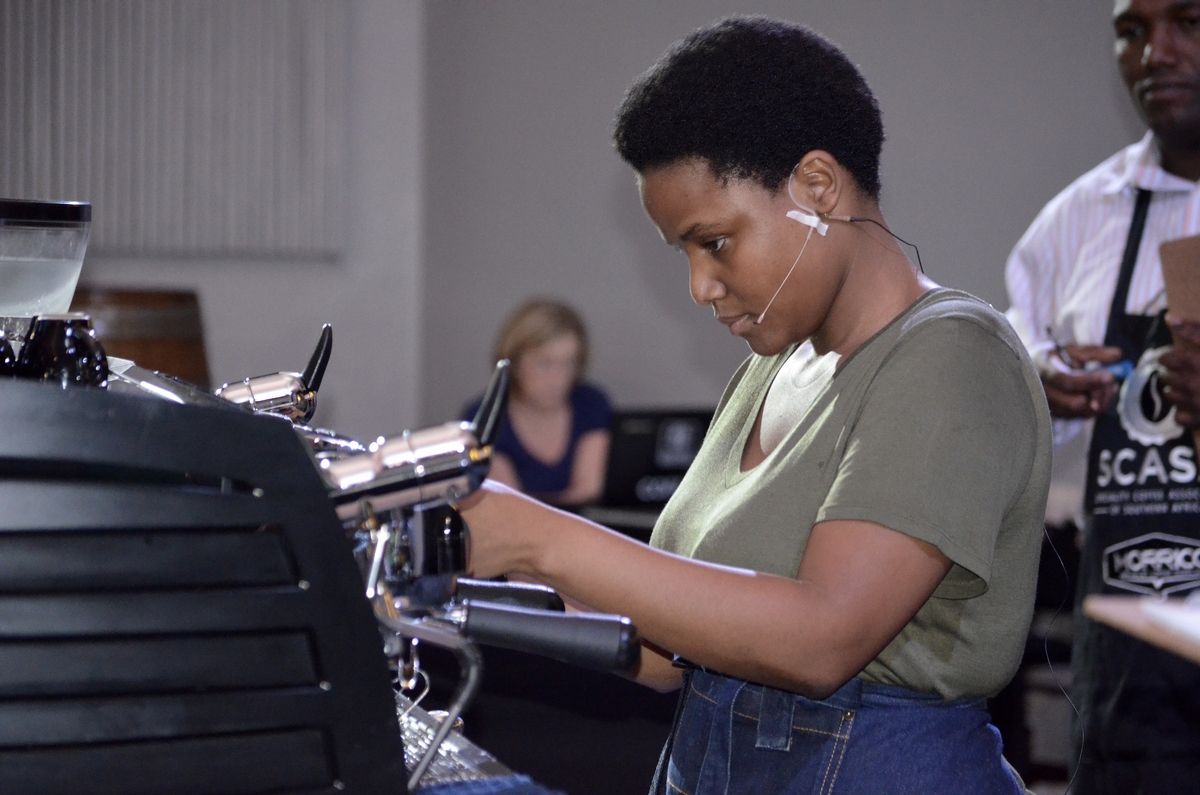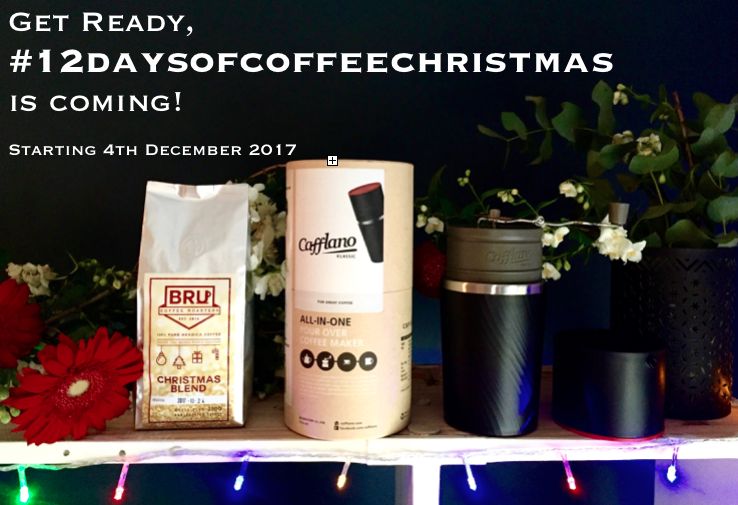 That's right! It's that time of year again where we go absolutely crazy and giveaway incredible coffee equipment for 12 days straight. We have some amazing goodies up for grabs from some amazing companies and we are super excited to spoil you rotten!
We will be uploading each day's featured product at 12pm and you will be able to enter until 12pm the next day.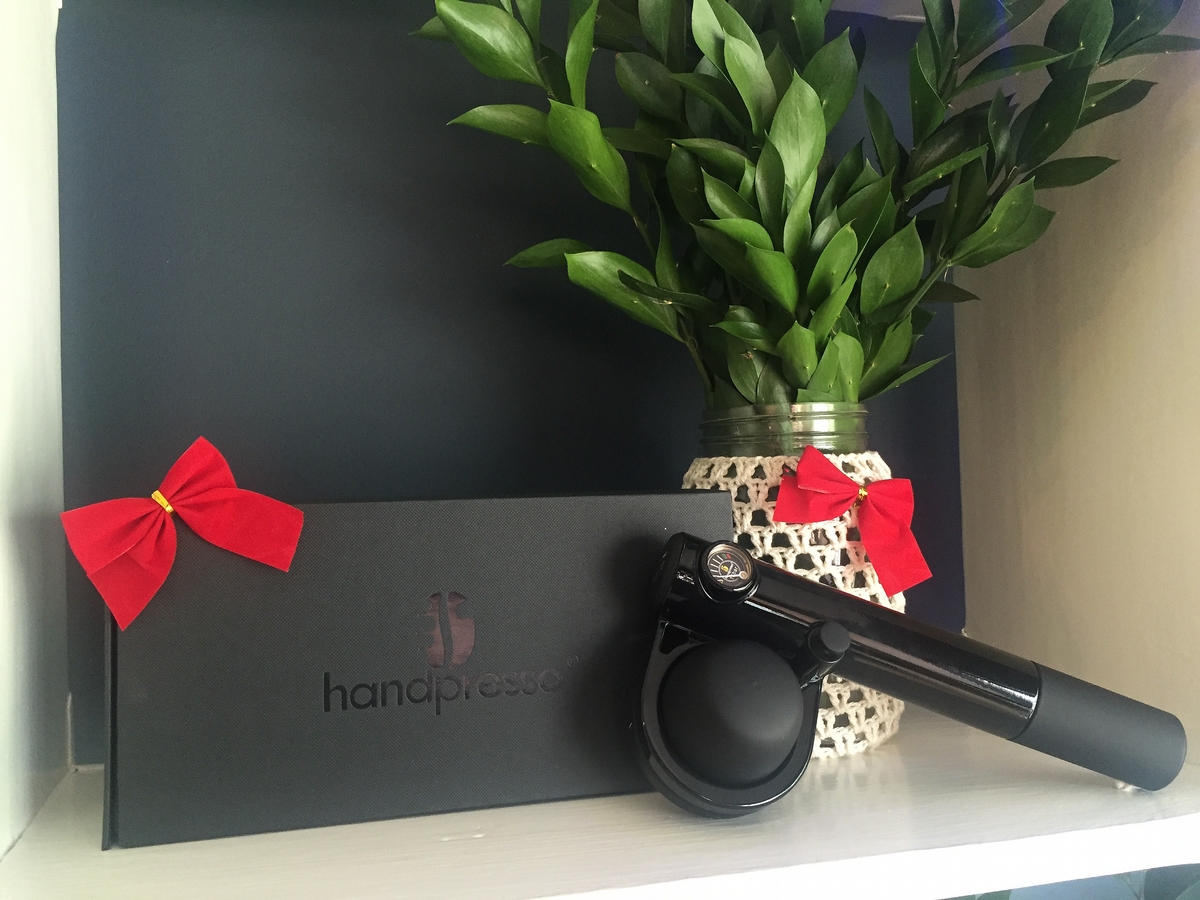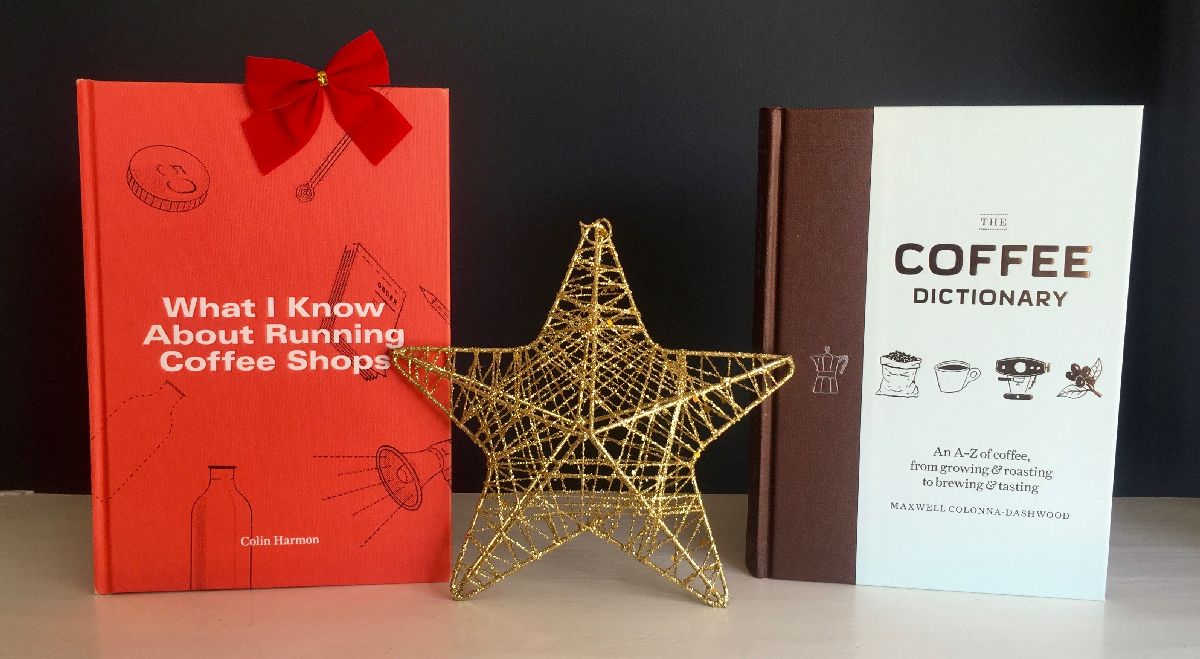 We have these two incredible coffee books in stock right now!
WIKARCS: R525
The Coffee Dictionary: R275

An A-Z compendium of everything you need to know about coffee, from a champion barista.Coffee is more popular than ever before - and more complex. The Coffee Dictionary is the coffee drinker's guide to the dizzying array of terms and techniques, equipment and varieties that go into creating the perfect cup. With hundreds of entries on everything from sourcing, growing and harvesting, to roasting, grinding and brewing, three-time UK champion barista and coffee expert Maxwell Colonna-Dashwood explains the key factors that impact the taste of your drink.Illustrated throughout and covering anything from country of origin, variety of bean and growing and harvesting techniques to roasting methods, brewing equipment, tasting notes - as well as the many different coffee-based drinks.


Both prices include delivery.
They will make amazing gifts for coffee lovers this festive season (or anytime really)!
Please fill in the form below to place your order and we will contact you to arrange payment. Thank you!
By Iain Evans -
This week I had the opportunity to chat to
RAMS on Metro FM
about the
Selati Barista Education Scholarship Programme
as part of his "Opportunity Tuesday" talk show. What a cool guy and it was awesome to hear how genuinely excited he was at the opportunities we are offering in the townships for young people to get into coffee! At one point he says "Wow, I'm getting goosebumps!" and I really liked that he grasped that this Scholarship Programme is a gateway to these candidates one day owning their own coffee businesses in the townships!
Thank you to RAMS and Metro FM, Thato Mataboge the Producer, Shupi Nkgadima for hooking it all up, and of course our at Partners at Selati, Portia and Irfaan, Lani and Lizaan at Ciro, Stuart at EDEAF, Prof Tertia and John at UNISA and all our Partner Cafe's!
Have a listen...