Support Siki's Coffee!
Friday, 31 August, 2018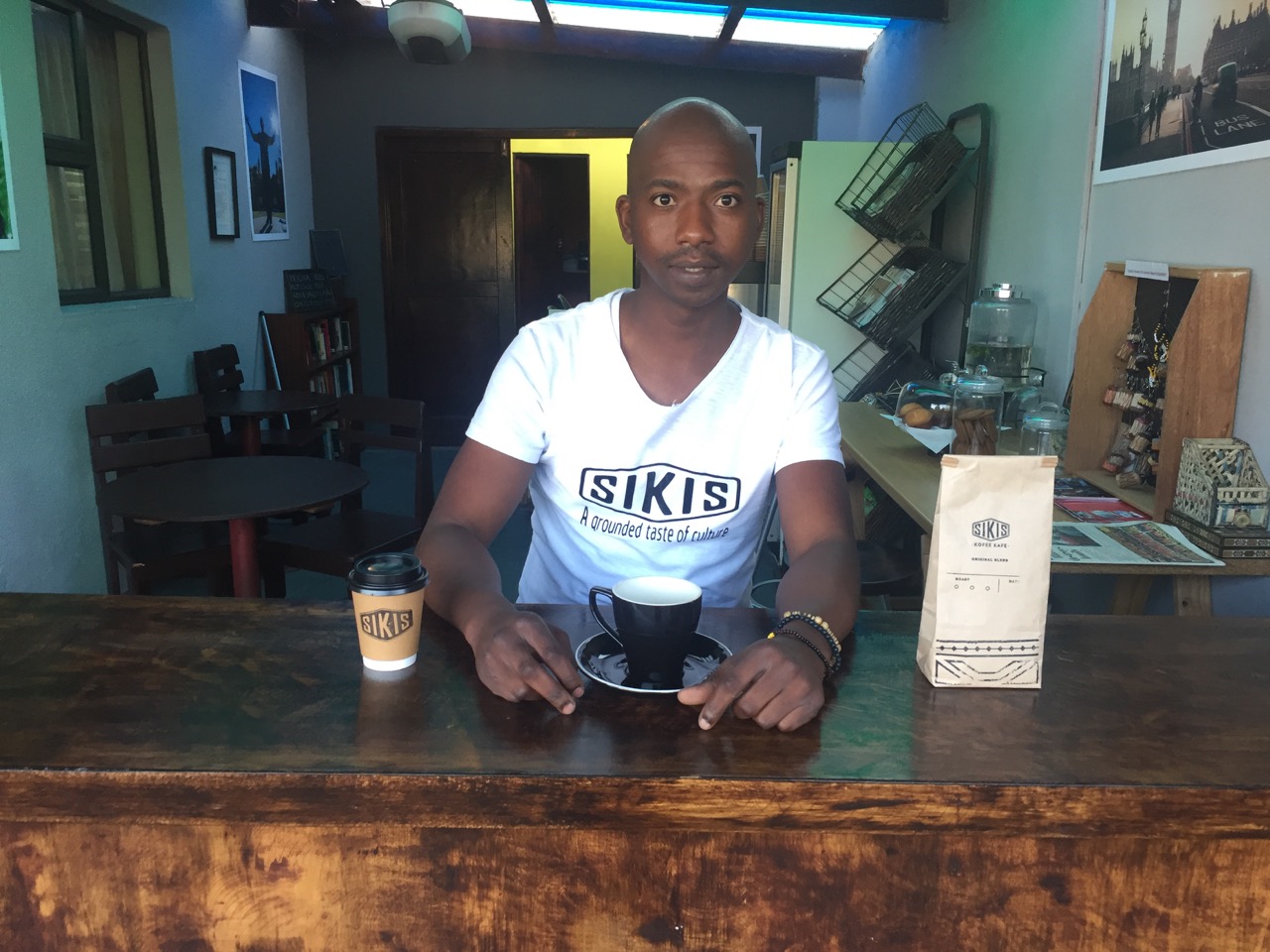 In the heart of Khayelitsha in Cape Town, Siki's Koffee Kafe has been attracting a lot of attention since its launch in 2016. After nine years working in the coffee industry, Sikelela (Siki) Dibela took a leap of faith, opening his own coffee shop in his mother's garage. Now, he's looking to take his business to the next level…
Dibela started his career as a dishwasher at Vida e Caffè and worked his way up, progressing to the position of Barista, and eventually being promoted to Store Manager. His passion, commitment, and dedication to delivering memorable customer experiences resulted in him being seconded to London to open a Vida store and train their new staff. After two years in the UK, Dibela spent some time working in coffee houses in and around Cape Town before deciding it was time to expand his horizons.
Creating a coffee culture in Khayelitsha
Inspired to bring coffee culture to his hometown of Khayelitsha, Dibela set out on his entrepreneurial journey, launching Siki's Koffee Kafe from his mother's garage. With a seating area, a courtyard and a small internet café offering Wi-Fi, Siki's Koffee Kafe has become somewhat of a hotspot for locals and tourists alike. But as with any new start-up, Siki's took a while to get going. According to Dibela, he "spent many lonely days with few people coming to the shop". Word soon spread though about the great quality coffee and service, and Siki's has become a hub for the youth of Khayelitsha and township entrepreneurs.
Putting his experience in the coffee industry to work, Dibela even developed his own special coffee blend: a mix of top quality African beans from Kenya, Ethiopia and Burundi. The beans are roasted by Mzukisi Xhati, one of the best local roasters, who was trained in the United States. Two years in, and Dibela is motivated to take his business to the next level. He recently launched a crowdfunding campaign to help him achieve his goals. We chatted to Sikelela Dibela to find out more…
What inspired you to take your cause to Thundafund?
"Well, my Dutch friends had the idea actually! I had been talking about how to grow my business, and introduce myself to a wider range of people. Siki's Koffee Kafe has been open two years, has a good consistent trade and I can pay myself a salary, so there's stability. Now I want to expand and reach more people. For any entrepreneur, for any new business, finance is critical and it's not easy to get. I had some great support initially to get myself going, but now I need an injection – a boost to the next level – and I was inspired to share my story on a crowdfunding platform. For a small business like mine, crowdfunding is the perfect opportunity to raise funding. At the same time, Thundafund is a great platform to share my story with people and get them involved."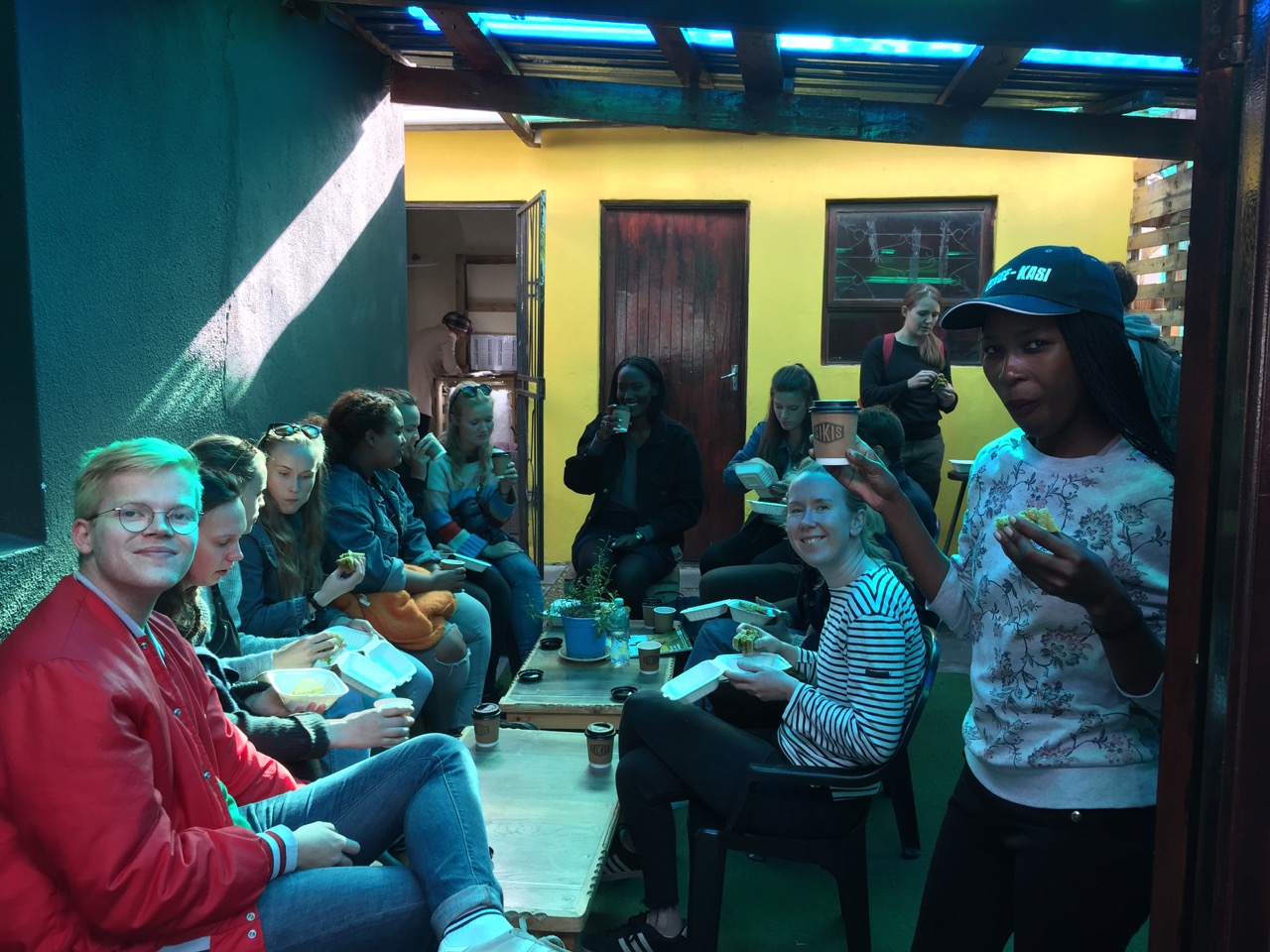 Uniting people through their love of coffee
Dibela's goal is to take his coffee to where the people are: markets and events. And to do this, he needs a portable coffee machine and a car to get him there. He's also got big plans for his coffee shop, wanting to expand the menu offering and refurbish the shop. So far, he's raised R26,860 of his R90,000 goal.
How has the response to your campaign been?
"It has been amazing. I have had people from all over the world respond, and already have more than 40 backers, and many more positive responses. Not just from friends, but also people I don't know that told me they were inspired by my story. This gives me so much energy to continue my coffee revolution. It is quite humbling to think that people you don't know, who live far away, are willing to be so generous. There have also of course been a number of Capetonians responding; people who have been to visit my spot. The fund is reaching the tipping point, but there's still further to go to hit the ultimate target."
What's first on the list of things you want to accomplish once you've reached your fundraising goal?
"The whole idea is to get me mobile. I need to get to events, markets, new areas… Khayelitsha is not on everyone's radar, so I want to take my coffee to people who may not know about me. To make this possible I need a coffee machine and a car. Siki's Koffee on the move! This means I can buy my mobile coffee machine and increase my visibility in the community. I can't wait to do my first event!"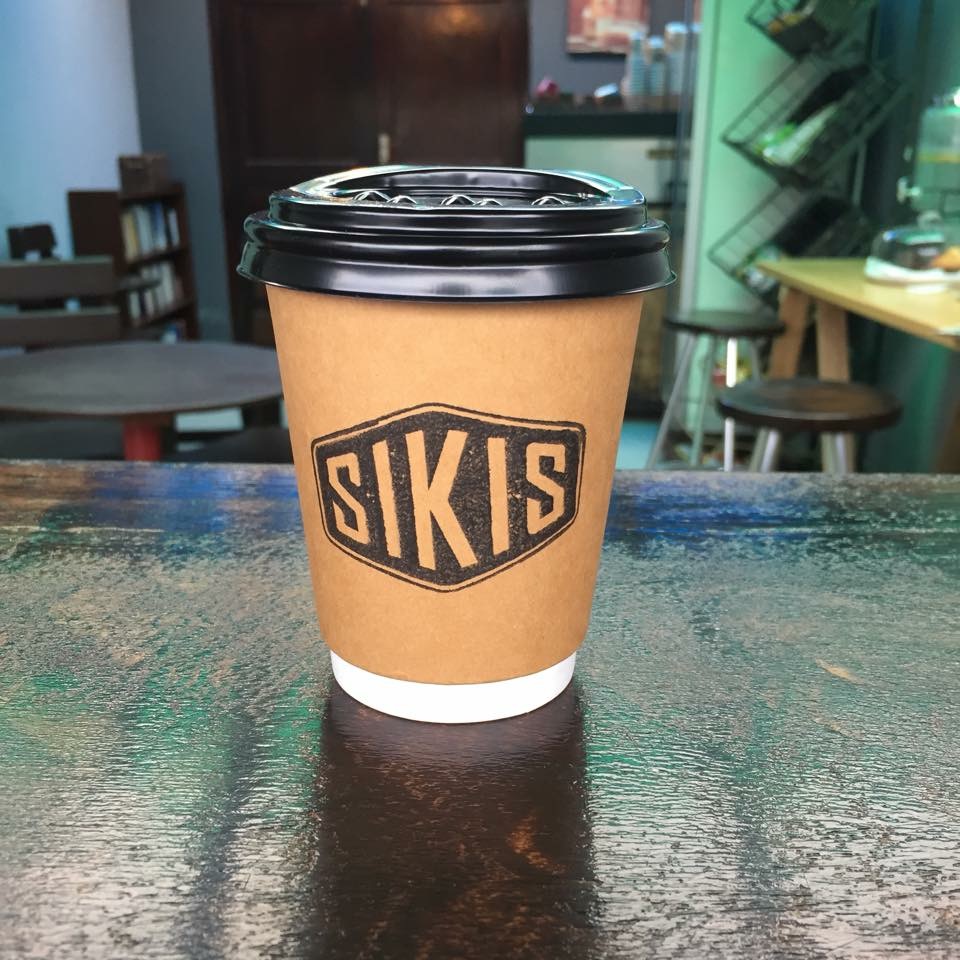 What is your biggest dream for Sikis Koffee Kafe?
"I want to impact Cape Town's coffee culture. I want people to experience quality African coffee that is roasted and blended locally, and then made by quality baristas. My mission is to integrate communities with my coffee. I would love to have franchises of Siki's in the future; to see more Siki's Koffee Kafes in other parts of Cape Town. And I would love to pass on my skills and experience to others; we need more entrepreneurs in this country. Siki's Barista Academy maybe? My dream is to start a Barista Academy to train people and give them the opportunity of a future in the coffee business."
Help Siki make his move
Dibela's dream is to expand his business and in turn, empower and contribute to skills development in his local community. And he's asking people to help him reach more people and share his passion for coffee. His journey of creating a coffee culture in Khayelitsha has only just started and he needs help to take his business forward. To donate to his dream and read more about his ambitions, be sure to check out his Thundafund campaign here: https://www.thundafund.com/project/sikiscoffeerevolution#startup.
Got something to say? Then leave a comment!
---
Watch: Climbing Kilimanjaro
Wednesday, 22 August, 2018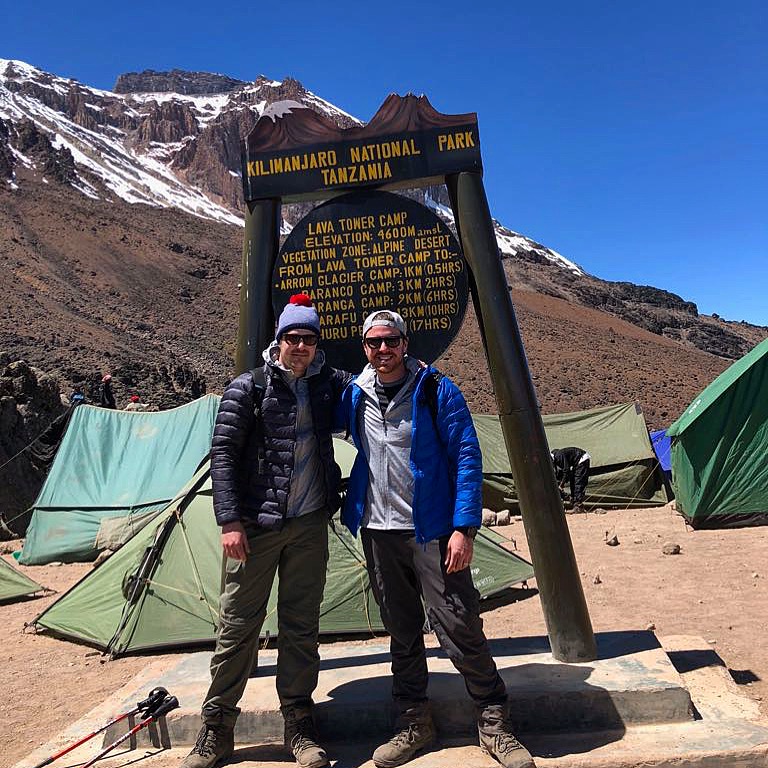 Michael Macaskill and Hugh Pines from Terbodore Coffee Roaster's Franschhoek roastery recently climbed up Mount Kilimanjaro in Tanzania, the highest mountain in Africa. Their aim was to attempt to make an espresso on the summit with a modified La Pavoni lever machine and publicise Terbodore's young-at-heart, adventurous offshoot, called Lazy Bones.
They documented their journey to the summit with an entertaining, three-part video series. See what happened in the videos below.
Check out Terbodore's Instagram https://www.instagram.com/terbodorecoffee/
Check out Lazy Bones' Instagram https://www.instagram.com/lazybonesbrand/
Some Kilimanjaro stats:
- Highest free-standing mountain in the world
- Highest mountain in Africa
- The summit Uhuru Peak is 5,895m above sea level
- The mountain is a dormant volcano which is comprised of three volcanic cones, Shira, Kibo (on which Uhuru summit stands) and Mawenzi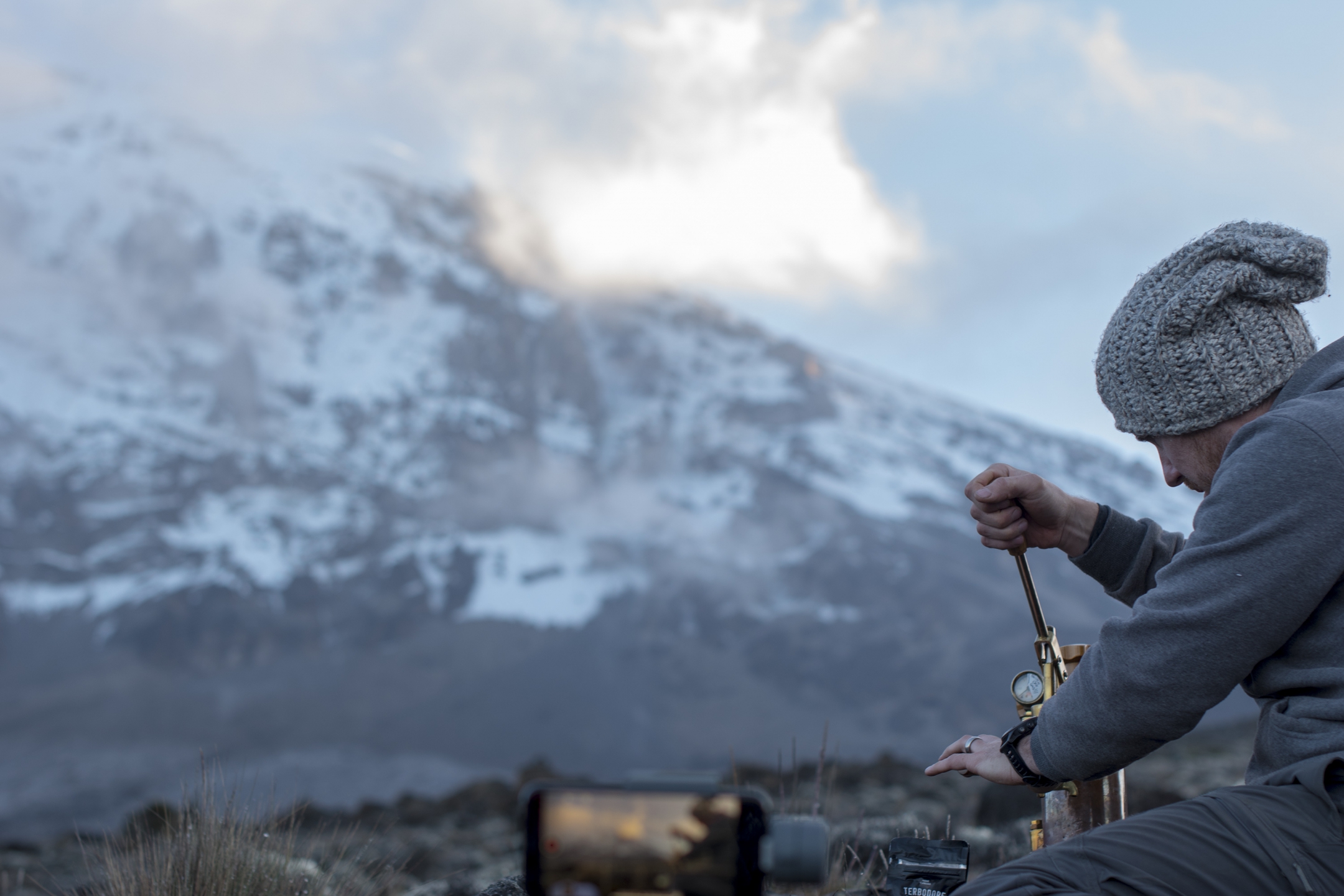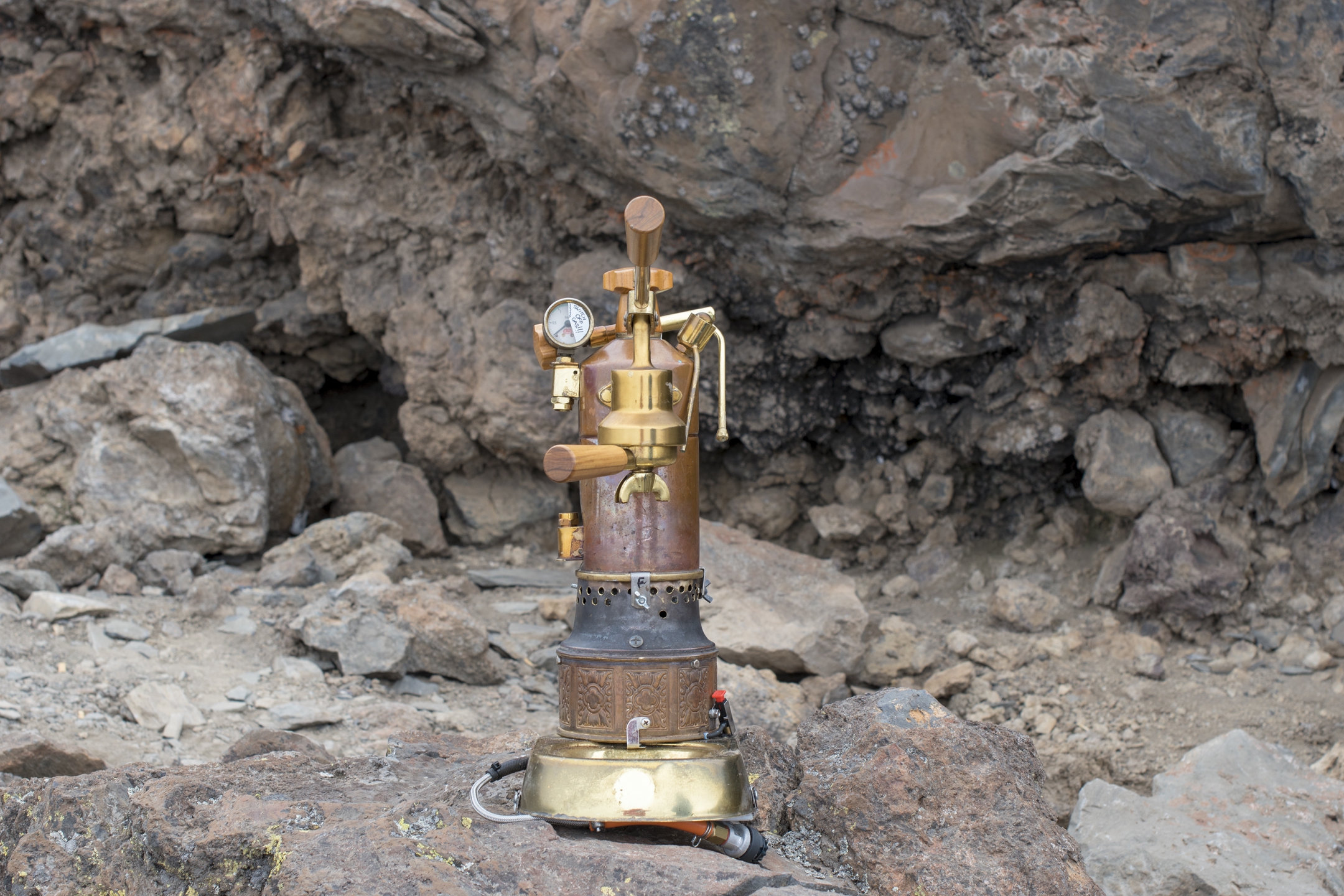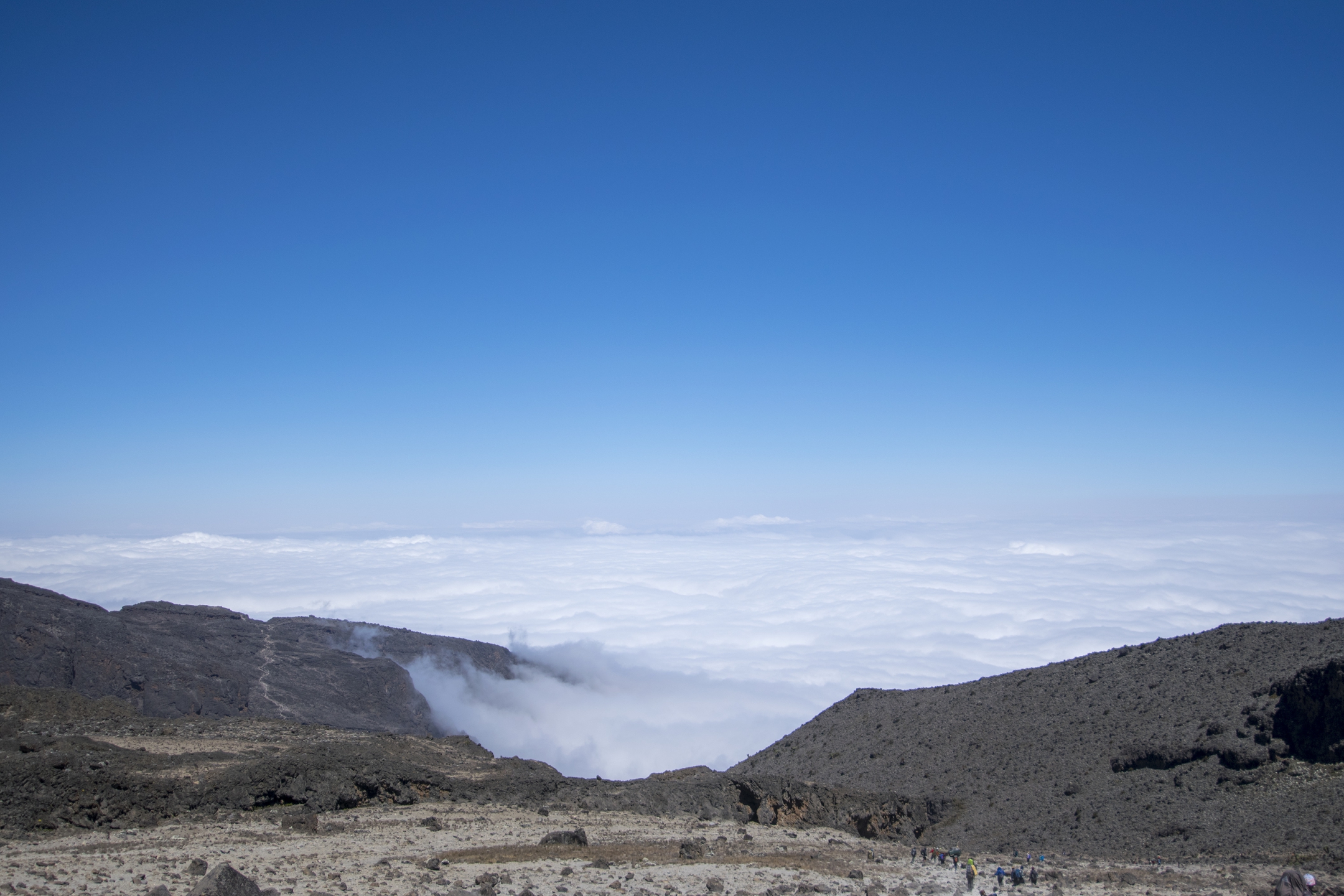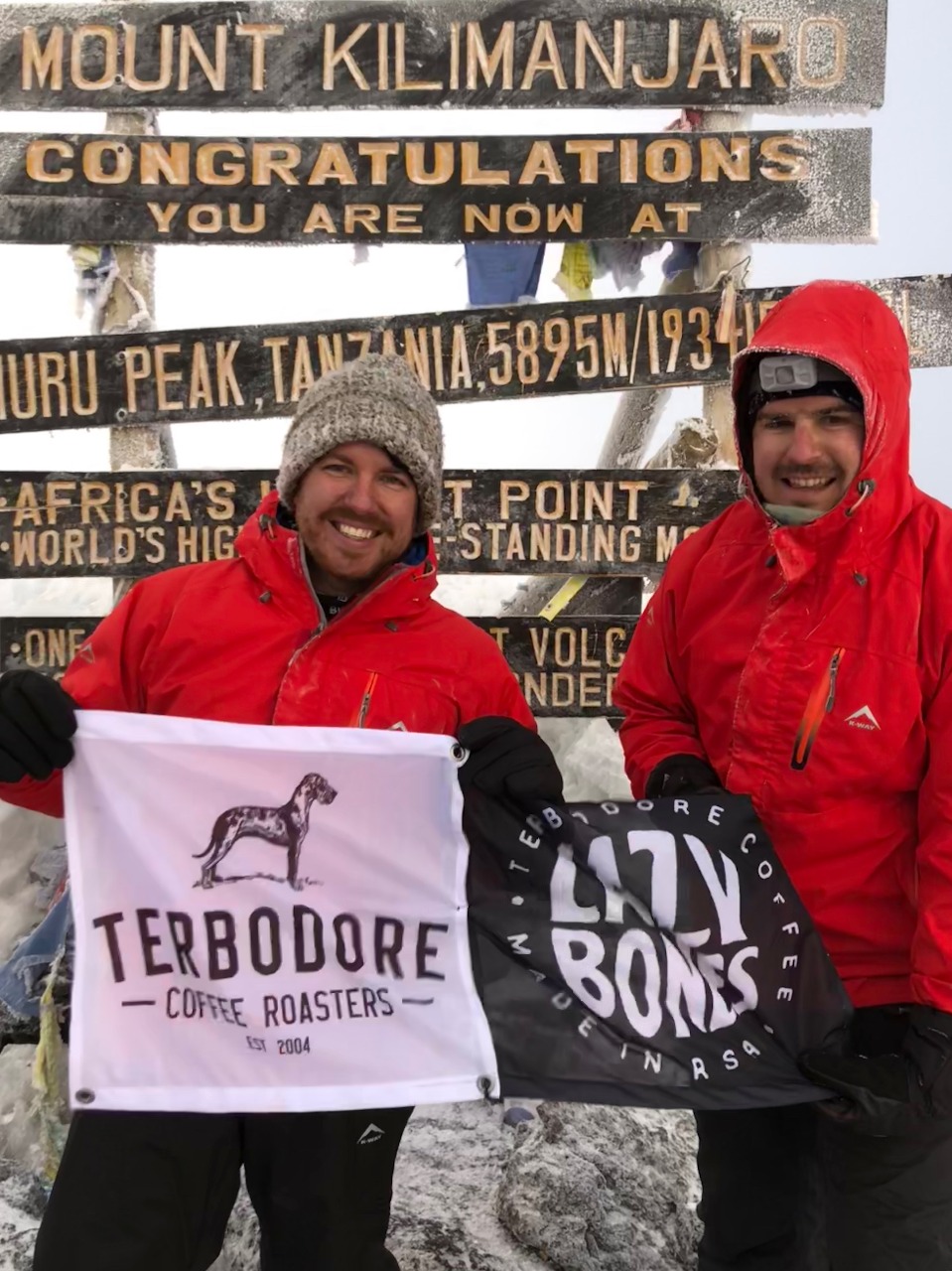 Got something to say? Then leave a comment!
---
Coffee Culture Alive and Well in the Free State!
Thursday, 23 August, 2018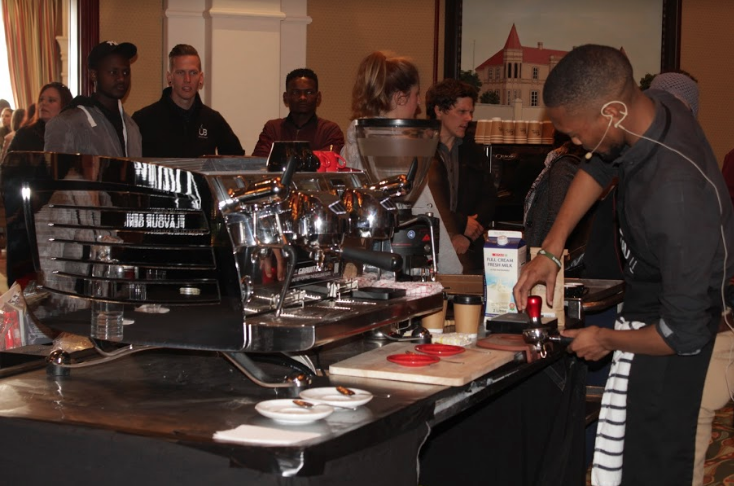 The Free State's first Barista Championship
The Free State's first Barista Championship took place this past weekend as part of the Coffee Extravaganza, and it was certainly worth the wait! A coffee culture is developing all over the country and the Free State is no exception. Contestants as well as coffee connoisseurs and enthusiasts gathered at the Windmill Casino in Bloemfontein for a coffee appreciation session with James Kilbourn from Stereo Café, tastings and demonstrations, and a shortened 10-minute competition set focusing on espresso and milk beverages.
The standard World Barista Championship (WBC) rules applied, with two sensory judges and one technical judge deciding who would go on to National Barista Champs in 2019. Congratulations to all the competitors! Here are the top three results:
1st place: Thabo Kheleroa (Jaru Coffee)
2nd place: Stevo Kühn (Urban Brew Coffee)
3rd place: Lize Taljaard (Royal Roastery)
It's great to see how the coffee scene is growing in the Free State, thanks in no small part to local coffee roasters like Urban Brew Coffee, Stereo Café, Bloemfontein Coffee Roasting Co., Faba Coffee Roasters, MH Coffee, Jaru Coffee, and Royal Roastery.
Thanks to Gerald Pietersen of Agape Coffee Shop in Uitenhage for the photos!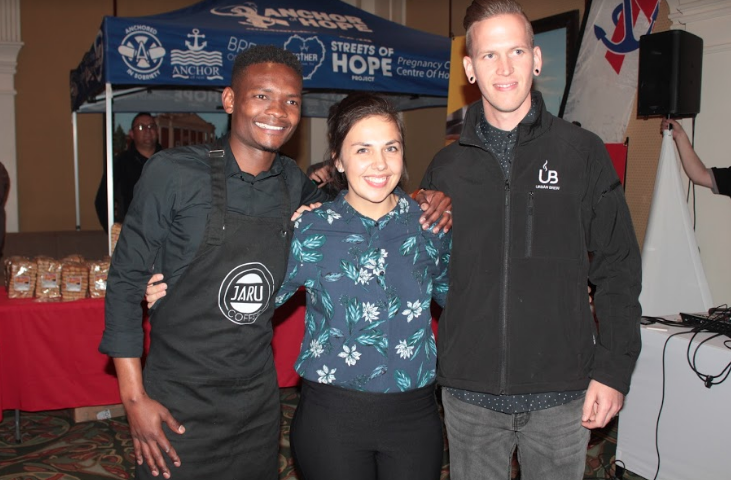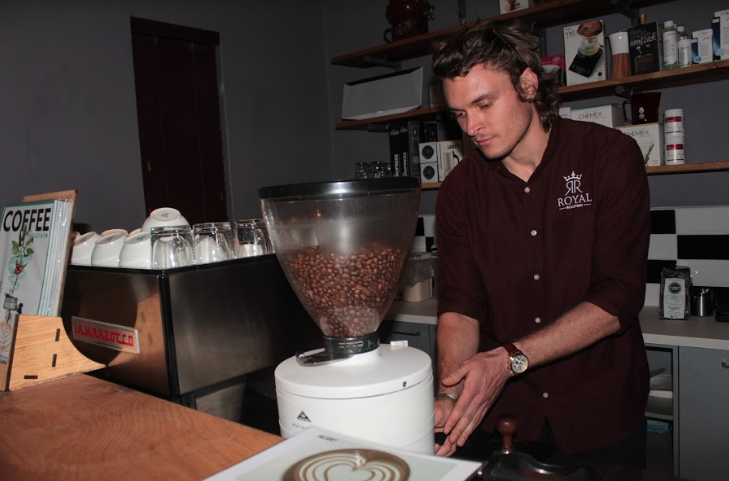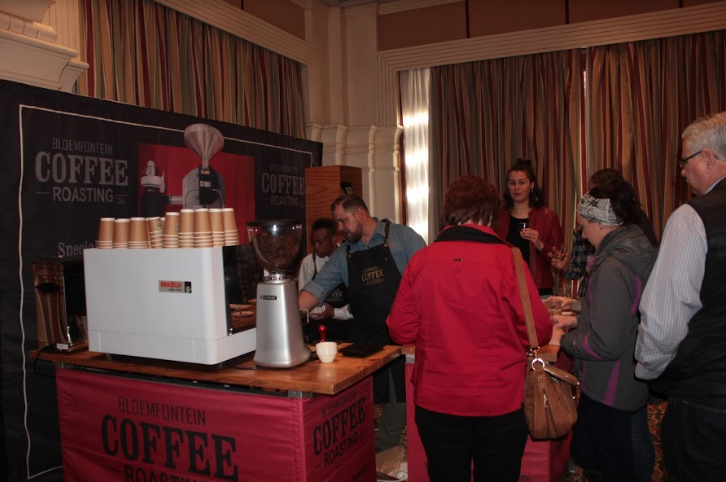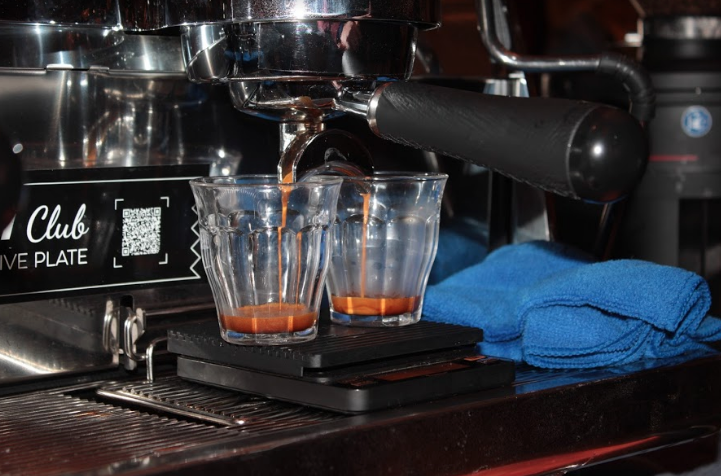 Got something to say? Then leave a comment!
---
Episode Four: Meet Mike Chizeya, Mentor to Selati Scholarship Candidates
Wednesday, 22 August, 2018
The Selati Barista Scholarship Initiative has given 12 people the opportunity to pursue a meaningful career in coffee. In this episode we meet one of our Cafe Partner Owners, Mike Chizeya who started Micoffee in Port Elizabeth. He mentored two candidates in the Eastern cape, Simthembile Notshulwana and Monwabisi Nohashe. We are so grateful for his commitment to this program and uplifting the youth in our country.
If you liked this article, then you may also like these:
Got something to say? Then leave a comment!
---
Top 6 of the SA Latte Art Video Challenge Announced!
Friday, 17 August, 2018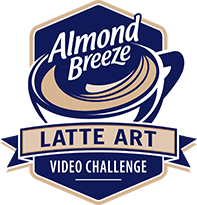 The Top 6 Finalists of the Almond Breeze Latte Art Video Challenge™ (LAVC) have been decided! These baristas will be submitting their FINALS ROUND videos this week and you, the public will get to decide who's Latte Art Video will win the cash!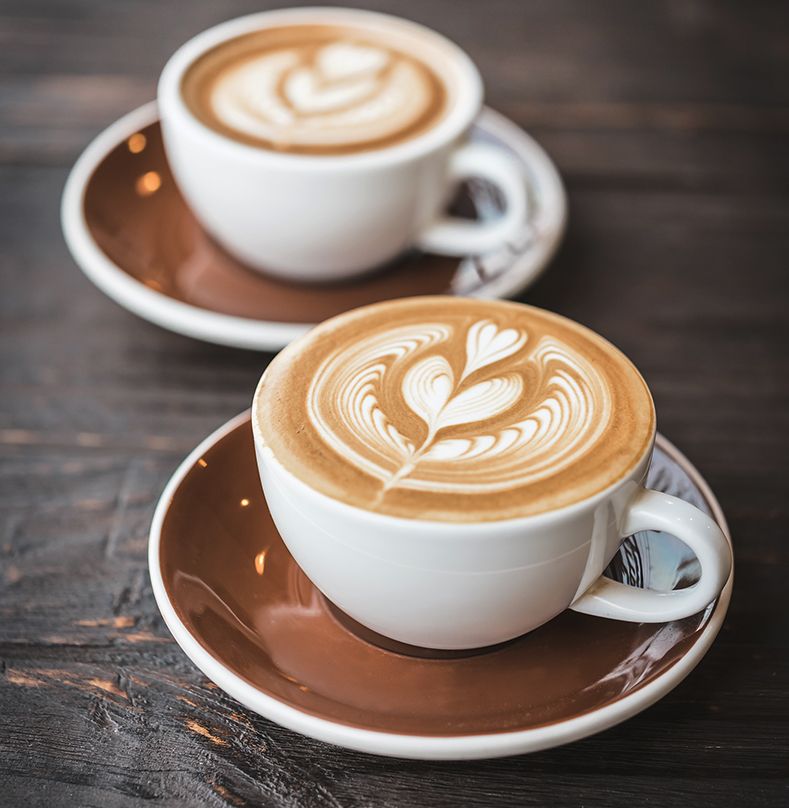 ---

Innocent Chakanyuka - Truth Coffee, Cape Town.
Ricardo Muller - Beans About Coffee Hartenbos
Edward - Cup - O - Cafe
Jabulani - Toast Food Co.
Nigel Kamhanda - InFood Coffee Society, Jeffery's Bay.
Groove - Truth Coffee, Cape Town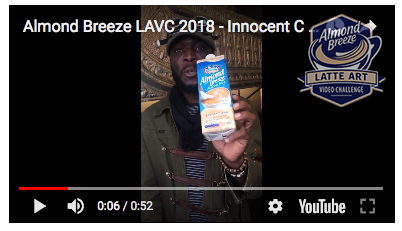 These baristas will compete for the LAVC South African title and prizemoney of:
R5,000 Third place
The Almond Breeze Latte Art Video Challenge has been running in 5 Countries over the past 2 months, with some incredible Latte Art Skills being shown. Check out www.latteartvideochallenge.com for the past 8 weeks videos across all countries.
The overall Global Winner of the LAVC 2018 will win an all-expenses paid trip to compete in the Almond Breeze Breezey Masters Global Latte Art Competition! This will be the barista with the most votes across all Countries in the LAVC FINALS ROUNDS.
---
About Almond Breeze: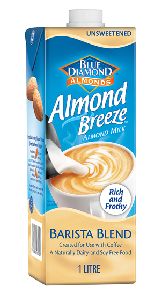 Almond Breeze Barista Blend has been created specially for coffee lovers, baristas and coffee shops. It compliments the taste of coffee and produces a rich, creamy froth to sit atop lattes, cappuccinos and flat whites. Barista Blend not only delivers a great taste but many important health benefits.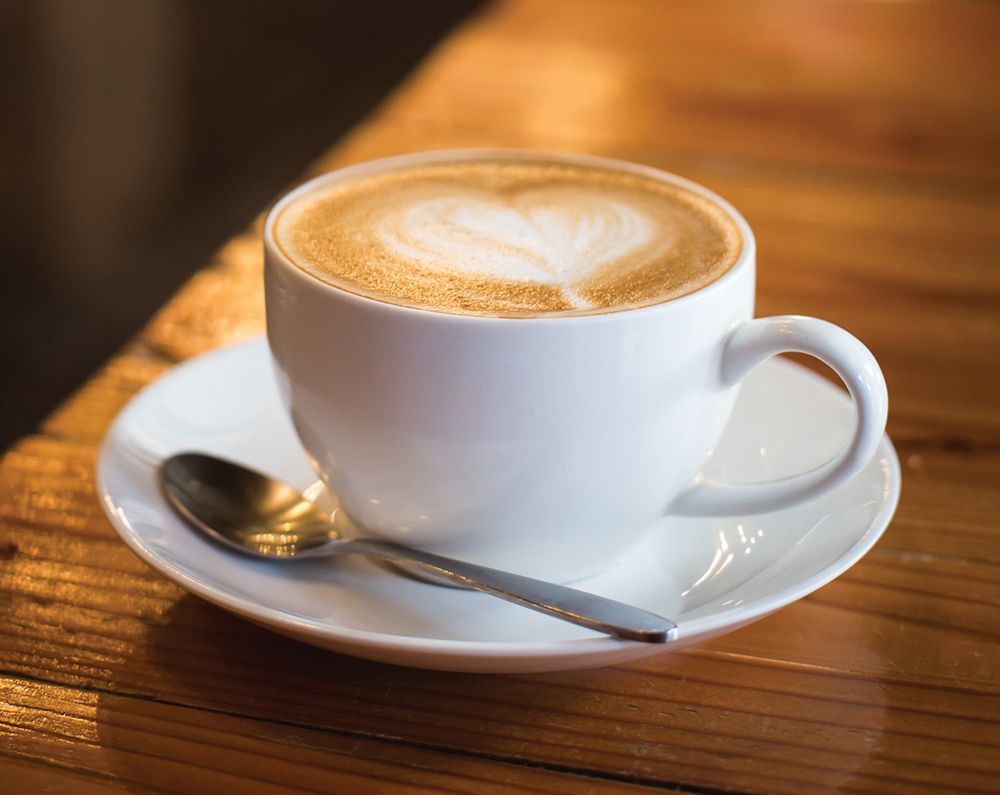 Got something to say? Then leave a comment!
---
Destination: MAME Coffee, Zurich
Thursday, 16 August, 2018
MAME
Josefstrasse 160, 8005 Zurich, Switzerland
---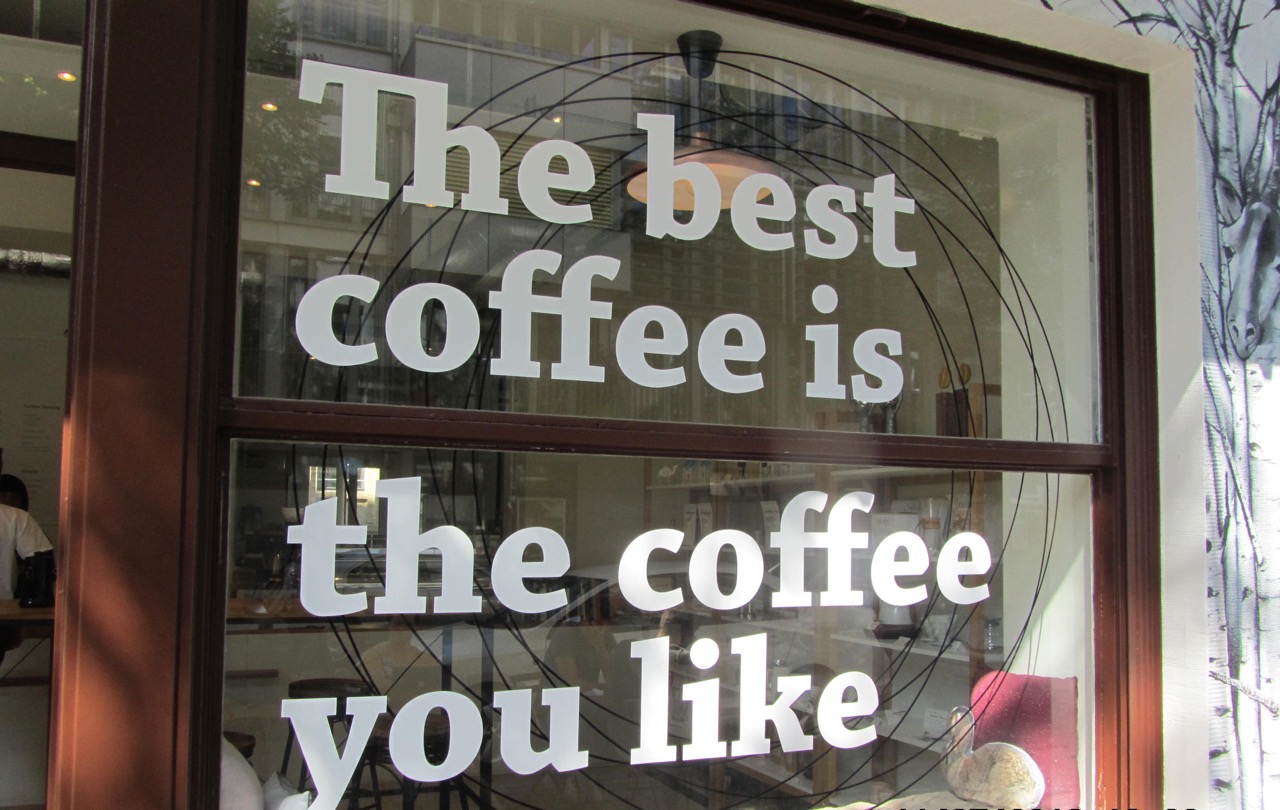 "The best coffee is the coffee you like". This motto adorns the window of MAME Coffee Shop in Zurich, where I recently found myself indulging in a caffeine high…
After a few days in Switzerland without any access to good coffee, entering MAME Coffee Shop in Zurich is like reaching sanctuary. Zurich is as cosmopolitan as it gets – a constant buzz of motion and activity – but the buzz is just a little less busy in Kreis 5 (District 5), the up-and-coming formerly-industrial quarter.
Here in Zurich-West, old industrial spaces have been transformed into a modern and trendy neighbourhood of apartments, parks, art galleries, restaurants, and an eclectic mix of businesses and stores creatively built under the arches of the railway viaduct. It's the perfect place to slow down and enjoy a cup of coffee.
We find MAME on Josefstrasse – a modern space with a long centre table and stools where you can watch the magic happen behind the counter. One whole wall of the shop is dedicated to the art and science of good coffee, with every accessory you might need to hone your barista craft.
Chocolate, fruity, or floral?
Emi Fukahori is the co-owner of MAME along with Mathieu Theis, both Swiss Barista Champions. Emi is behind the counter when we walk in, and happily explains our coffee tasting options to us. With a choice between the Flight, Filter Trio, Espresso Trio and the "Crazy" barista selection for coffee fanatics, we decide on the Flight and Espresso Trio. The next big question is chocolate, fruity or floral – what flavour profile do we prefer?
Emi talks us through the options. The beans from Brazil bring the chocolate flavour for those who like their coffee with less acidity, the Columbian beans bring the fruity flavour for the more adventurous, while the Ethiopian beans bring the complex floral notes for those who want to try something new. Fun fact: MAME means 'beans' in Japanese.
Good things come in threes
The Flight is a set of small pours from one single origin served three different ways – as a filter coffee, espresso and cappuccino. I choose chocolate, and am presented with three beautiful cups on a small bamboo board. Emi guides me to sip from the filter coffee to appreciate the taste, but then move on to the espresso and cappuccino before going back to finish the filter, to truly appreciate the subtle differences.
The Espresso trio is a tasting of all three flavour profiles – the chocolate, fruity and floral – and it's an adventurous experience if you're not a big coffee drinker. It really opens your eyes to the dynamic quality of coffee – not to mention keeping your eyes open for a good few hours after that much caffeine.
Our visit to MAME is short but sweet – we have to say goodbye, but not before taking a photo of Emi with an old copy of the Coffee Magazine, which she had just by chance on the MAME bookshelf dedicated to all things coffee. A crazy coincidence when you find yourself 13,000km from home!
If you too find yourself in Zurich, MAME is a must-do for any specialty coffee lover. I can honestly say it was the best coffee I've ever had, and I'm glad I got to tick it off my coffee bucket list.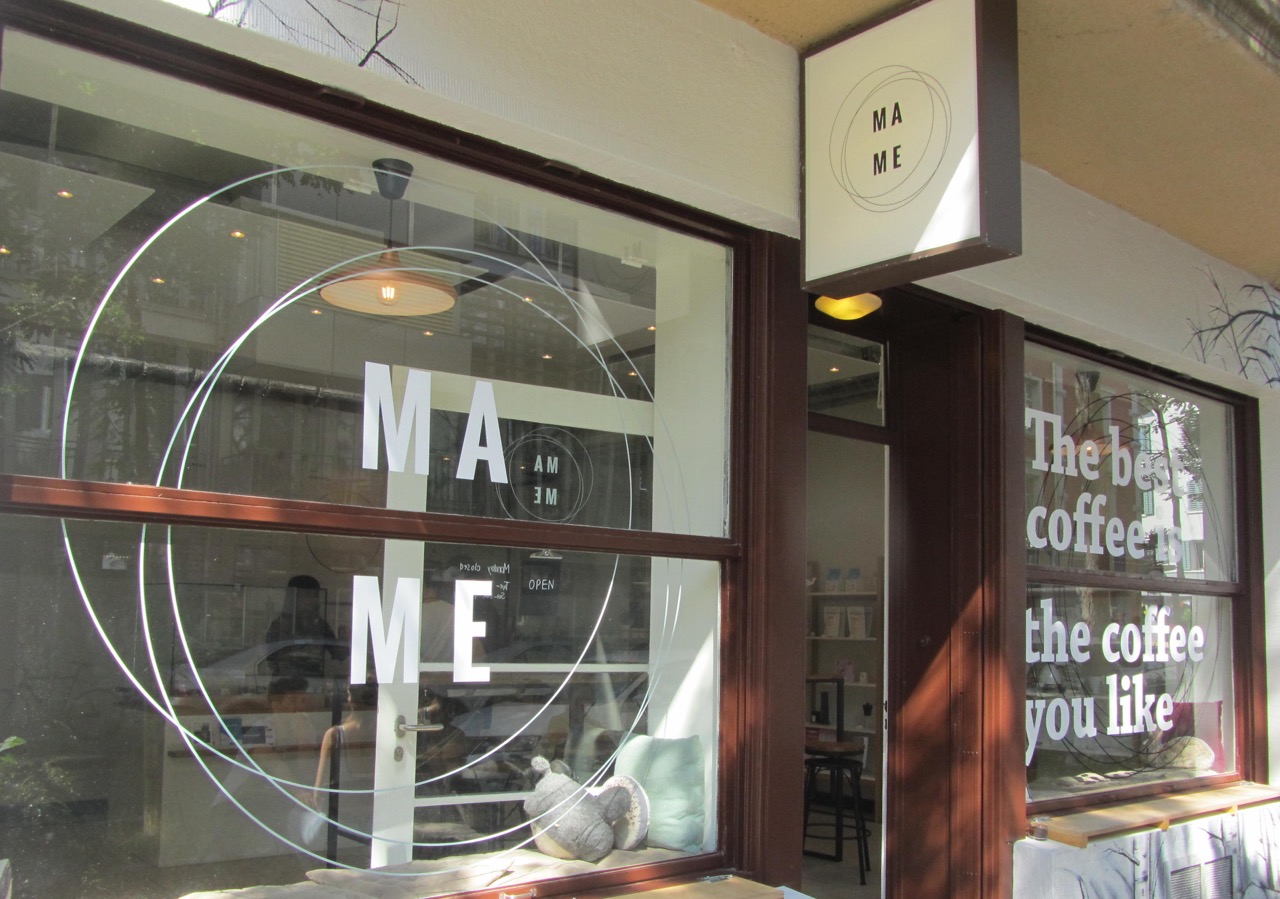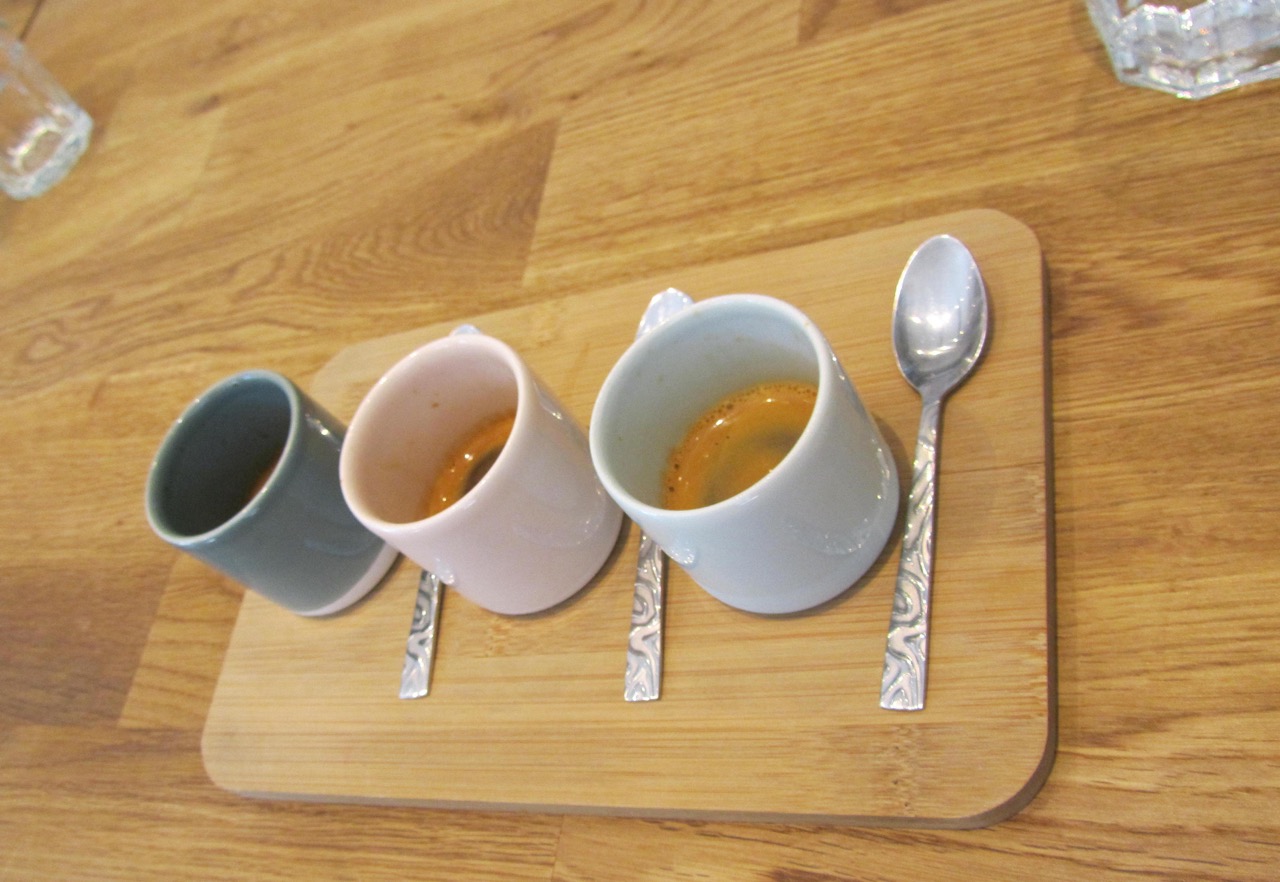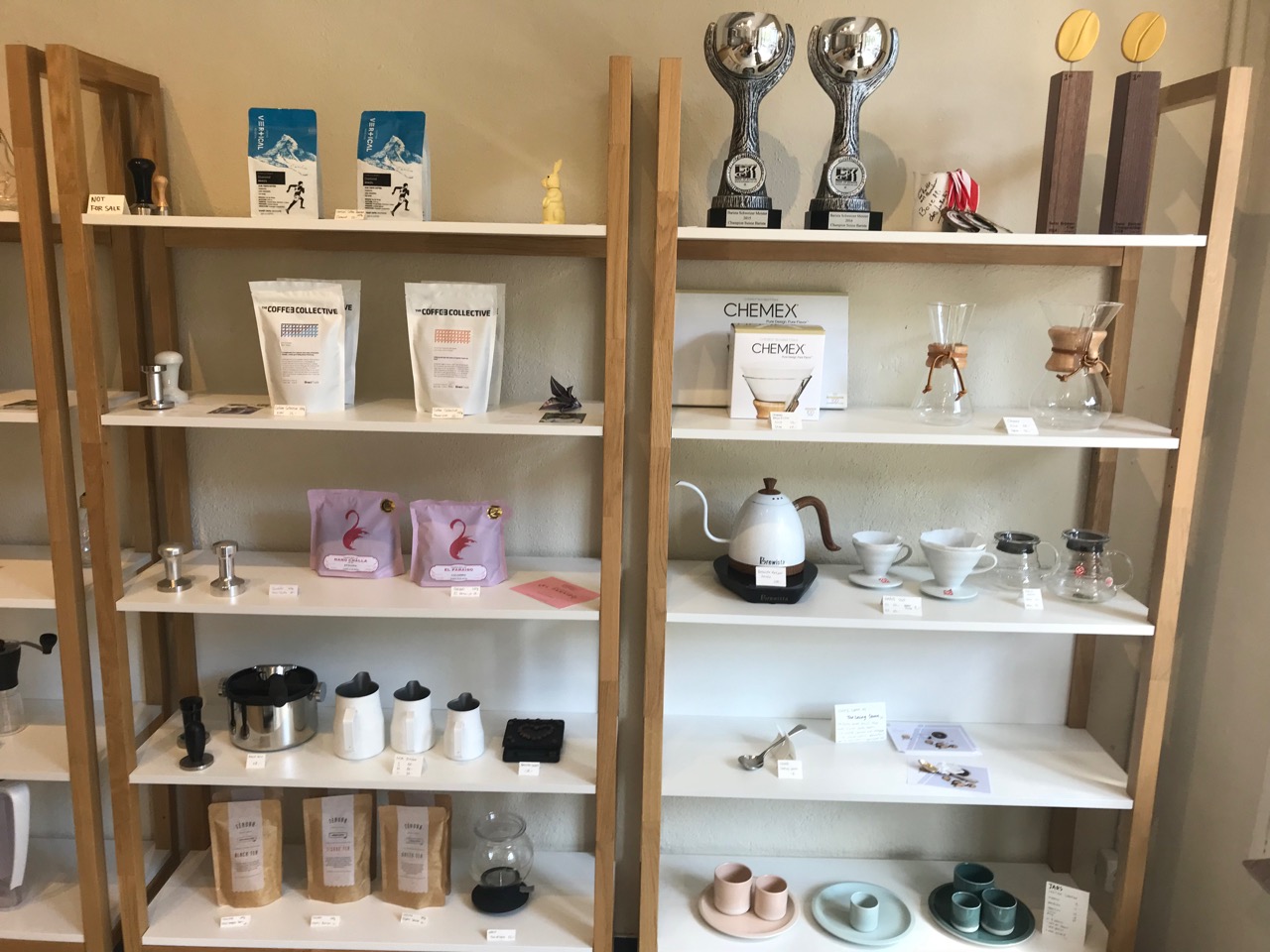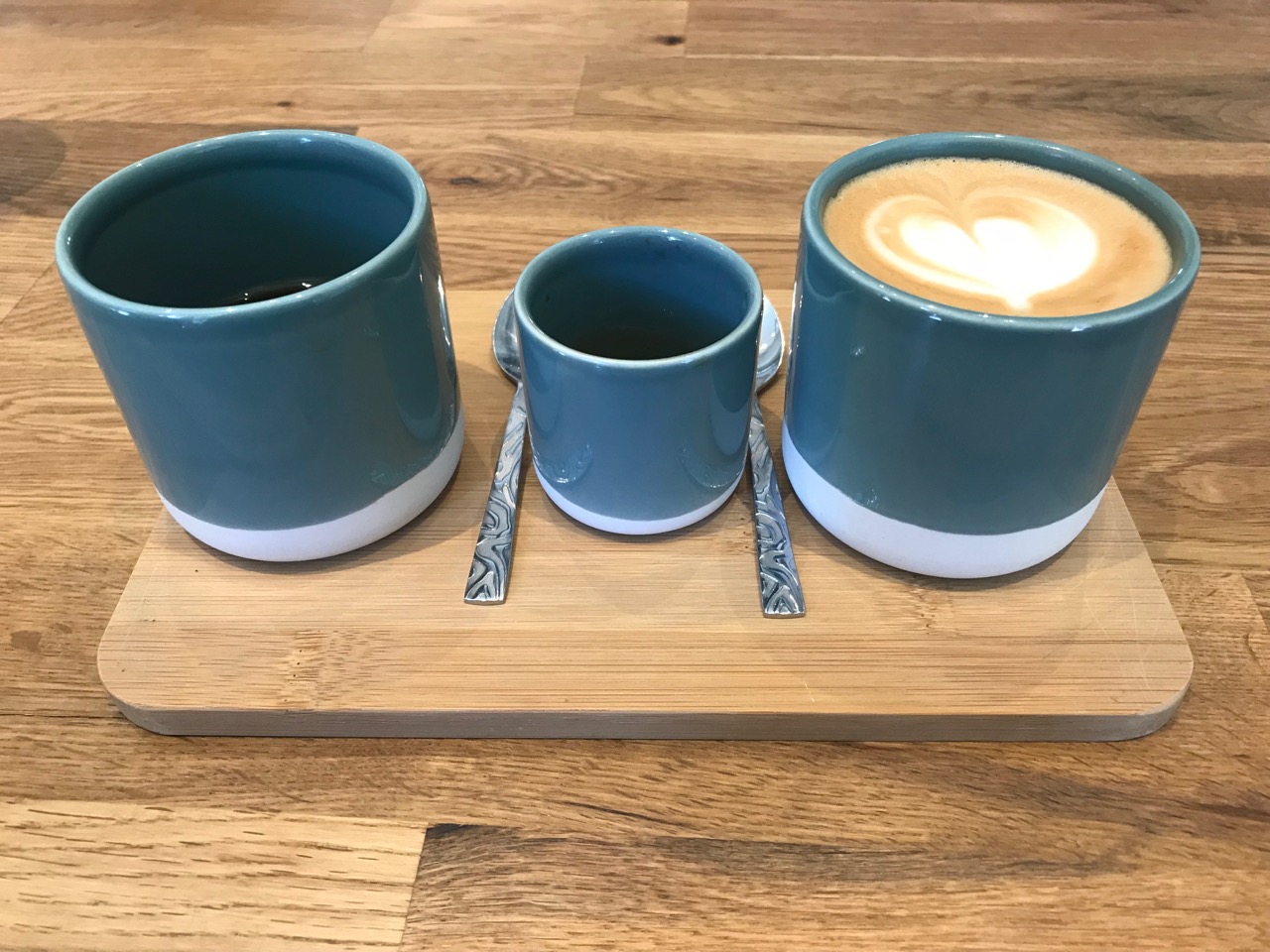 If you liked this article, then you may also like these:
Got something to say? Then leave a comment!
---
New Kid on the Block: Prodigy Cafe
Thursday, 16 August, 2018
7 Tetford Circle Umhlanga
4001 Durban, KwaZulu-Natal
---
Prodigy Cafe is unexpected. An unexpected joy on the Umhlanga Ridge, tucked away inside the SHF in Umhlanga.
I mean, with the backing of SHF, you know it's going to be beautiful and high quality. As a naturally clumsy person, I was a bit terrified really, so many gorgeous details and potential things to break. But seriously, it's stunning. They've used the space to it's full potential and showed off their access to one of the best names in home decor.
The lovely barista, Nelly, served us delicious cortados. They use Ground Coffee House beans and with equipment like a custom white La Marzocco Linea and her mad skills, you can't really go wrong. Craig Smith (Ground Coffee House) and Dylan Botha (Noble Coffee) are both well-known in the KZN coffee scene and they put their heads together on this one to make sure that everything is looking fine and tasting better.
I'm sure the weekends are intense for them, we were there on a weekday afternoon when it was chilled and the perfect space for a productive meeting.
Pics supplied by Prodigy Coffee unless otherwise stated.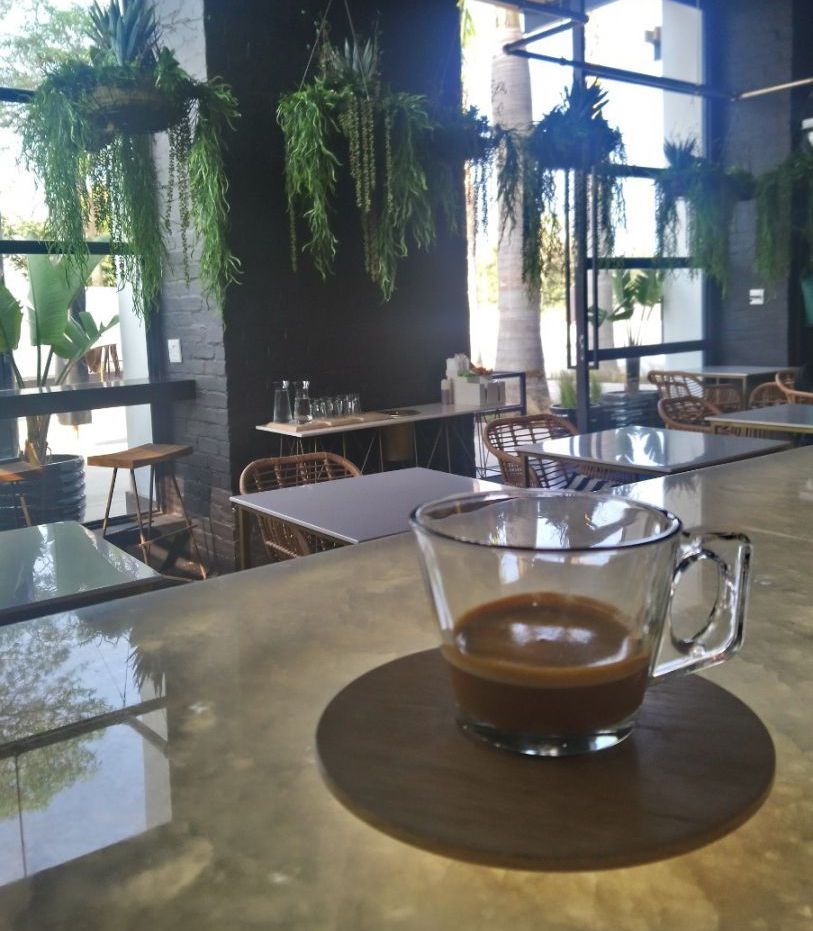 Photo: The Coffee Magazine/Mel Winter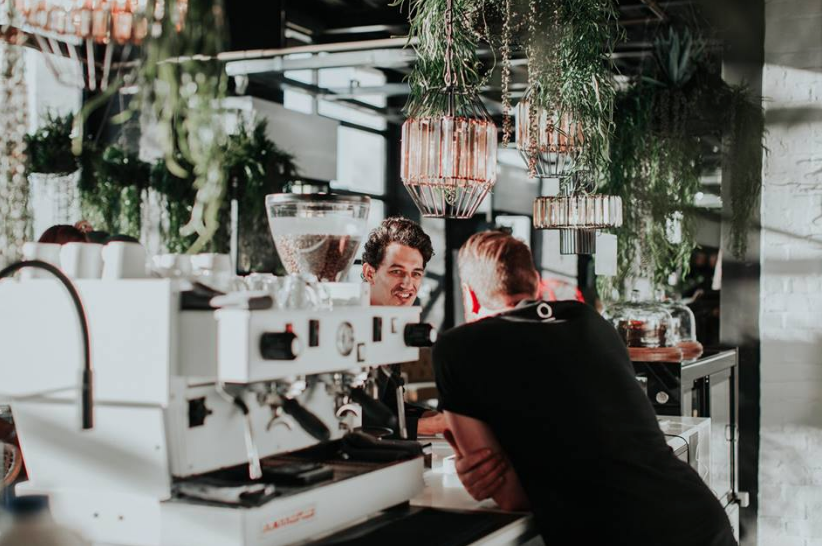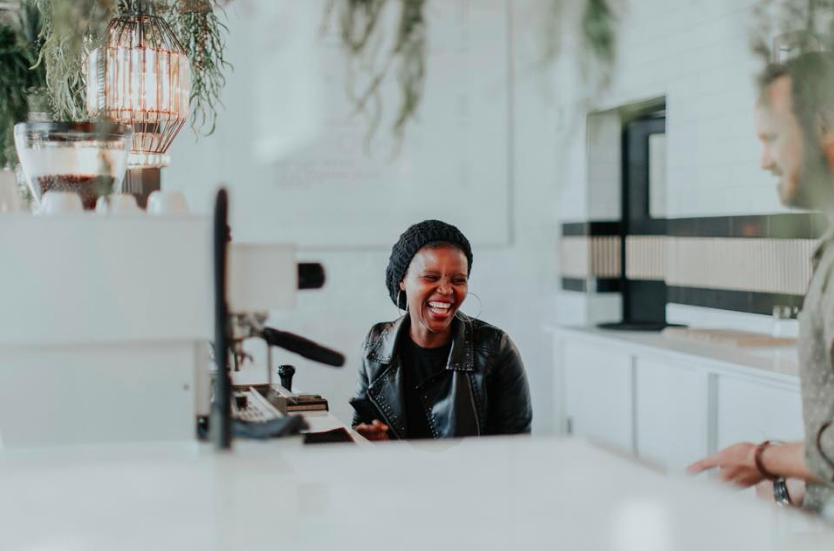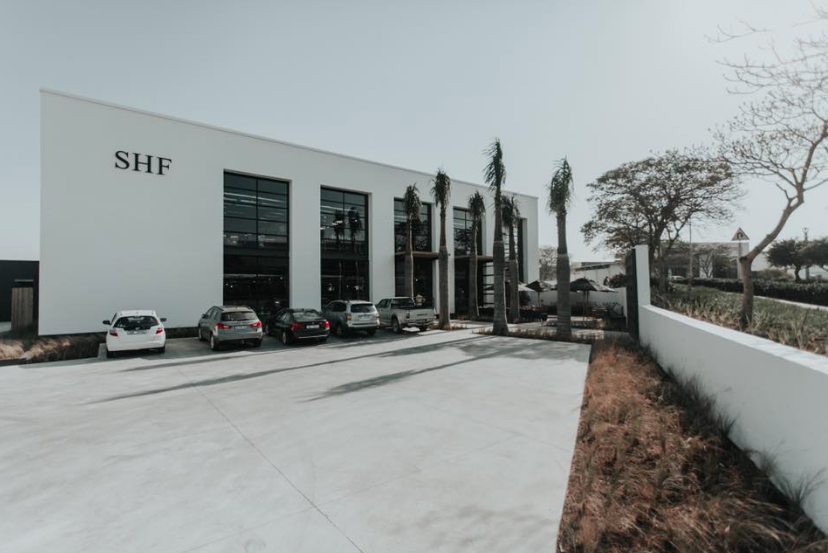 If you liked this article, then you may also like these:
Got something to say? Then leave a comment!
---
Episode Three: Meet Sindiswa Mtolo, Deaf Barista Candidate
Thursday, 16 August, 2018
If you liked this article, then you may also like these:
Got something to say? Then leave a comment!