We are about to put another beautiful Coffee Magazine into print this week and one of the features in this edition is an article on "Smart Coffee" devices. This is a pretty heady topic, considering AI, the Internet of Things (IOT) and the convergence of tech and pretty much everything we know. As part of our research, we were lucky enough to get our hands on a beautiful fire-engine red La Marzocco Linea Mini and matching Eureka grinder!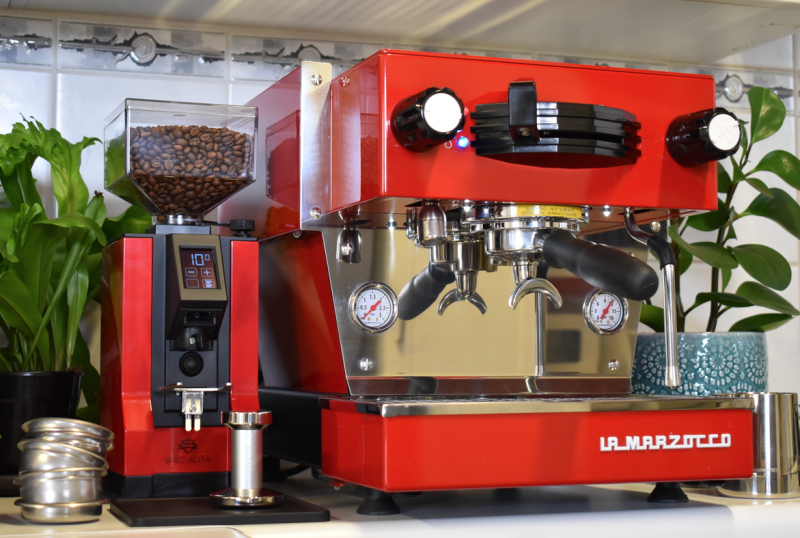 We first met the Linea Mini a few years ago at the Out of The Box party in Milano and it subsequently made huge waves when it shipped to South Africa becoming the iconic single group machine for domestic use for all LM fans.
The thing about this model though, is that it is a "smart" machine. That's right. At last year's Intelligent Living Summit, it was estimated that the number of sensors and devices connected to the Internet of Thing (IoT) is expected to increase from 21-billion in 2018, to about 125-billion worldwide in 2030. This equates to a year-on-year growth of a whopping 8,7-billion devices.
The Linea Mini is part of this revolution.
What is driving this incredible appetite for smart appliances? The fact that smart appliances are maximise energy efficiency, and they are easier and more convenient to use – essentially, saving the user time, and ensuring consistent results time and again.
In this model - the UI or User Interface is largely your smart phone - you can control the boiler temperature in the machine, you can set pre-brewing on /off and you can set the machine to turn on/off at a desired time!
The app is pretty cool - once you've downloaded it and registered, you can connect to your espresso machine and from there it is pretty plain sailing. The app allows you to not only control some of the functionality from your device, but also keeps a record of your brews, has tutorials, news and FAQs ... very useful.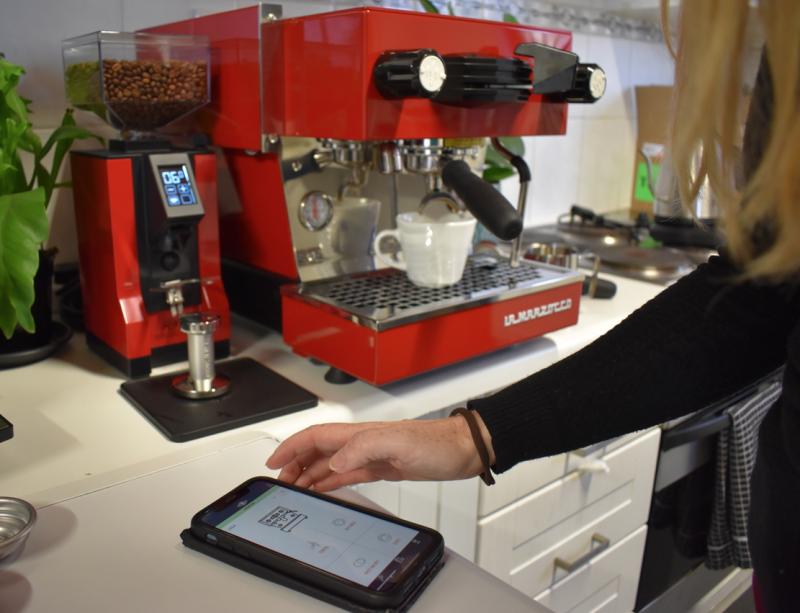 We made some delicious coffees on this set up and we played with the flow rate, using the nifty "brew paddle", we played with temperature and we really loved having it in the Coffee Mag HQ for the week. Our biggest regret is having to send it back!
The Lamarzocco Linea Mini is available in South Africa and you can get them here.