An English widower embarks on a late-in-life voyage of self-discovery, plus a practical guide for anyone who wants to thrive in a create-on-demand world, and the aftermath of a national tragedy told through three women's secrets and lies . . . here are my top reads for the month of February!
---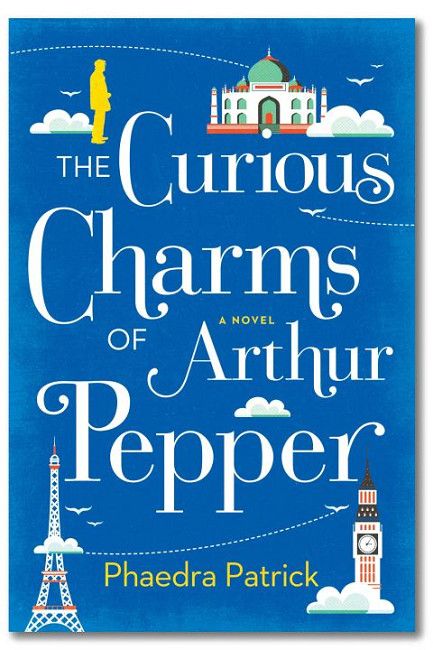 The Curious Charms of Arthur Pepper
by Phaedra Patrick
Arthur Pepper is a 69-year-old widower whose simple life is turned upside down when, on the first anniversary of his wife's death, he discovers that he didn't know Miriam as well as he thought he did. This discovery launches him on a series of adventures to find out more about his wife's secret life before him, taking the mild-mannered pensioner farther and farther from his comfort zone as he finds that life still has a lot to offer after death. As he traces the story of his wife's life before she married him, Arthur finds hope and healing in the most unexpected places. This is a joyful read, full of lovable characters and poignant encounters that remind us that life is short, but also long, and the journey of self-discovery can happen at any age.
---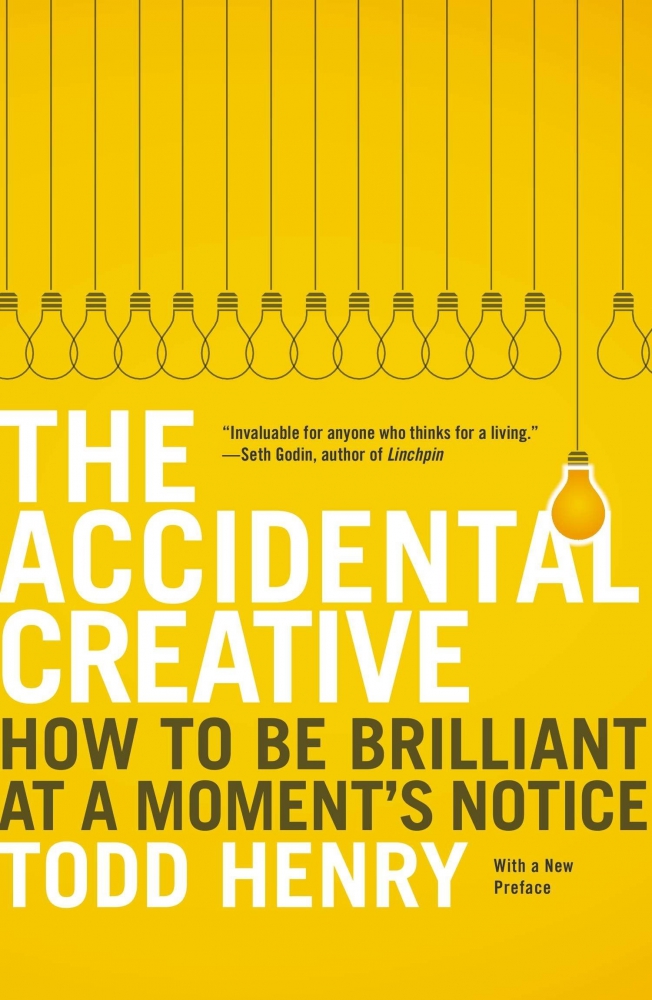 The Accidental Creative: How to Be Brilliant at a Moment's Notice
by Todd Henry
"Working harder and staring more intently at the problem to achieve better ideas is like trying to control the weather by staring at the clouds. Rather, you need to incorporate practices that instil a sense of structure, rhythm, and purpose into your life."
Business creativity expert, Todd Henry, explains how to unleash your creative potential, whether you're 'a creative' by trade, or someone who solves problems and develops strategies for a living. The rapidly accelerating pace of work today leads to a lot of stress and burnout when we face escalating expectations and a continual squeeze to do more with less. We feel like we're "always on" and are asked to produce an ever-increasing amount of brilliance in an ever-shrinking amount of time.
The Accidental Creative is Todd Henry's answer for anyone looking to do their best creative work. It's a practical guide which offers practices that require dedication and discipline to implement, but will reward you with exactly what it says on the cover: brilliant ideas at a moment's notice. It's an inspiring read – definitely a book to keep close as a reference when you need fuel for your creative fire.
---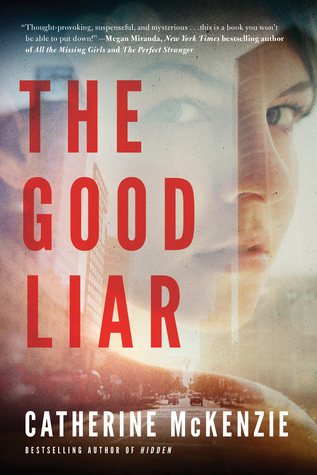 The Good Liar
by Catherine McKenzie
When an explosion rips apart a Chicago building, the lives of three women are changed forever. Cecily was supposed to be in the building that went down with her husband inside, but now she's the 'face' of the tragedy. Kate survived the explosion and fled, leaving her whole life behind. Franny tracked down her birth mother, only to lose her in the explosion, and now she's involved in the compensation fund for victims' families. As the anniversary of the explosion approaches, these women's secrets threaten the lives they've so carefully built in the aftermath of a national tragedy.
The Good Liar is a thought-provoking psychological thriller with twists and turns that won't let you put the book down – trust me, I tried! It's a mesmerising read that keeps your guessing – the way the three women's stories are woven together is masterful and a definite must-read.