5 Mahatma Gandhi Road, Point Waterfront, Durban
---
A beautiful new venue is hiding at the end of Mahatma Gandhi Road in Durban. It boasts a chef that has held a Michelin star in his career, sumptuous decor, coffee roasted in KZN and a very cute, resident doggo (who goes by the name of Daisy). Welcome to the world, Maha Cafe.
The decor is understated elegance, keeping it simple with a few good pieces of furniture and beautiful matte black and gold La Marzocco GB5 on the counter. We were greeted by the very friendly team and ordered a cortado and a beetroot/cacao latte. The cortado made using Terbodore beans (fitting, as they also have a dog as their mascot) was extracted well and hit the spot (Thanks Siya!). The beetroot latte (from Red Espresso) was given a tasty twist with the cacao but the milk was just a bit too hot. With so many delicious brekkie options we ordered three things off the menu between the two of us. The rarebit, the bacon buttie and the salmon number.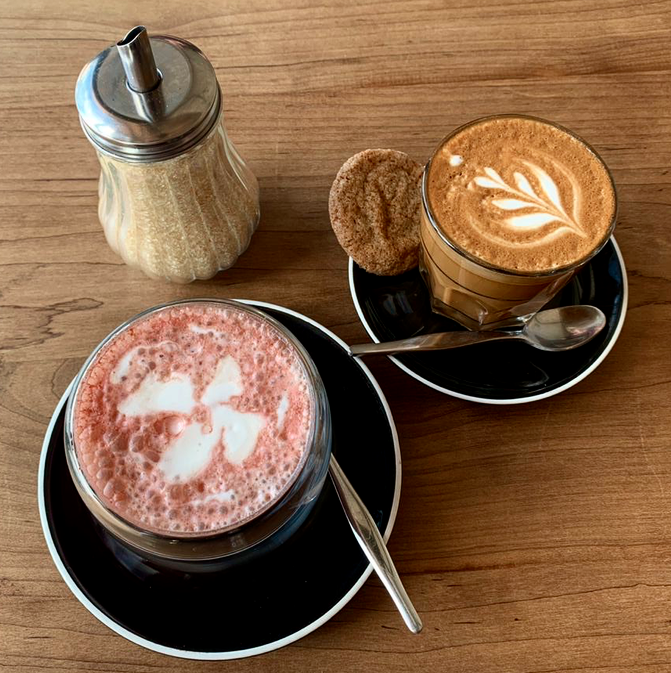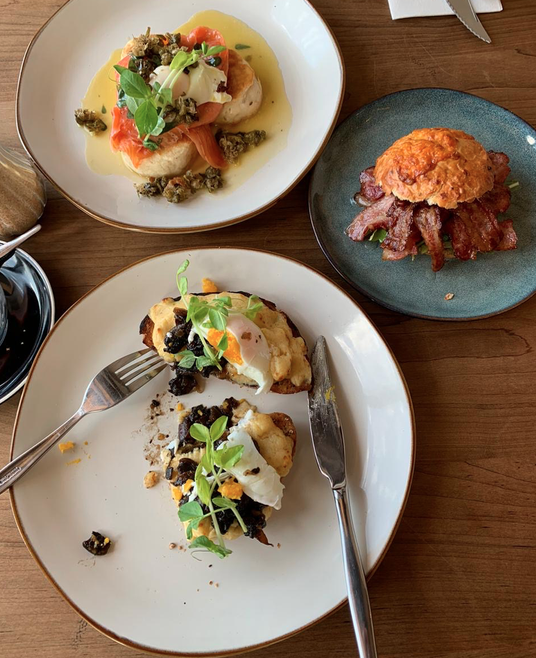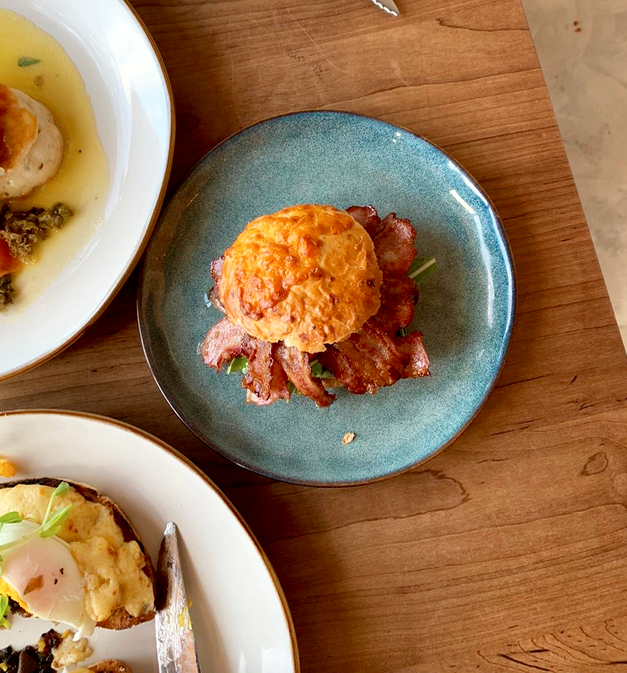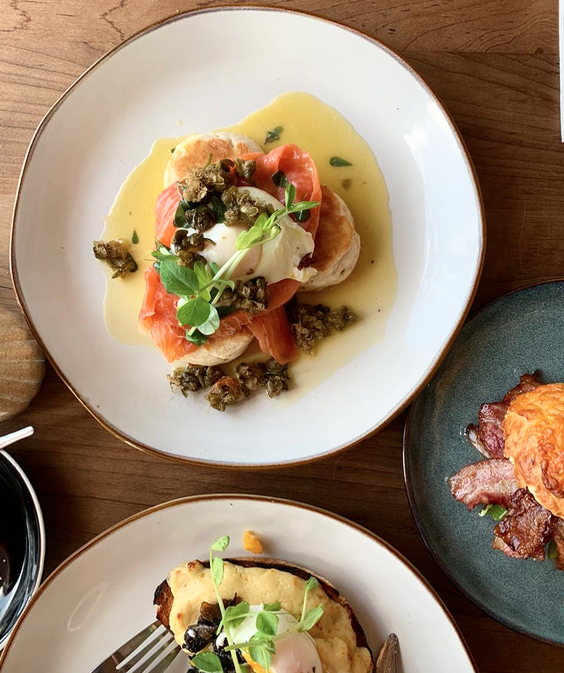 Look, we're coffee people, not food critics, so if you want to know exactly what went in them, go see for yourself! They were delicious! I would ask for a few less capers on the salmon dish, but that's just a preference thing. Next time I'm going for the fresh baked focaccia that I have since seen on Instagram and I feel my life would be complete with a slice.
They weren't there when I visited by word on the street is that Dustin Hayman is a co-owner and Mo Therese, two legends of the Durban hospitality scene make up part of the team too, which means the abundance of talented people in this space is unreal! I look forward to visiting again soon.
Photos below from their Instagram page, give them a follow to find out what's cooking/baking daily.