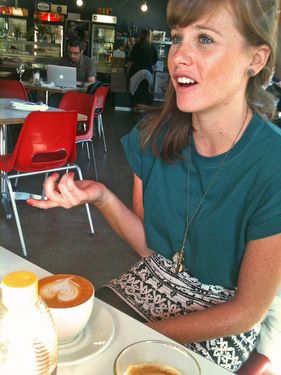 Interview by Megan Pilditch
---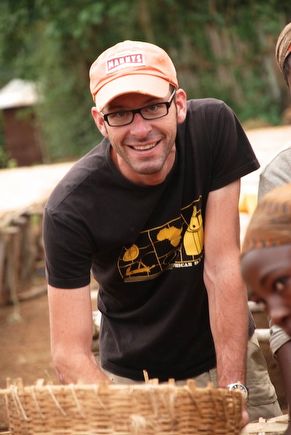 Jonathan on one of his visits to a coffee farm in Africa.

What pushed Bean There to join the global Fairtrade movement?

Bean There was established on the principles of free trade and I fell in love with the
Fairtrade model. The Fairtrade movement was a great way to express the principles of
fair trade. We didn't do it because we wanted extra marketing, we embraced it
because of the way our business operates- it's part of Bean There's DNA.

What is your experience of visiting Fairtrade coffee farmers in Africa?

Because Bean There is built on a direct Fairtrade model, pretty much every year we
visit all the producers of our coffee. I think one of the most striking things to me is
that people often say that Fairtrade doesn't really make a difference. But when you sit
down with the farmers and ask them for their opinion, which is of course the best
way, it does make such a difference. Would they like more for their coffee? Of
course. But do they get a better deal with Fairtrade practices? Yes. When I look at the
improvements that have been made with the washing stations; the goats and cows and
chickens that they have received out of their Fairtrade premiums; the extra payments
they have had for their cherries- that gets me excited about Fairtrade and the fact that
it does indeed make a difference in their lives.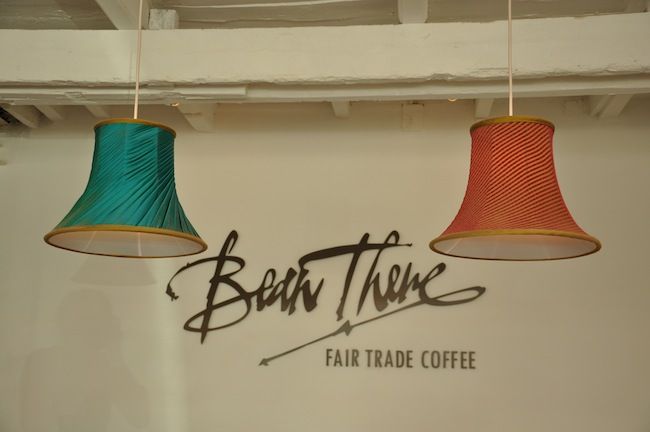 Bean There was the first local company to launch all African Fairtrade Coffee in 2009.
Where do you think the South African coffee industry is in terms of the worldwide
Fairtrade movement?

I think as a country we are probably behind. We have been doing Fairtrade coffee for
eight years now and then Woolworths joined, and then a few months later
Ciro. And yet worldwide it has been around for twenty plus years. So we are quite
behind but I think it's probably because we are on the continent and as South Africans
we have a lot of other needs in our country, so maybe that's why Fairtrade hasn't got
the focus it's received worldwide.

Do customers ever come in and ask for the Fairtrade label?

We do have customers asking for it but not that many to be honest. A lot of people are
excited when we tell them about it but they don't necessarily ask upfront.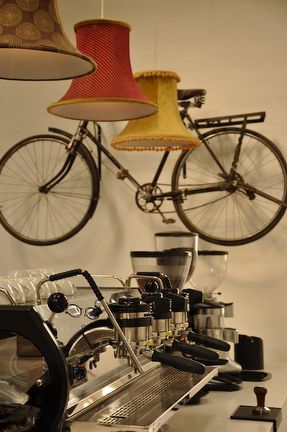 Fairtrade Coffee is about consumers ensuring the producers of the coffee are economically protected and that certain environmental standards are adhered to.
Why is Fairtrade Coffee Week so important?

I think it's important because of the focus it puts on coffee, Fairtrade, and on the
whole consciousness of coffee shops that sell Fairtrade coffee. One of the obvious
values is that it's a great awareness campaign, and hopefully out of it customers will
change their buying behaviors.

Bean There celebrated Fairtrade Coffee Week by doing a Suspended Coffee
Initiative- you pay for a coffee that is enjoyed later by someone else. What idea of
coffee were you trying to promote?

In the past we have done some cheaper coffees during Fairtrade Coffee Week but this
year we decided to do something a little different. Fairtrade is not about charity and
free handouts; it's about trade. So instead of doing free coffees we kept the coffee at
the same price and took the idea of buying coffee for someone else. Hopefully that
generosity will continue.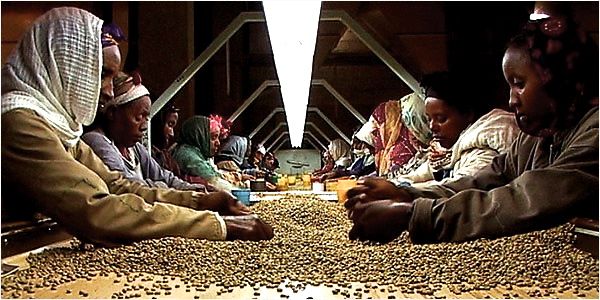 As part of FairTrade Coffee Week, Black Gold, a movie about the injustices experienced by small-scale coffee farmers will be screened at Stellenbosch University. Watch the trailer here: http://blackgoldmovie.com/ photo from (http://blackgoldmovie.com/)

What do you ultimately want to see happen with Fairtrade coffee in South Africa?

I would like to see that paying fair prices and trading fairly is the standard in South
Africa because at the moment it's the exception. Some people do it to pop the label on
the bag and hopefully to gain some market share but we need to be constantly saying
what is the farmer getting out of this deal. We need to be making sure that we are
paying the farmer correctly and fairly.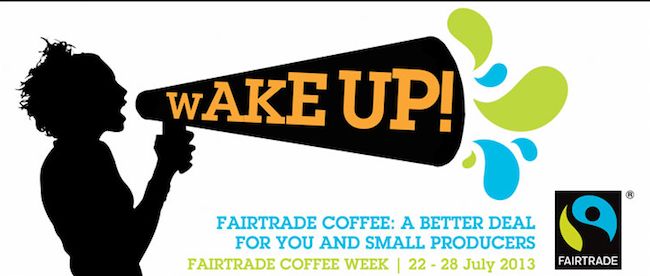 Fairtrade Coffee Week is a national campaign about raising awareness of Fairtrade practices in the coffee industry.