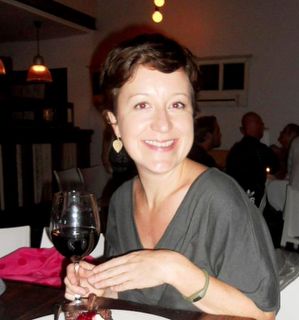 By Georgie Chennells


High adrenalin:
•
The Kilimanjaro Marathon
(and half marathon) is a great way to experience the town and surrounding plantations. If you're in town for the marathon be sure to get there in time for the Friday night street party!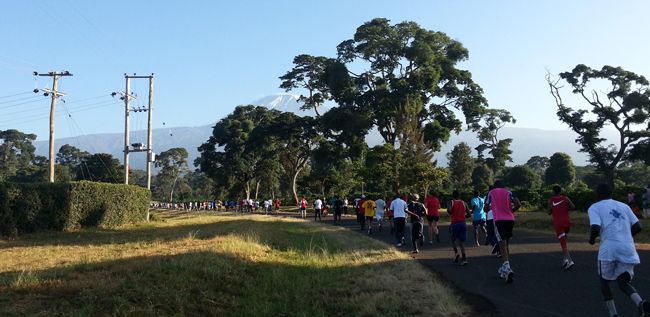 •
Climb Kilimanjaro
. This takes about a week and involves a padded outfit, altitude sickness pills and hopefully much coffee.
More leisurely:
• Stop off at
The Coffee Shop
(yes, that's its name) before you go anywhere and find all the notices you will need, from waterfall hikes to Scottish dancing. Also a good place to get your copy of The Moshi Guide, which includes all the local listings.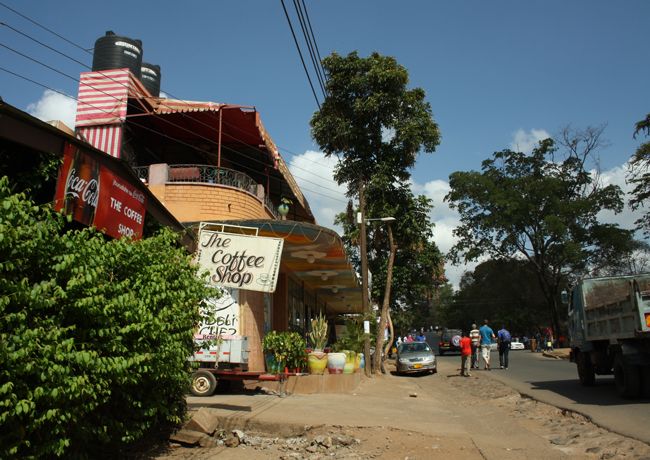 • Hit Union Cafe and meet all the presidents of the KNCU since 1933, whose portraits adorn the walls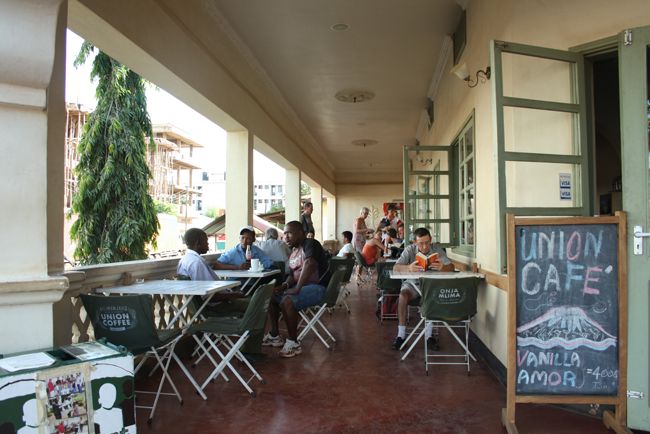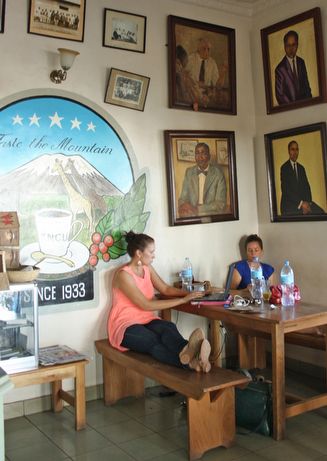 • Explore the town on foot: the locals are friendly and most speak English. There are coffee shops everywhere, some better than others.
• Go to the market and bargain for kikois and giant tins of Africafe.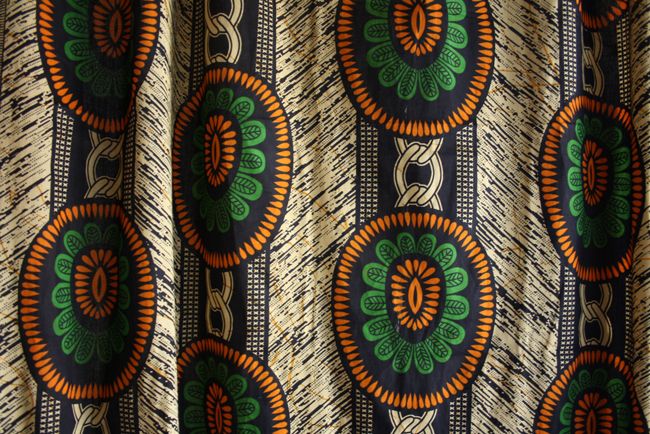 • There are also some fabulous rooftop bars of Moshi, mostly on the top of hotels of backpackers lodges. Hakuna matata when you have a cold beer in your hand, good company, Kili ahead and the gently humming streets of Moshi below.
• Take a coffee tour:
Kahawa Shamba Coffee Tours are organised from the Union Cafe. These can be anything from a morning to two days' length and involve hands-on experiences learning about coffee farming and Fair Trade standards in Moshi.
POSSIBLE USEFUL LINKS
> For more on coffee in Tanzania visit
http://www.kncutanzania.com/
> A useful info portal to Moshi is
http://www.kiliweb.com/