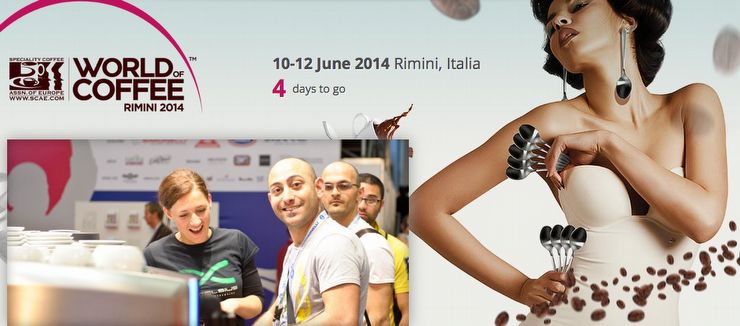 The preparation leading up to this thing has been immense and now it's only 4 days away. 170kg of equipment was couriered over earlier this week. Coffee was polished. Set was fleshed out to a panel of judges. Visas were approved just in the nick of time.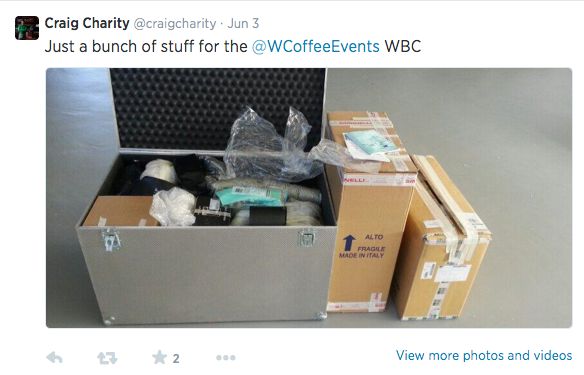 And slowly the South African invasion of Italy has begun...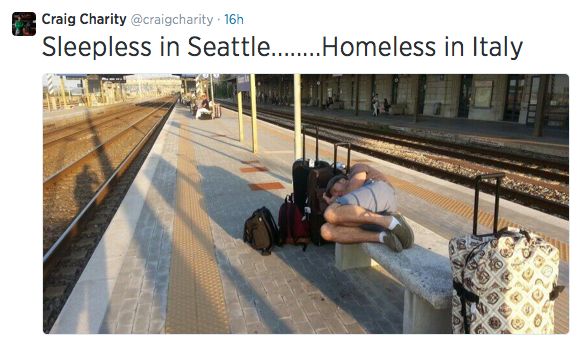 That's right, our South African Champ, Craig Charity and his entourage are eeking their way through customs (Let's hope I don't get stopped for smuggling in sugar cane!) and we're going to be behind him every step of the way and get the world of coffee to take note of the SA presence.
Daniel Thor Erasmus
is competing in the World AeroPress Champs on Monday night. He is super stoked to have made it to Italy and we know he is going to blow everyone away at the competition

Follow the South African adventures here and on
Twitter
Proudly South African baby!