What better place to have an aeropress competition than on the beach in Italy, in the late afternoon sunshine among the sand, smell of suntan oil and babes in bikinis? Just ask SA Aeropress Daniel "Thor" Erasmus, at the World Championships! The young 22 year old barista trainer from Colombo Coffee & Tea in Durban has been in Rimini for the World Coffee Exhibition, at which this years World Aeropress champs was held at the Turquoise Beach Club.

Dan competed and ran through a pretty decent set, but it just wasn't enough to make the cut for the Semi-Finals.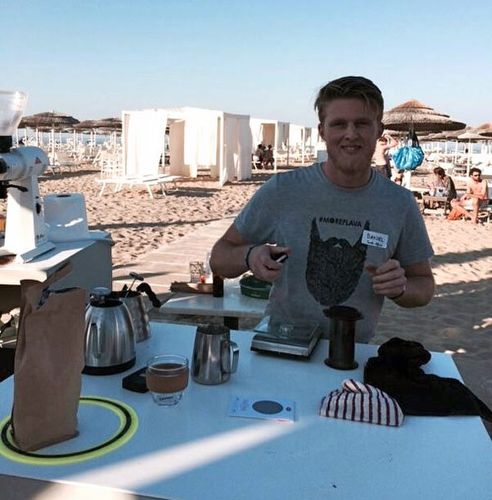 What's that on your shirt Dan? #moreflavour.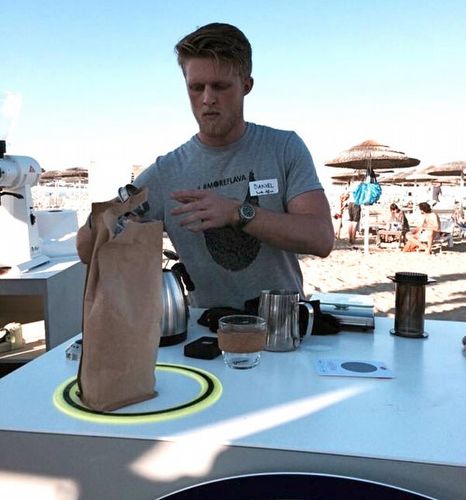 The critical moments of competition time.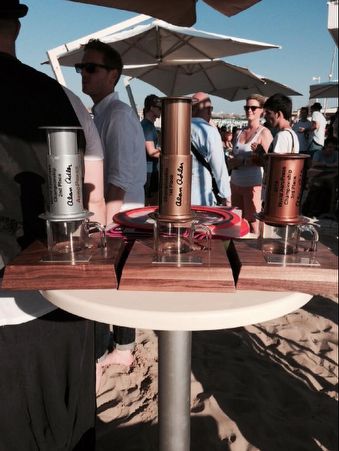 Yes they had a coffee competition on the beach. Yes it was serious!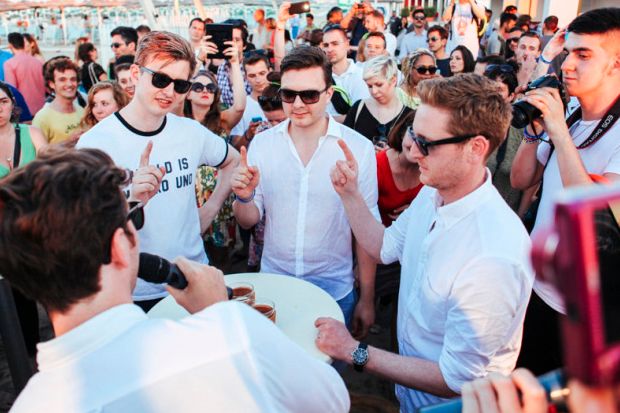 The esteemed panel of judges, James Hoffman, Tim Wendleboe and Tim Styles. Point and shoot for the winner!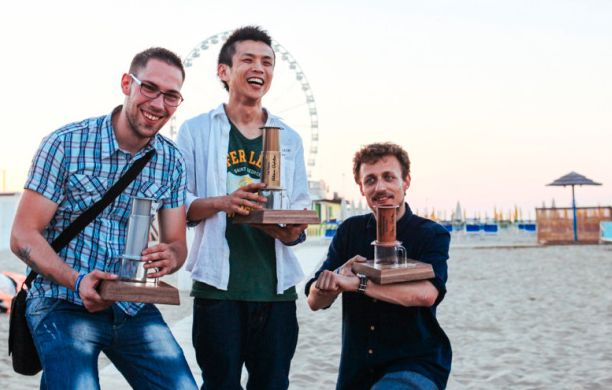 1st. Shuichi Sasaki (Paul Bassett Coffee) - 2014 Japanese Aeropress Champion

2nd. Martin Karabiňoš (Dublin Cafe) - 2014 Slovakian Aeropress Champion

3rd. Jeff Verellen (CaffeNation) - 2014 Belgium Aeropress Champion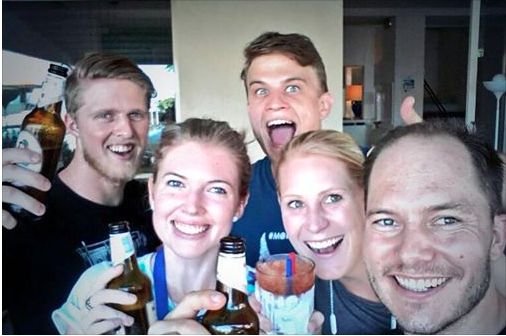 The SA contingent: Dan Erasmus (Colombo Coffee & Tea) Mel Winter (TheCoffeeMag) Kyle Fraser (Colombo) Wendy & Craig Charity (Lineage Coffee)