The people who attempt this world renowned ultra marathon have to be a lot crazy to put their bodies through this but we have to say a huge congratulations to all those who used their crazy to get them through 89,28 km of road running.
Two of those people (and I'm sure a couple more we don't know about!) belonged to the group of people bringing you speciality coffee everyday and we would like to send a personal shout out to them!
Pauline Leschinsky is barista trainer extraordinaire at Ciro Beverage Solutions and is respected by all in the coffee community, she is so passionate about the upliftment of the barista it makes our hearts smile! Well done Pauline, what a legend!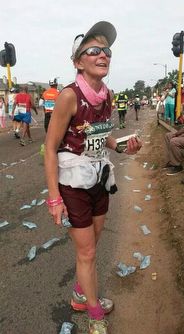 Jonathan Robinson is founder of Bean There Coffee Company and he is an over achiever by nature starting the first fully fair trade roastery in SA way before it was in vogue, it seems natural that he would give the Comrades a bash! It was his first attempt and he finished! Well done sir!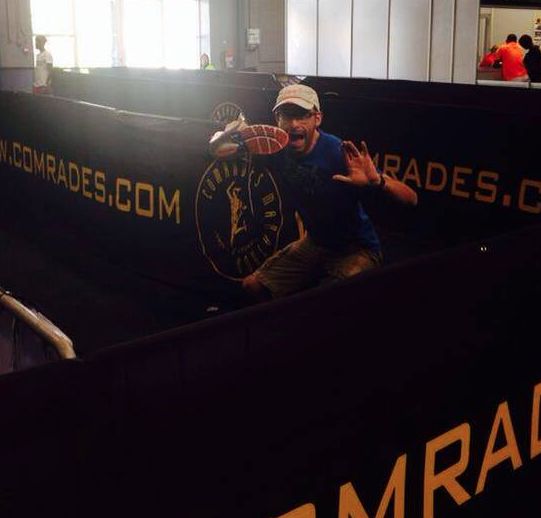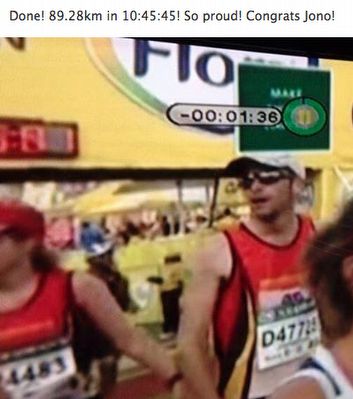 As the country watched thousands of crazy people running in disbelief, it is hard not to be moved by the sportsmanship that is shared between these runners, truly a thing of beauty.
Congratulations to everyone that participated!