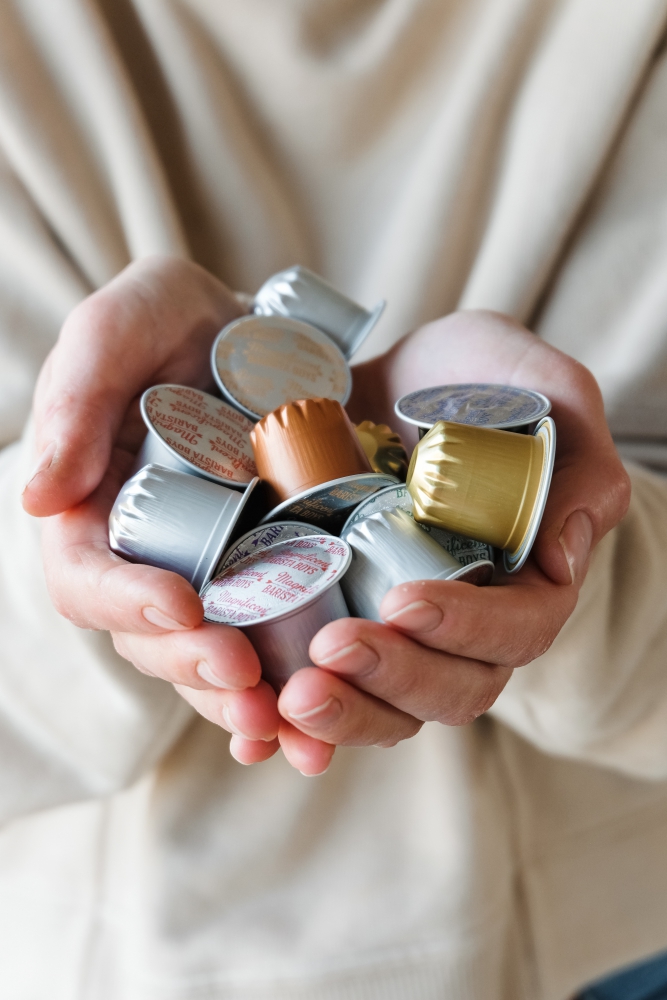 The convenience of capsule coffee is pretty phenomenal and the invention of bringing espresso into homes in such an easy way has to be one of the biggest coffee innovations in modern memory. But there is always that niggling question of packaging wastage (the question of taste is entirely preferential so we're not even gonna go there!).
The good thing is that the new wave of capsules has the planet more in mind when they're being manufactures and as a consumer, you definitely have the choice to be more green with your capsule consumption.
The team from Magnificent Barista Boys understands that there's no getting away from the huge capsule drinking market, but if they were going to do it, they'd do it right, with an entirely recyclable casing made from aluminium.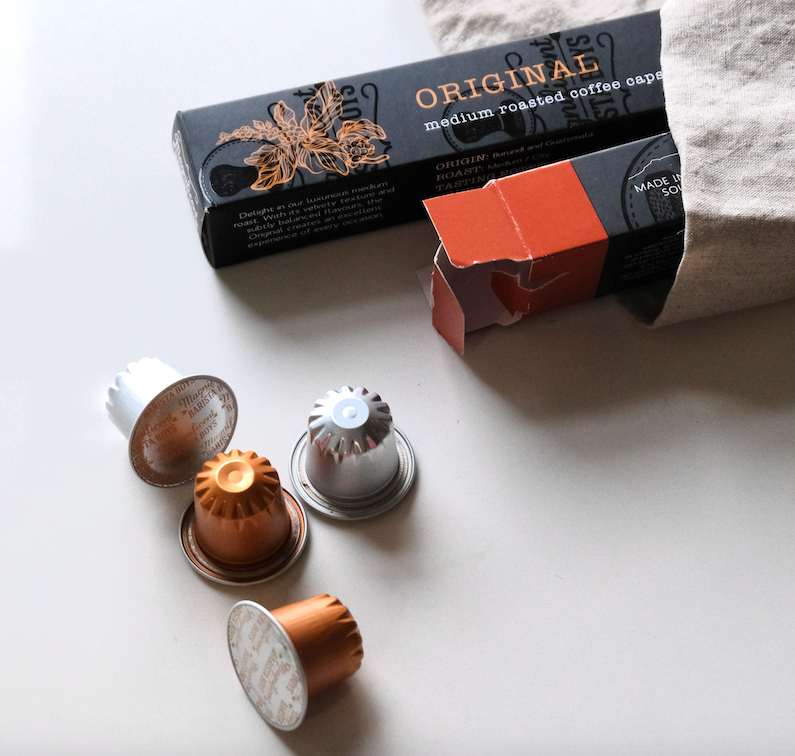 "A first for South Africa, Magnificent Barista Boys launch an exclusive, locally produced aluminium coffee capsule. This new range of Nespresso compatible capsules now feature alongside their popular ranges of premium roasted coffee beans and Pure Indulgence hot drinks.
Magnificent Barista Boys have always been passionate about sustainability, and their new 100% recyclable aluminium pods retain all the appeal and convenience of coffee capsules without any unnecessary waste. Why the change to aluminium? As a flavourless, odourless, and impermeable material, it is the ideal choice when protecting the coffee's flavour, freshness, and aroma. Some would call it magical; they prefer magnificent."
Available at @Home stores countrywide, or online at www.magnificentbaristaboys.co.za