Words and images by Iain.
Somedays I really believe we have the best job in the world! Especially when we get our hands on a coffee gadget that we haven't tried yet!
Today I'm going to run through my first experience of using the Bialetti Mini Express, and I'll share my method with you.
First things first, this is for the espresso lovers! I love making my mocha pot and I know so many of you do too. Usually I will add milk to my espresso once I've brewed it in the mocha pot, but this way (and I tried it both ways) the espresso on its own is way, way better! Who'dve thunk!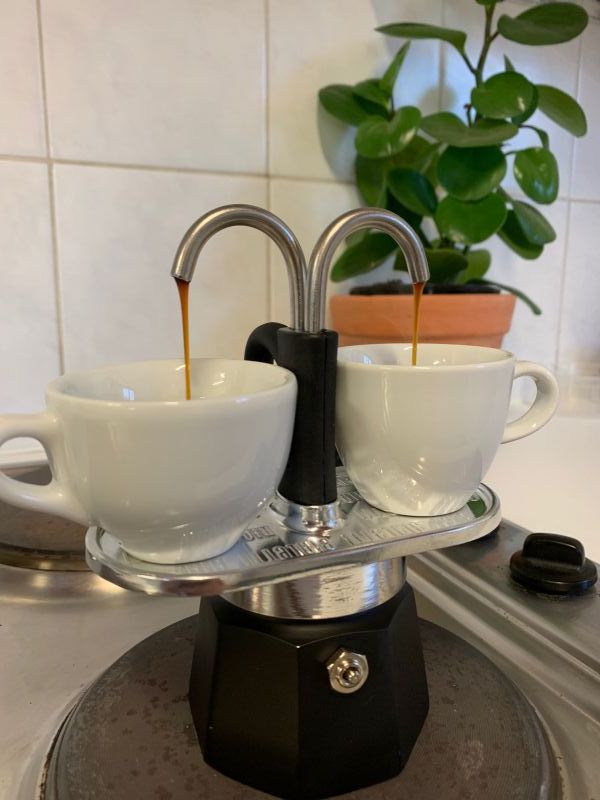 Secondly, much like we love the scientific method of the siphon, as it's such a visual marvel to watch, there is something extremely satisfying about seeing the espresso run straight into your cup! I love this aspect of the mini express :)
Thirdly, the aroma that comes from extracting the espresso into the cups directly fills the whole kitchen with the most delicious aroma! Seriously, if you thought the smell of a mocha pot on the boil is heavenly, then intensify that wonderful olfactory delight by ten.
Method:
There are 3 parts to the mini express:
1. The water chamber.
2. The coffee basket.
3. The spouts.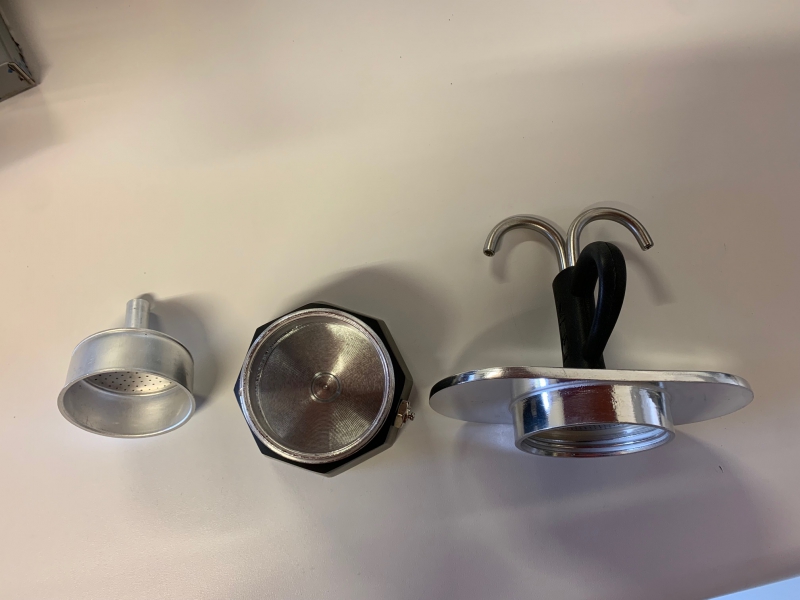 1. Fill the bottom chamber with cold water, up to the level of the pressure valve. No more.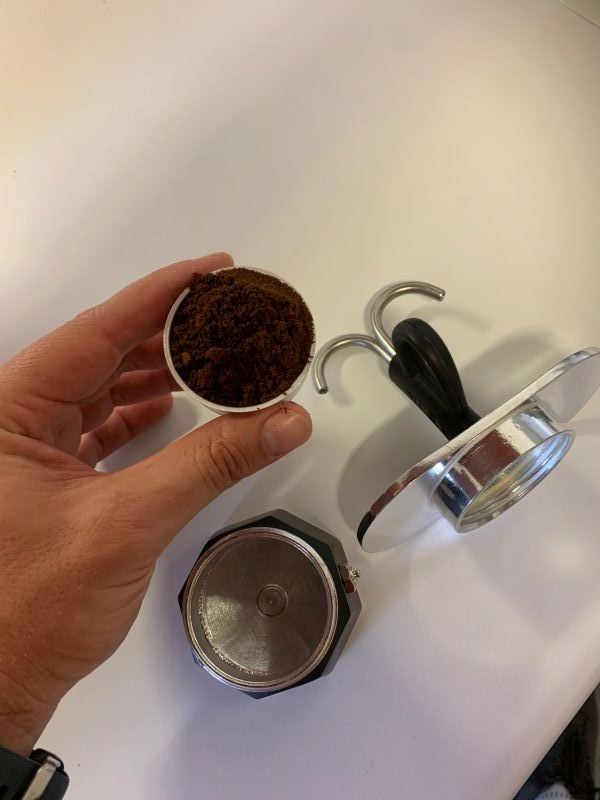 2. Grind coffee finely and place into the basket.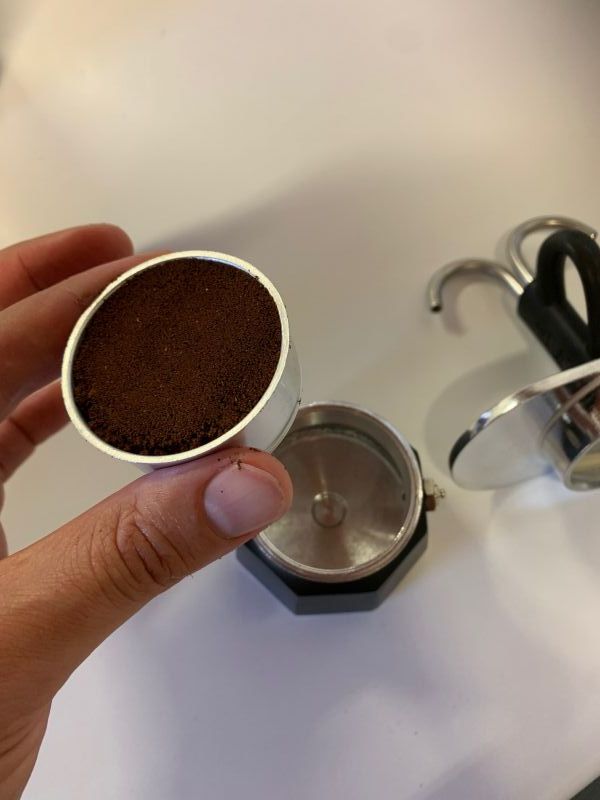 3. Tamp it flat, but don't tamp it down hard.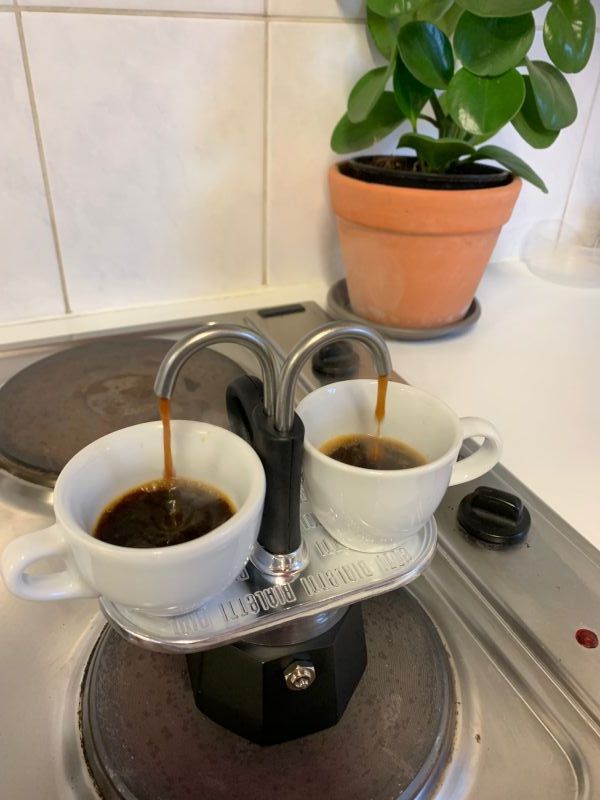 4. Put the stove to about 80-90% of maximum heat. Take the Mini Express off the heat when your espresso cups are 3/4 full.
Easy, delightful on the nose and the eye and the espresso tastes amazing!
---
Coffee Magazine readers get 15% off all Bialetti products online - use promo code CM15% at checkout.
---