The change of the seasons brings with it new challenges for our bodies to cope with. I don't know about you, but I definitely need an extra cup of coffee to get going in the dark mornings and we could all use a few extra vitamins and antioxidants to keep our immune systems strong as the cold seeps in! We love this comforting recipe at the end of a busy day for a boost of goodness.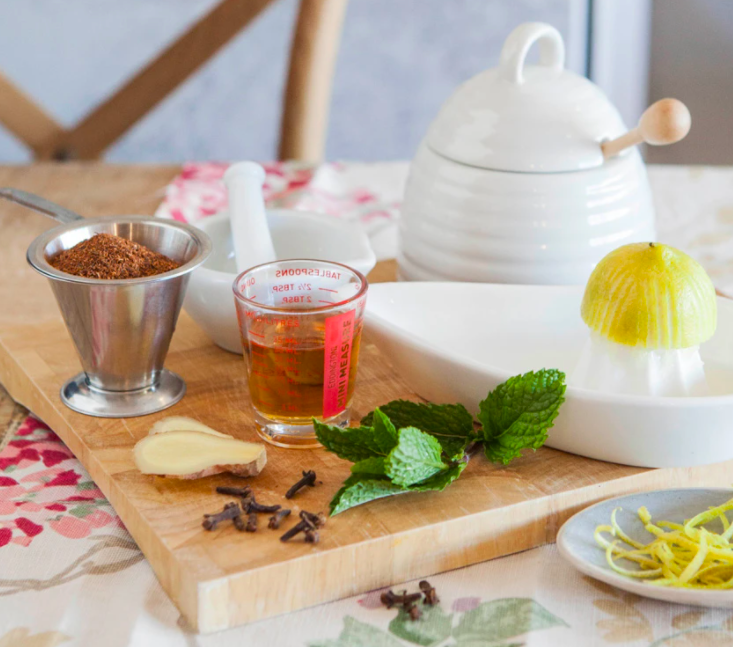 Kick that cold with this antioxidant loaded version of an old favourite.
Ingredients
25 ml honey liqueur or whisky
110 ml red espresso Rooibos
1 tsp honey
2 slices ginger
1 tsp lemon zest
1 tbsp lemon juice
2 cloves
1 large mint sprig
Instructions
Combine all ingredients in a small pot and bring to the boil. Reduce heat and simmer for 2 minutes.
Serve immediately and drink warm.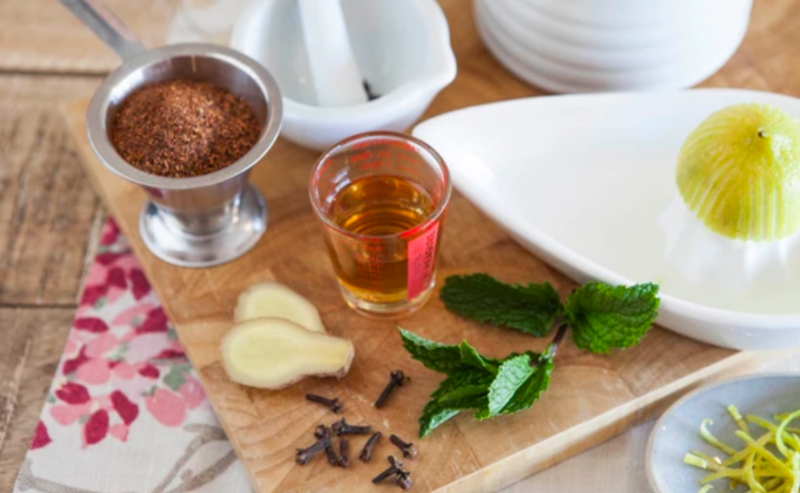 Where can you find Red Espresso?
Order it online direct from the Red Espresso
Find it in store at @Home, Woolworths, Dischem, Pick n Pay, Checkers and Spar and many more.