Name of Roastery: Scuro Coffee Roastery & Cafe
Name of Head Roaster: Dwain Fiorita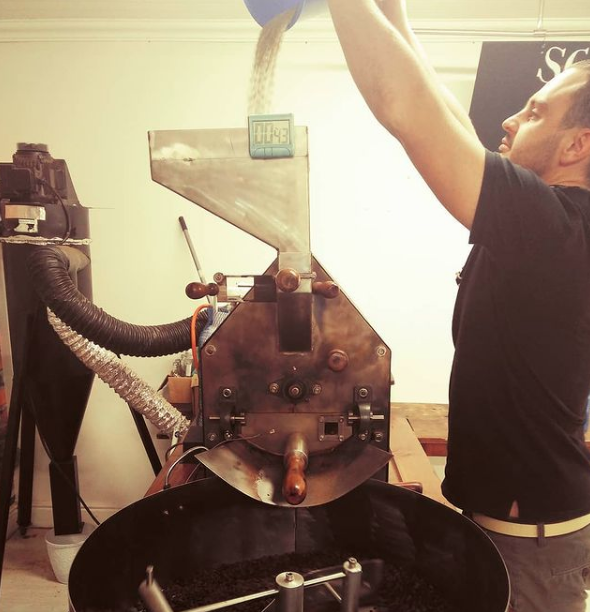 How did you get into coffee roasting?
We tasted fresh roasted coffee by a random roastery in JHB 2016 and fell in love with fresh coffee. After that we started experimenting with roasting coffee in various ways. We ended up building our very own because it was too expensive to buy one.
What is your favourite coffee to roast currently?
Tanzanian, Fully washed, Kilimanjaro AA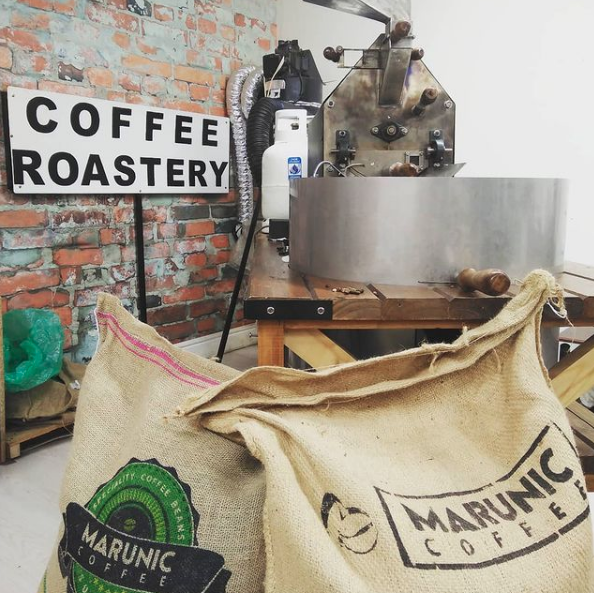 If you had to drink one coffee for the rest of your life, what would it be? (Origin, varietal, processing, roast profile)
Origin: Ethiopian C3, Not sure about the varietal. Processing would be natural. Roast profile: Medium.
What has been your favourite moment in coffee?
Building coffee machines.
Tell us one of your favourite songs!
I do not have a favorite song, there are too many.
If you had to eat one thing for the rest of your life what would it be?
My dad's lasagna.
Where can we find your roastery?
Shop 4 Rhapsody Centre, St. Francis Bay, EC.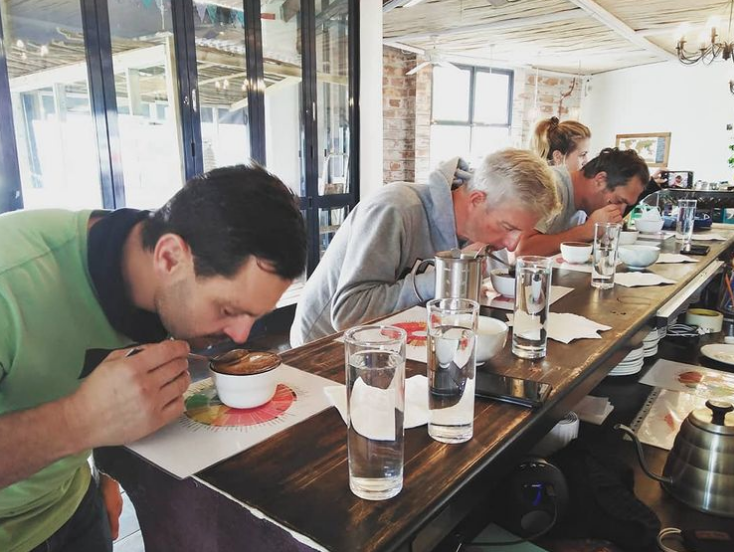 Can we buy your coffee online?
Not yet! We are working on it.