Name of Roastery: Beethoven Coffee Co
Name of Head Roaster: Trevor Fitz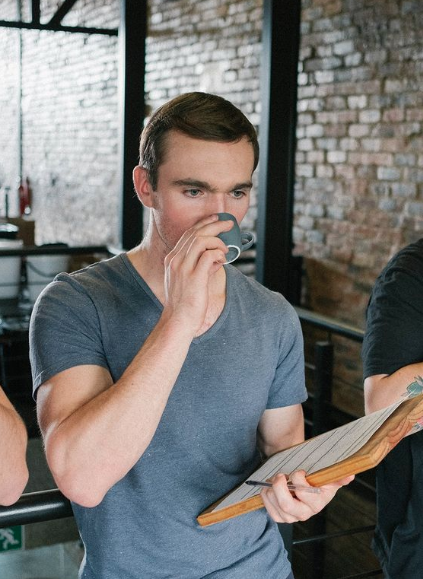 How did you get into coffee roasting?
I got into roasting through the barista competitions, started roasting for myself and really loved it!
What is your favourite coffee to roast currently?
I would say our Uganda Rwenzori Mountain. It just smells amazing while roasting!
If you had to drink one coffee for the rest of your life, what would it be? (Origin, varietal, processing, roast profile)
It would be an Ethiopian for sure! I love natural Ethiopians, they just have so much sweetness and such a great variety of flavours. It would be a lighter roast profile, the acidity is normally fairly low so you can get away with quite a light profile within reason.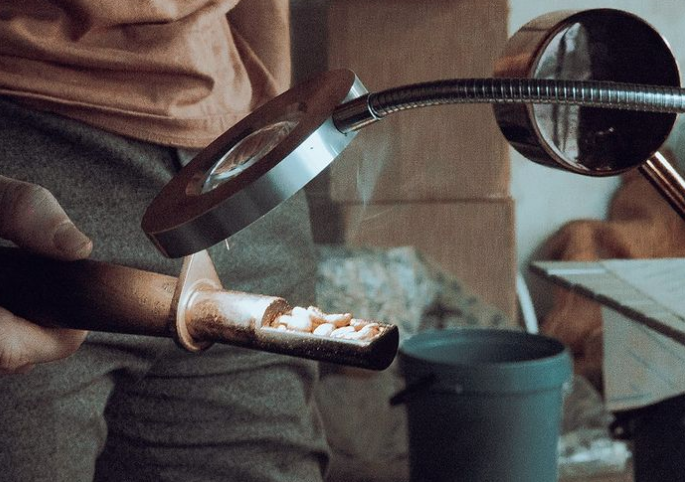 What has been your favourite moment in coffee?
Starting our online store at Beethoven. It was kinda the launch of the roastery for us, and was a great moment for all of us!
Tell us one of your favourite songs!
I don't really have favourites, but Hotel California is a classic, always on my playlist.
If you had to eat one thing for the rest of your life what would it be?
Chicken Tikka! I love spicy food!
Where can we find your roastery?
We are in the process of moving premises, but in short, we are currently and will be remaining in the greater Fourways area.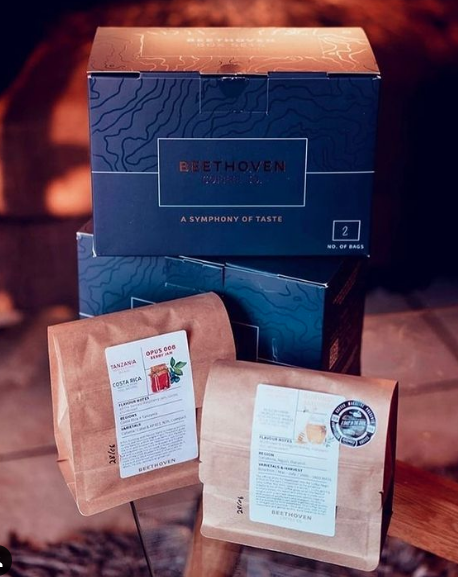 Can we buy your coffee online?
Of course! we are online at www.beethovencoffee.co.za