In the coming weeks we will be getting to know all our ASITD Roasters! They have put their roasting skills to the test and we want you to get to know them all.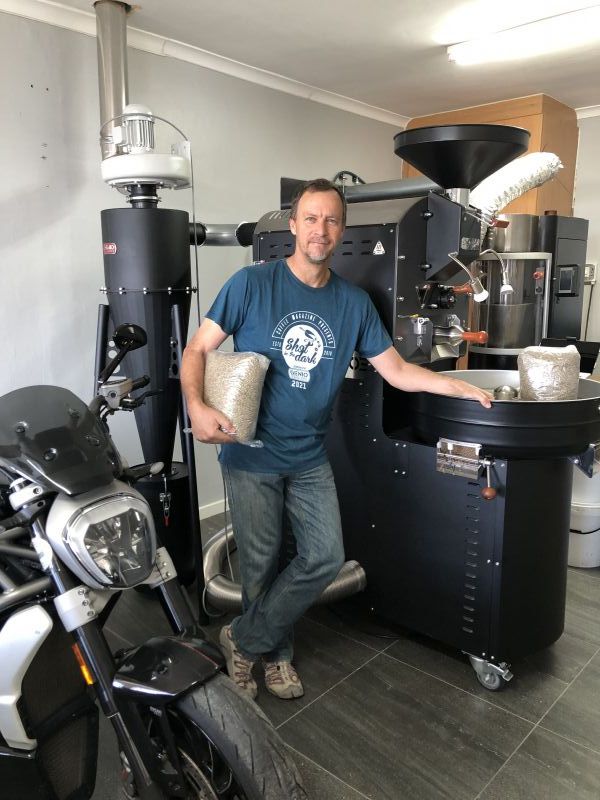 Name of Roastery: Wings Coffee Roasters Cape Agulhas
Name of Head Roaster: Wentzel Nel
How did you get into coffee roasting?
Up until 3 years ago, I used to work in the offshore oil and gas industry as a ROV Pilot,(flying mini submarines subsea, installing pipelines, cables and subsea structures at oil and gas fields worldwide). During my 18 years in the offshore industry I travelled all over the world drinking good and terrible coffee in many countries. Over the years my need for good coffee increased and I was prepared to spend good money to get a decent coffee. On the offshore vessels we worked anything from 12 to 18 hour shifts, so coffee was even more important than oil to keep us going. When my offshore season came to an end, I started looking around at what would be my next adventure. To keep a long story short, I ended up buying into the Wings franchise that I had been getting my coffee from over the last few years. After tasting coffee from all over the world, it turned out that the guys at Wings Coffee Roasters were doing a pretty awesome job with roasting their coffee in such a way that it brings out the unique character and flavour of the origins in their stock. So one afternoon when I went to collect my monthly supply of two kilos, I returned home as the new owner of Wings Cape Agulhas.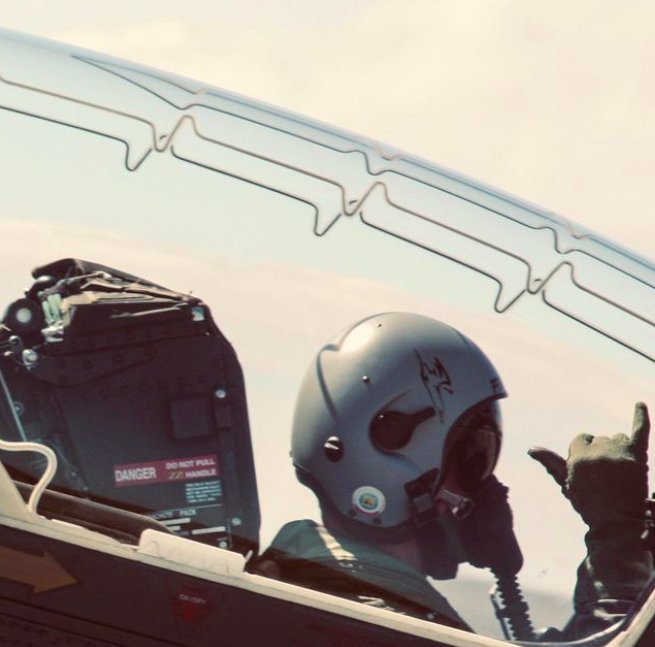 What is your favourite coffee to roast currently?So far it's a Nicaragua Segovia. The way it comes out after roasting is just beautiful.
If you had to drink one coffee for the rest of your life, what would it be? (Origin, varietal, processing, roast profile) Someone once gave me a bag of Kopi Luwak, but I didn't like it very much, so it's not that. At the moment(subject to change) nothing in particular stands out, but I tend to prefer the origins from Rwanda and Burundi area.
What has been your favourite moment in coffee?
Sharing a cup of Starbucks with my brother in California after we met up for the 1st time in several years.
Tell us one of your favourite songs!
A song called "I found out" by Glenn Kaiser and Darrel Mansfield off the Album "Into the night". As a part time Saxophonist I think one of the best sax solos is in that song, played by a guy called Steve Eisen.
If you had to eat one thing for the rest of your life what would it be?
Braaivleis!
Where can we find your roastery?
Head south toward the southernmost tip of Africa at L'Agulhas. Once you get to the lighthouse give me a call and I will explain to you how to get there. It's just a short walk from there.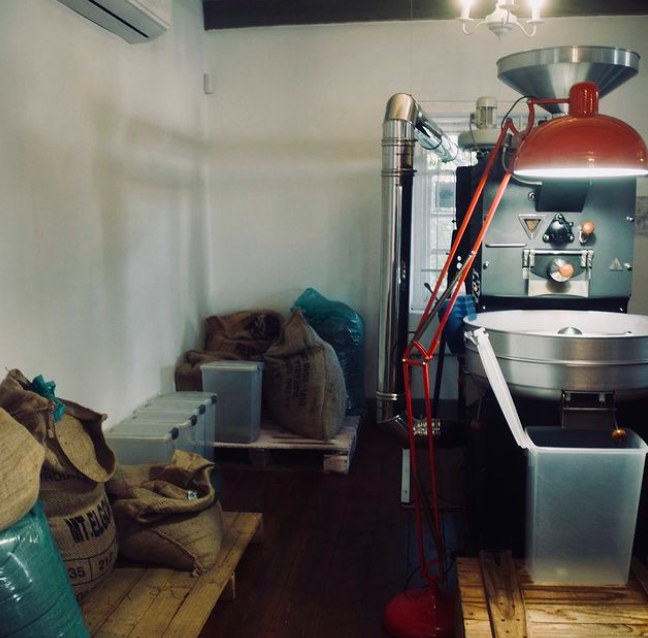 Can we buy your coffee online?
For sure. Just get in touch with us via our website at wingscoffeeroasters.co.za, or instagram us at wingscoffeeroastersoverberg.