In the coming weeks we will be getting to know all our ASITD Roasters! They have put their roasting skills to the test and we want you to get to know them all.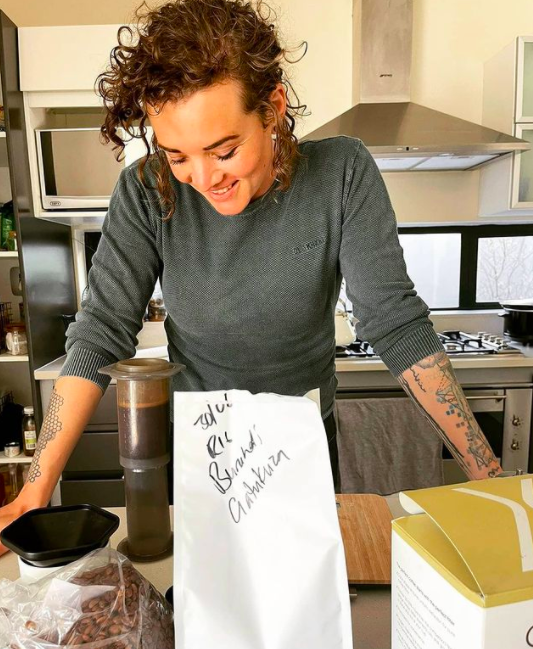 Name of Roastery:
Sorcery Coffee Roasters

Name of Head Roaster:
Alicia Steyn

How did you get into coffee roasting?
I fell in love with coffee about 6 years ago and wanted to be a roaster from day one.

What is your favourite coffee to roast currently?
I always enjoy roasting washed coffees from Guatemala, they behave predictably in the roaster so its always smooth sailing.

If you had to drink one coffee for the rest of your life, what would it be? (Origin, varietal, processing, roast profile)
Probably any coffee from Rwanda, I have a soft spot for them, washed or naturals, roasted to a very light medium.

What has been your favourite moment in coffee?
There are so many milestones in roasting, as you learn you get stuck on something quite often and after some blood sweat and tears- when you finally figure it out- its such an amazing feeling! But I suppose if I had to pinpoint a highlight for me, it was finally opening the doors to my roastery, even though I was still roasting with a small 1kg roaster, it was an absolute dream come true.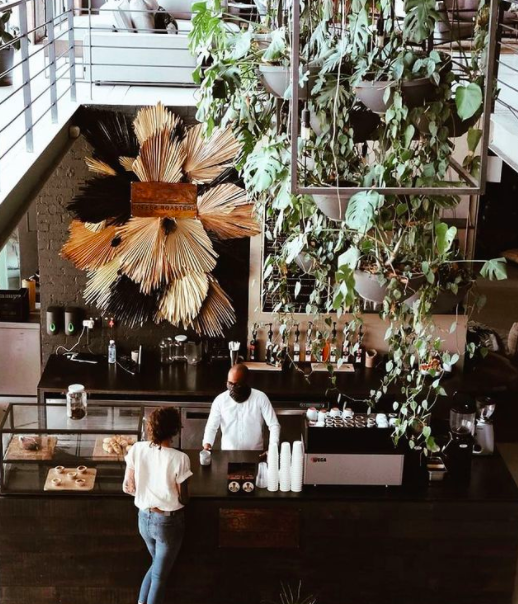 Tell us one of your favourite songs!
Anything by Florence and the Machine.

If you had to eat one thing for the rest of your life what would it be?
Chocolate

Where can we find your roastery?
We are situated in Queenswood, Pretoria and also in Kramerville, Sandton.

Can we buy your coffee online?
Most definitely! www.sorcerycoffee.co.za/shop/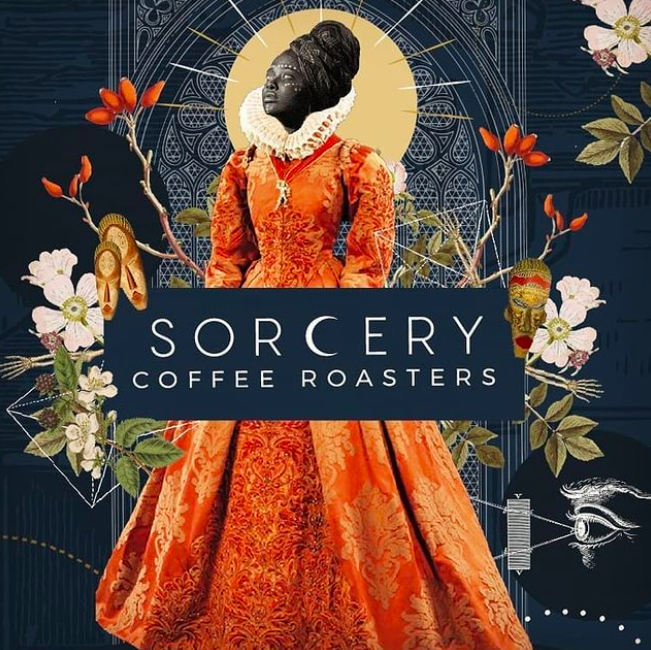 You can find out the story behind their glorious packaging here.