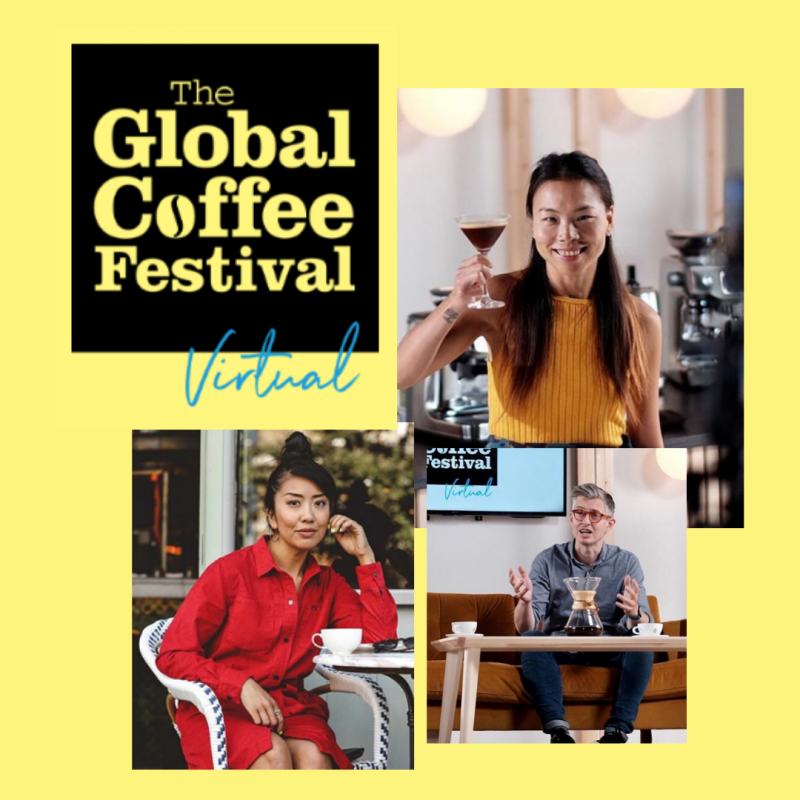 The Global Coffee Festival is an ambitious virtual gathering by the team from Allegra who normally put together a slate of physical coffee events around the globe in major coffee cities. Obviously the curveball that is COVID-19 put a dampener on that schedule! But they were not to be deterred from getting coffee people together in one way or another so they came up with a virtual event that will be streaming live for 12 hours on 30 October 2020. And everyone is invited!
Through their track record of amazing events they have been able to bring together some of the best and most entertaining coffee minds in the business to fill those 12 hours with inspirational and educational coffee content!
You have to register to attend, but there is no charge at all.
In one of the slots, South Africa's own Winston Thomas is going to be taking the world on a trip through Cape Town to see some of the best coffee spots South Africa has to offer.