Tell us about a coffee event in your area and we'll spread the word!
Friday, 27 September, 2019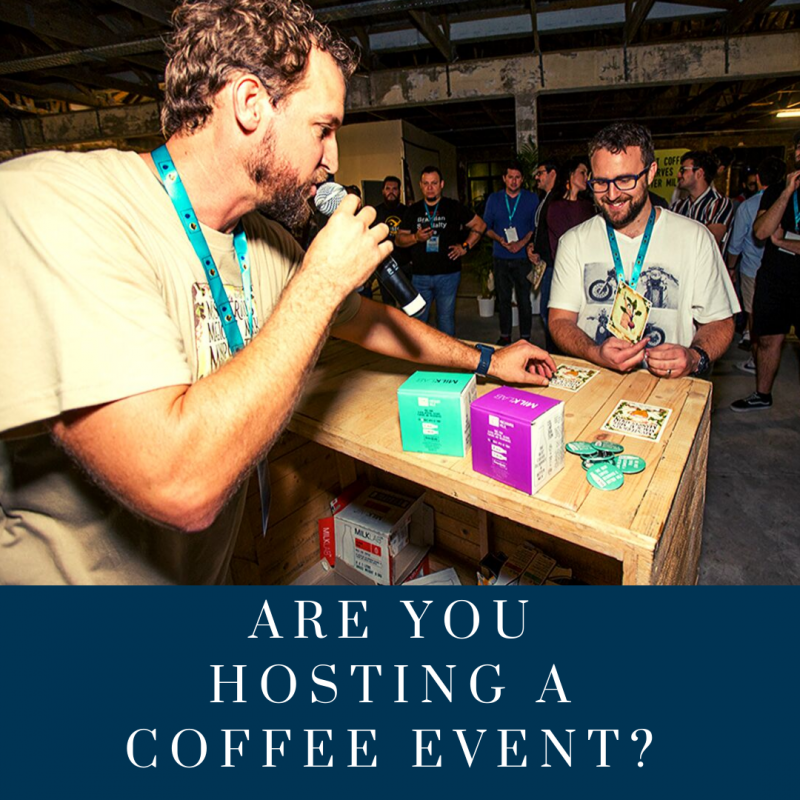 Tell us about it and we'll tell everyone!
Simply fill in the form below, or email mel@coffeemagazine.co.za with all the details.
Tell us about your Coffee Event
Got something to say? Then leave a comment!