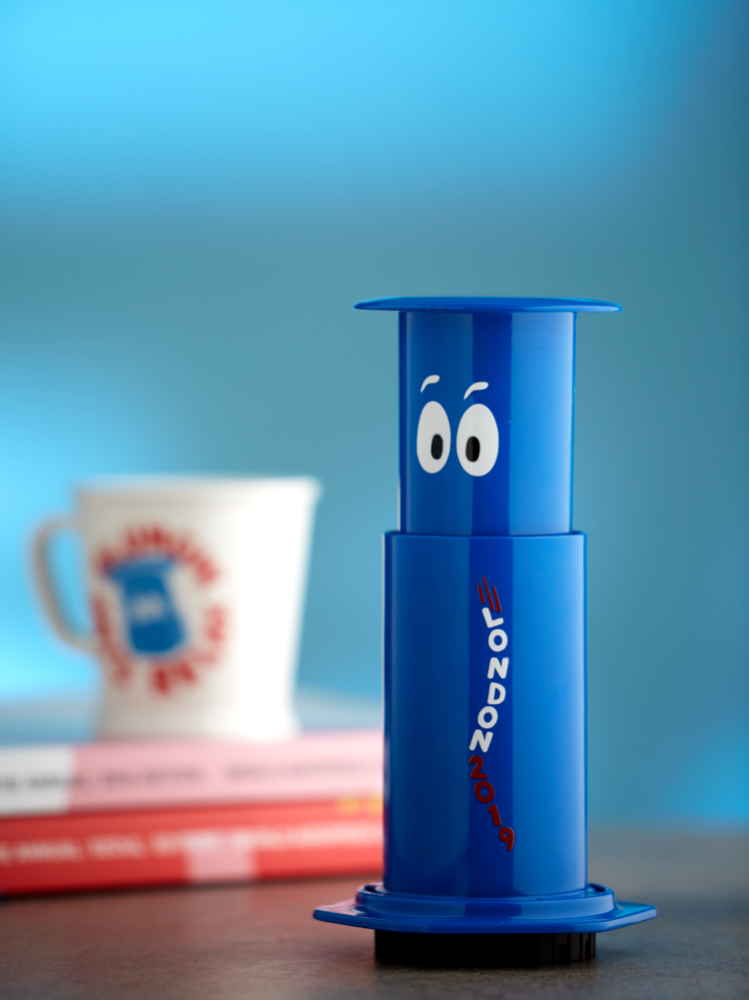 On Sunday, November 24th, the world's best coffee brewers will head to Bethnal Green, East London where they'll compete for the title of 2019 World AeroPress Champion.
Having defeated thousands of contenders in their own countries, these national champions will take the stage where the eyes of the coffee world will be firmly on them.
With just eight minutes on the clock, they'll brew the best cup of AeroPress coffee they can while our panel of judges decides their fate. By night's end, we'll have crowned a new champion.
The South African competition has been set for Thursday 17th October in Cape Town hosted by the wonderful Tribe Coffee Roasting.
One of the best creative parts of this competition is the local hosts coming up with insane posters. See a couple of our favourites from this year's crop below. We can't wait to see the South African contribution to this pool of creativity! You can check out all the beautiful artworks on the World Aeropress Champs instagram page.