It's almost time for the 2018 World AeroPress Championship in Sydney! One more sleep and we will have a new champion.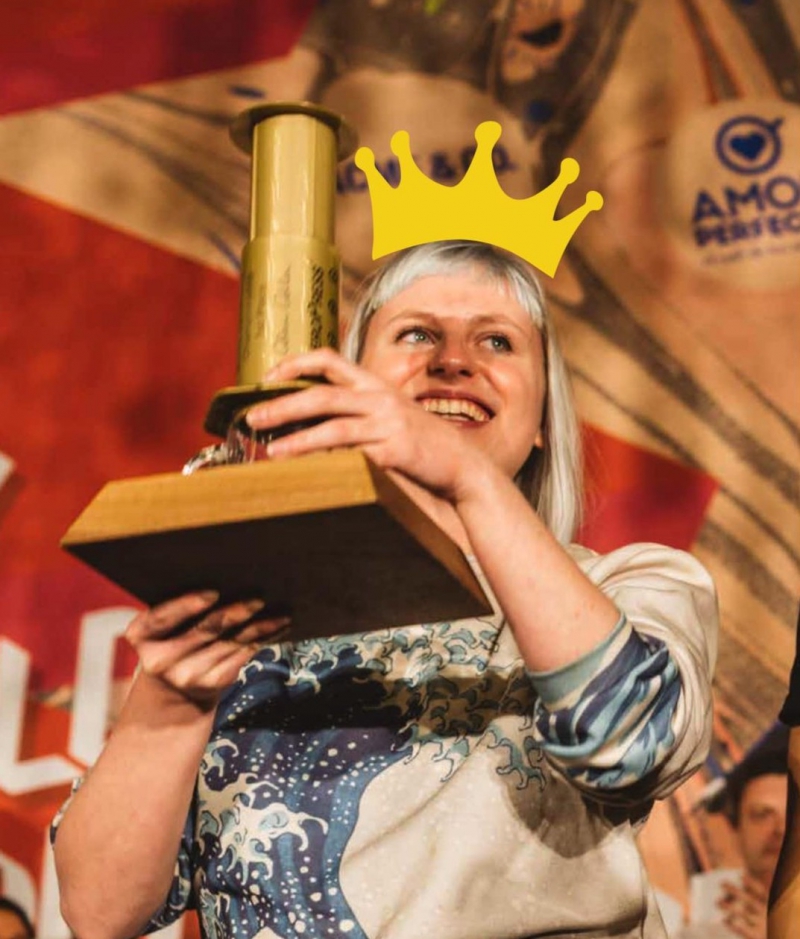 A year ago, Paulina Miczka got kicked out at a preliminary round, but got back into the competition when her name was randomly selected for a wildcard round. She then went on to win the 2017 World AeroPress Championship in Seoul!
Her advice for competitors this year - "Keep an eye for details and make sure you stay until the end of the competition - you never know, maybe you could be the wildcard winner too!" - Paulina
Will there be wildcard entries this year? Which country will take home the championship? All will be revealed soon.
In addition to the championship, in true Aussie spirit, a sausage sizzle will round out the event, and this one goes to town with 'world sausages' created by some of Sydney's best chefs. Pick from an array of global inspirations including Rising Sun Workshop's shoyu glazed hotdogs with wasabi slaw, bulldog sauce & smoked bonito, Boon Café's Nahm Jim Jaew-inspired grilled long eggplants with crisp rice & Boon Luck Farm Salad or the Pork Sausage, Smoked Maple & Spent Coffee from the Rocker crew's collaboration with LP's Quality Meats. What a spread! To finish off, Cow & Moon will be dishing up gelato pavlovas for a spin on the iconic BBQ dessert. Drooling yet?