We had a great time at the Labia Theatre watching the newly released AeroPress Movie from European Coffee Trip!
Over 100 people turned out to watch the movie, including 3 SA Aeropress Champions, Winston Thomas (2016), Khan Chang (2017) and Romeo Chimunya (2018) as well as many coffee friends and some folks who, well, just love the Aeropress!
Watching the movie it was easy to see why this little gadget has created such a cult amongst coffee lovers all over the World, and we were so proud to be able to be the first Country in Africa to show this documentary, literally a week before World Aeropress Champs 2018.
A huge thanks must go to our Sponsors -
Moreflavour - the company that distributes Aeropress in SA. Big thanks to John De Rooy and Edwin.
Brita (the official Global Sponsor of the Movie) and Ultipure, distributors of Brita in SA. Huge thanks to SM and Brand.
Devils Peak, for the beer - Dino and Elizane (and to Andrew Boltman for organising)
West Coast Coffee - to Greg and his team for supplying coffee on the night!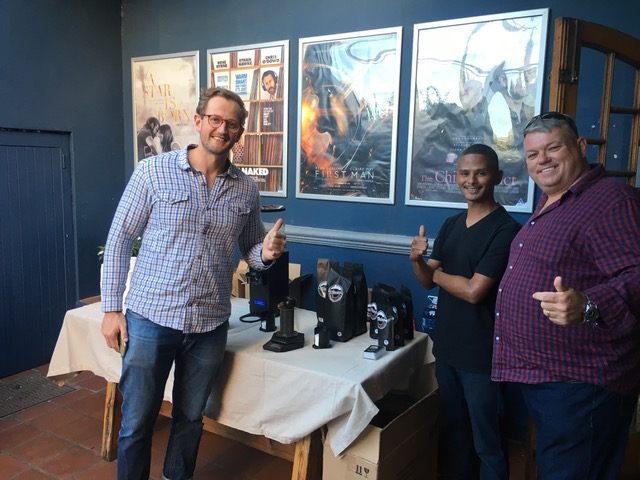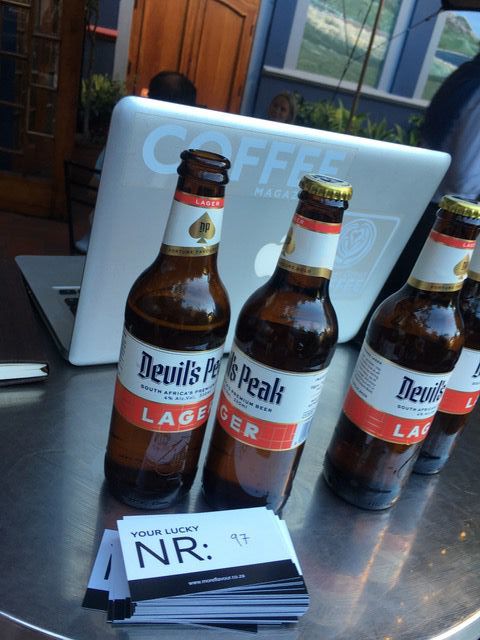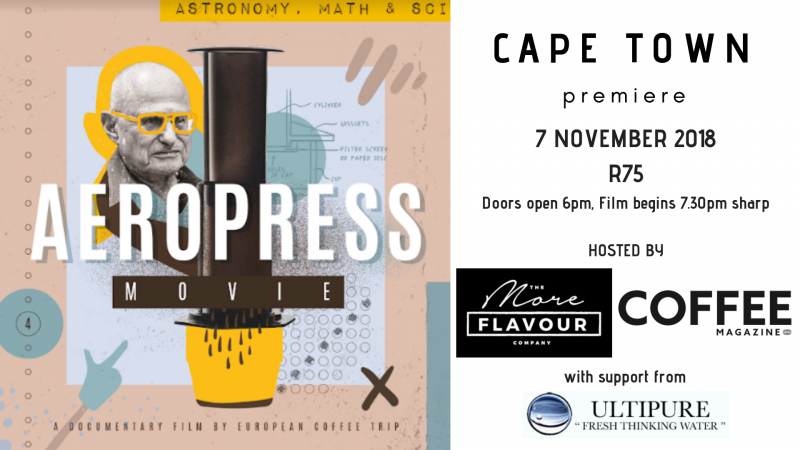 We're so looking forward to celebrating this quirky and fun method of making coffee with you all! It's been a year or so in the making and finally the film is ready!
Come join us for a fun evening of coffee, beer, popcorn and a movie about the strangest looking piece of coffee equipment in your kitchen, The AeroPress!
Venue: Labia Theatre, Cape Town
Date: 7 November 2018
Time: Doors open 6pm for AeroPress demos, tasting and beer drinking, Film starts 7.30pm
Cost: R75 (seating unassigned)
Limited tickets available. Bookings open below.

If you have any queries of would like to book tickets via EFT, please email KIm at finance@truenorthmedia.co.za