The SCASA 2015 National Coffee Competitions will be held in Durban for the first time, at Gateway from 19-22 November 2015.
The Expo Xplore Court at
Gateway Theatre of Shopping
will be transformed into a hive of coffee activity! Gateway Theater of Shopping has come on board as host sponsor for this exciting competition which will see 24 of the country's best baristas will gather in Durban for the annual showdown to determine who will represent South Africa at the World Barista Championships.
In 2016 the competition will be held in Dublin, Ireland. The baristas bring their best performances to the stage at Nationals to win a ticket to the World of Coffee and a chance to shine on the world stage.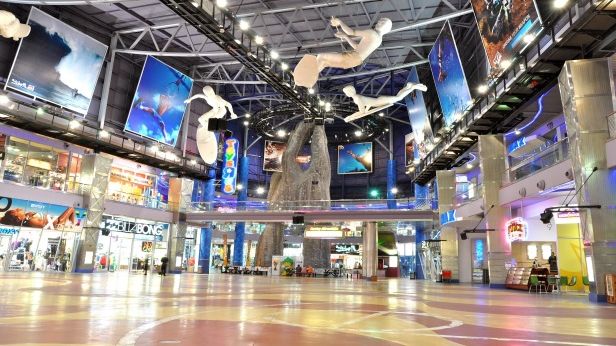 Who will fill Mr Ishan Natalie's shoes this year? It's going to be a fun tussle with everything to play for, Durban is waiting for you!