", "author": { "@type": "Person", "name": "Melanie Winter", "url": "https://www.facebook.com/melanie.winter.5492" } }
FAQ's for ASITD 2021
Thursday, 4 February, 2021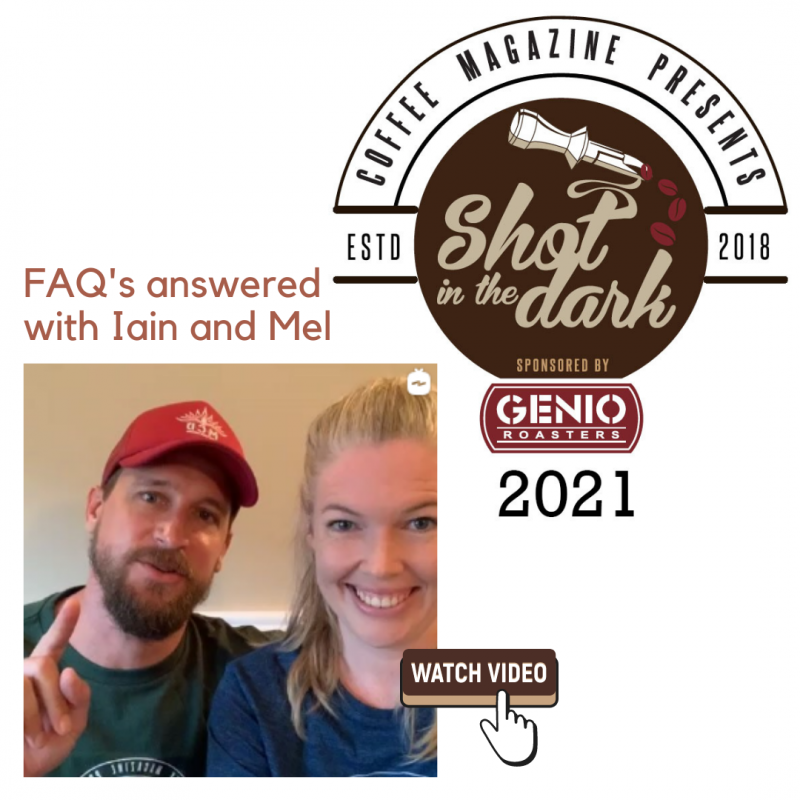 We put together a few FAQ's for the 4th Edition of A Shot in the Dark presented by Genio Roasters. So if you're thinking of entering or you want to know more about South Africa's premier roasting competition, have a look!
What can you expect in the video?
When do Entries Close?
When will we send out competition coffee and why?
What are the different tiers?
What else is included in entry fee?
Will the Finals be at Creative Coffee Week 2-4th June 2021?
What are the prizes?
Got something to say? Then leave a comment!