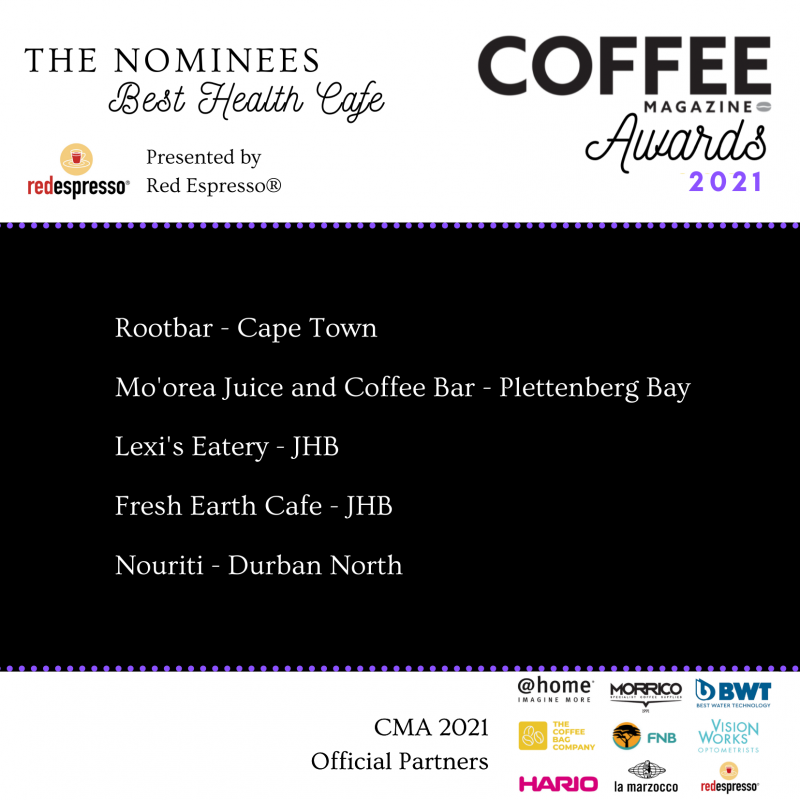 Lexi's Healthy Eatery started in Sandton in June 2018 and has quickly become a favourite with the Joburg crowd. They now have 4 locations in Gauteng and one in Cape Town.
Lexi's has been nominated for Best Health Cafe presented by Red Espresso.
"We are so exited about this! Our coffee is pretty good, I think, and our restaurant is pretty rad, so thanks so much. We are so grateful and super excited about the awards." says Lexi Monzeglio, owner, founder and chef at Lexi's.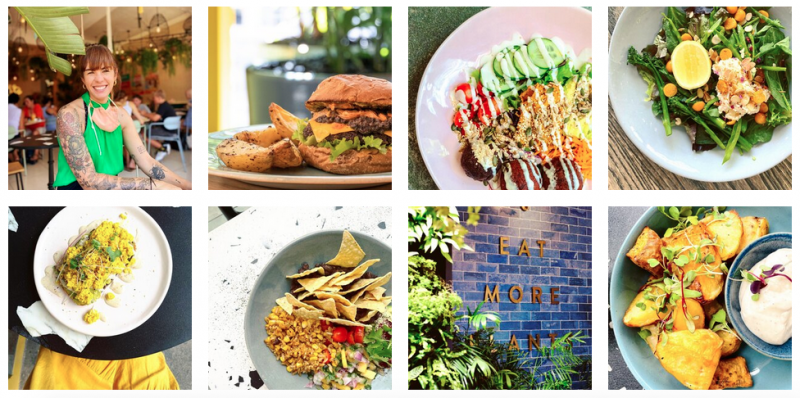 Some of the yummy, healthy and beautifully presented meals available at Lexi's. Image courtesy of Lexi's.