Once you go down the path of flavour exploration, it's difficult not to let it spill over into the other parts of your life. And you know what? It is SO. MUCH. FUN.
Coffee is a lifestyle and has made our appreciation of other delicious endeavours so much better, so in this Autumn Edition 2021 as the light changes and the temperature chills, we are celebrating Chocolate, Cuisine, Wine, Honey and of course, more Coffee.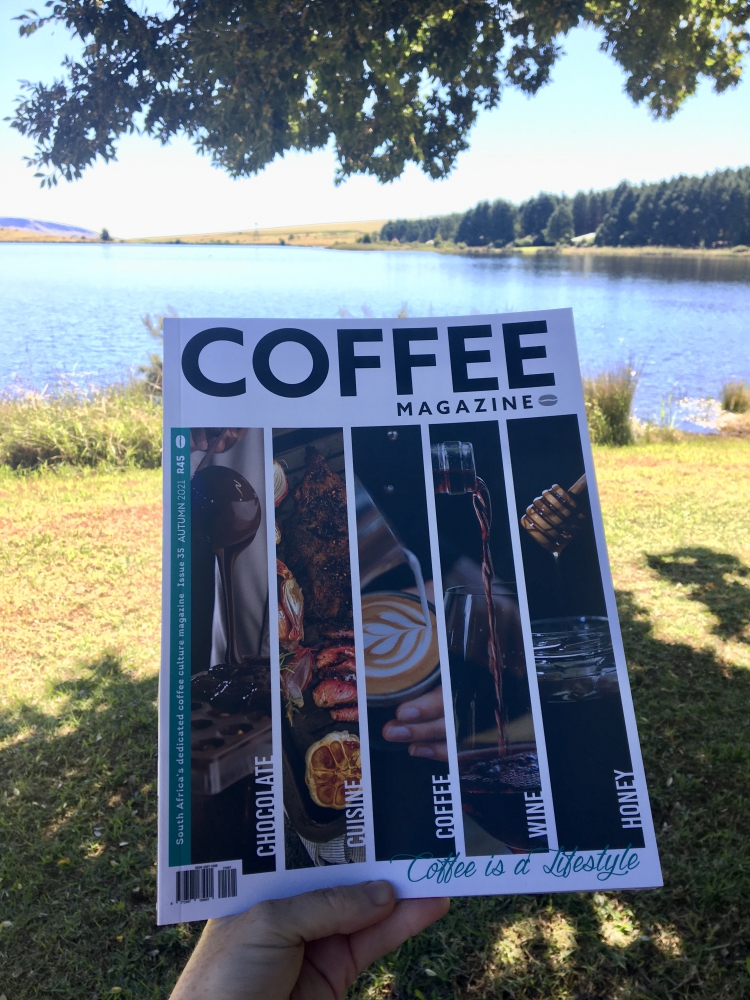 So what's in this edition?
Travel: A World of Flavour
Do you miss travelling as much as we do? Food and coffee can take you where you wish to go! Kamini Pather takes us on a culinary journey and develops a recipe exclusively for us!
Roast: Melt in your Mouth
An education on some of the finer points of chocolate-making and starting a new brand by one the trailblazers of the coffee world, David Donde. Delve deeper with us into a world we very much take for granted, picking our favourites excitedly from the sweet aisle and never wondering how they got there.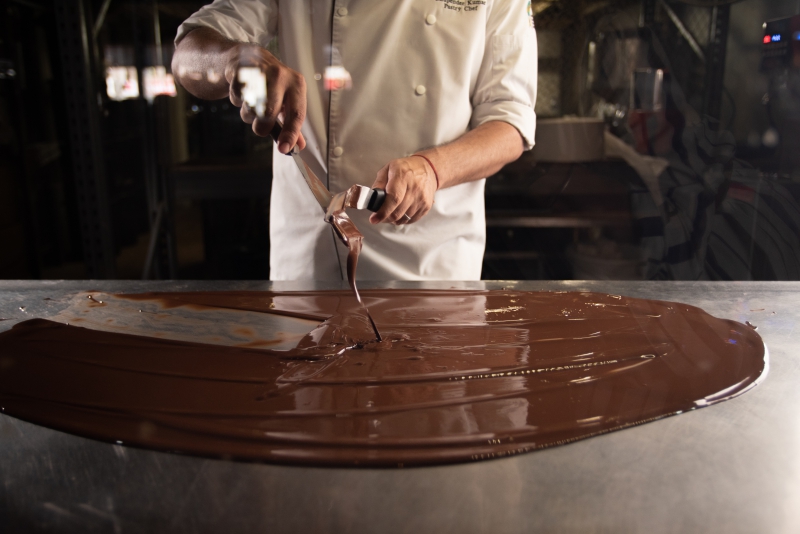 Culture: Coffee vs Wine
How similar are these beverage cultures and what can they learn from each other? Jono Le Feuvre explores the crossovers between these cherished liquids.
Brew: The Tale of Two Coffee Cities
Shinsaku 'Samurai' Fukuyama, a world-renowned latte artist and coffee professional earned his stripes in coffee capital, Melbourne and is pushing specialty coffee forward in Osaka. Try his Pourover Recipe!
Discover: The Sweet Life of Bees
Exploring the wonderful world of honey with local bee-keeper, Mokgadi Mabela, founder of Native Nosi.
Human Interest: Empowering Women in Coffee
Nicole Battefeld-Montgomery, German Barista Champion and World Coffee in Good Spirits Top 6 Finalist, explores how her gender has and continues to affect her journey and how we can all make choices to change the coffee landscape for the better.
Community: The State of the Coffee Nation
A year on, still in the grips of a global pandemic, we explore how coffee culture has adapted to survive.
Kick: Always Look on the Bright Side of Life
We first came across the talented Glen Biderman-Pam when he released a certain parody about a certain eight-tentacled sea creature that premiered on Netflix during lockdown. He has turned his comedic gaze towards coffee and targeted some our favourite growing South African coffee brands. We chatted to Glen about a little of this, a little of that, mostly coffee, of course.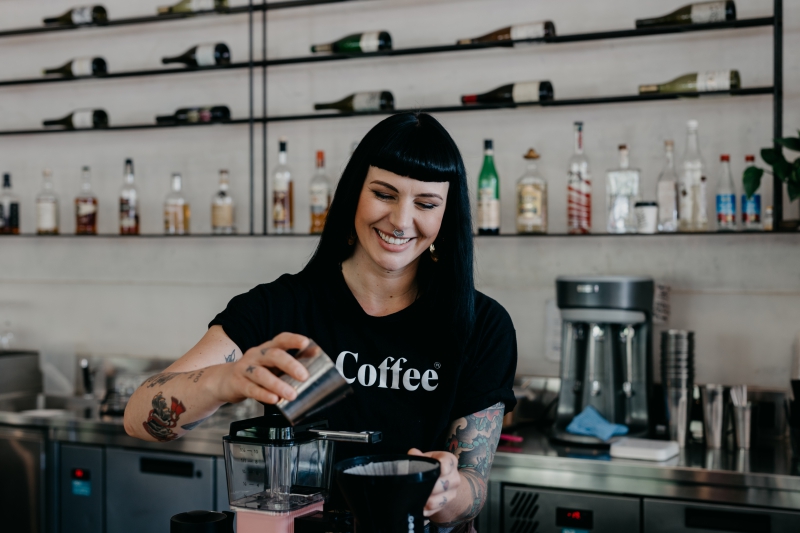 Where can you get your copy?
- You can order a subscription delivered direct to your door, either just the mag, or a VIP subscription.
- You can get it from one of our incredible Cafe Distributors
- You can get it from our growing list of Retail Outlets, Spars, Exclusive Books, around the country.