Rosetta
Corner of Bree and Shortmarket Street, Cape Town CBD
---
This year we have been and will continue celebrating some of our best coffee roasteries reaching wonderful milestones. Among them Rosetta Roastery turns 10 and finds themselves a new home in the centre of town.
Rob Cowles, one of the owners and founders tells us, "I had been wanting to make the move for our Cafe HQ for a while, but knew I had very specific criteria, including a north east facing corner store, so that narrowed down my options quite a bit," he chuckles. "But by some hand of fate this location became available during lockdown and we were able to secure it!"
Sitting pretty on the corner of Bree and Shortmarket streets, it is safe to say that the stars aligned in their favour. A beautiful, fresh and sophisticated store has sprung up, marking a new season and a new look.
"It feels a bit like we've grown up." says Tim Porter of the space.
Making a break from their traditional black on black aesthetic, crisp white, green marble and textured wood set the scene for some phenomenal coffees. We sampled the Indonesian Frinsa as Flat White and had more than one cup of the batch brew, Ethiopian Golla. Fantastic!
"We've got five new coffees on the way," Rob tells us, "They were supposed to make it in time for the launch, but you know, like everyone, we've had to roll with the punches of this strange time. But we're very excited about them!"
Go visit them for some incredible coffees in a sophisticated and calming space. And that north eastern morning sun - perfection!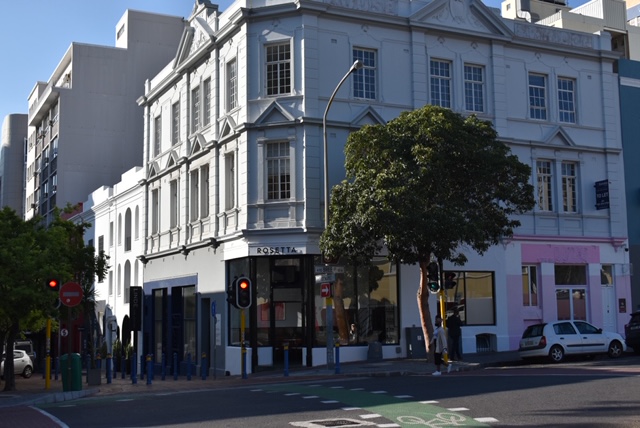 A beautiful corner indeed!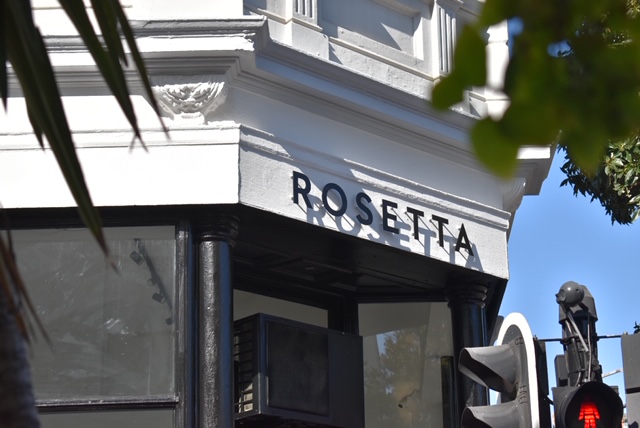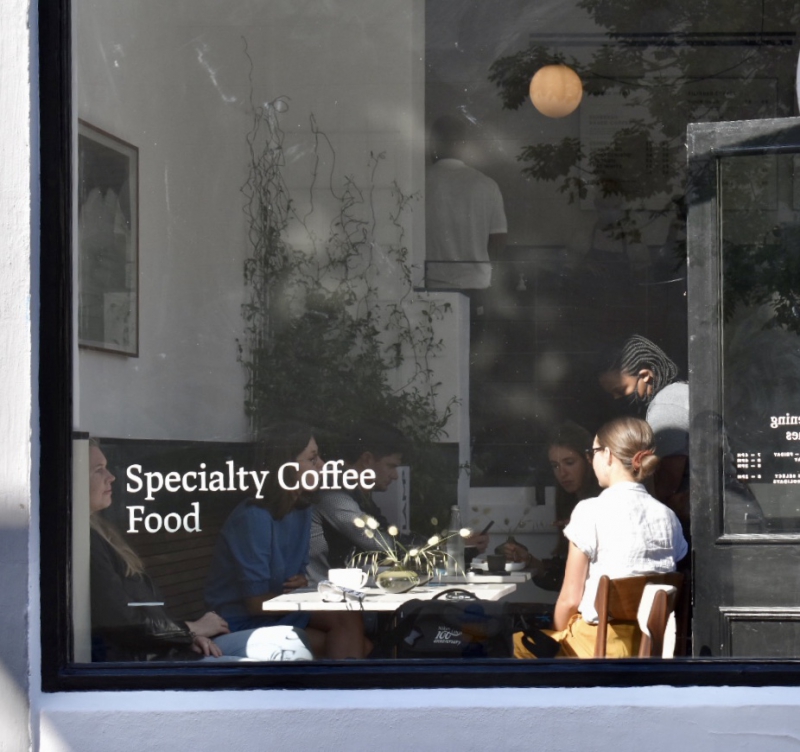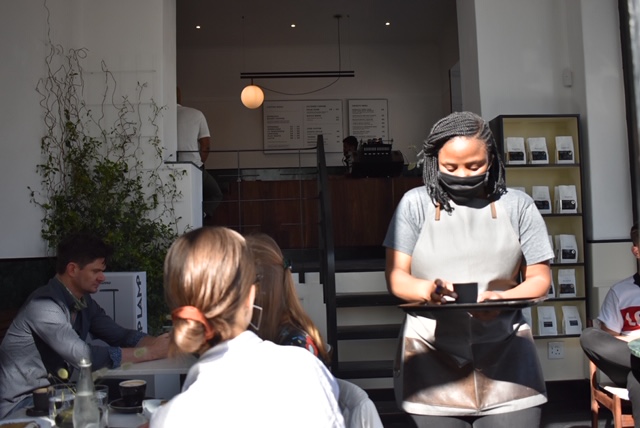 Simnikiwe making people happy with coffee and her infectious positivity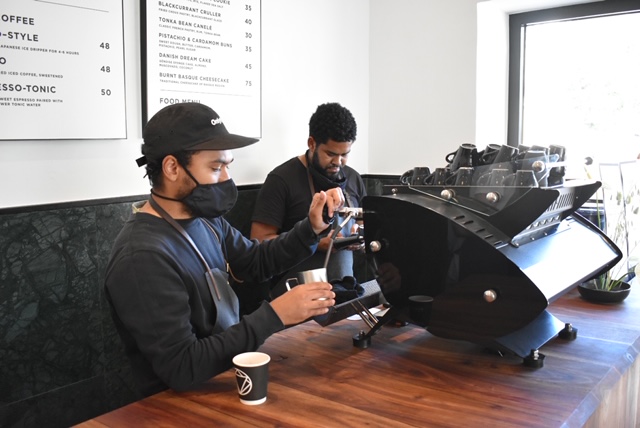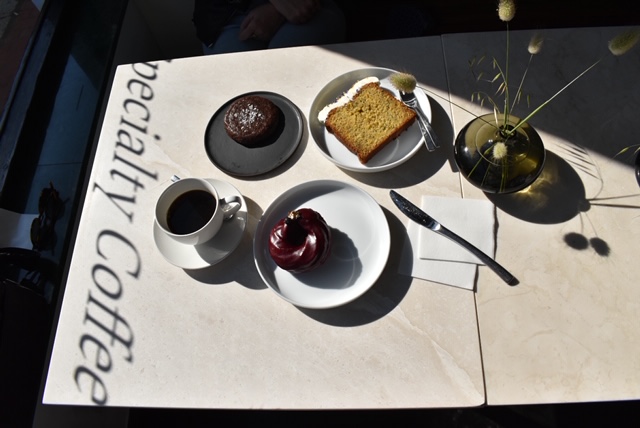 We are almost 100% certain that this shadow-on-coffee-table effect was planned. And we love it. Also, Rob treated us to this delectable array of eats, a 70% brookie (brownie/cookie), a poppyseed loaf and a blackcurrant churro-ish creation that was mindlblowing.