A few weeks back we ran a review on the Hydroflask - a really awesome piece of equipment for storing your favourite hot beverage in while adventuring!
We also ran a competition where 3 lucky people would win a set of two Hydroflasks for submitting their favourite adventure suggestions with a hydroflask.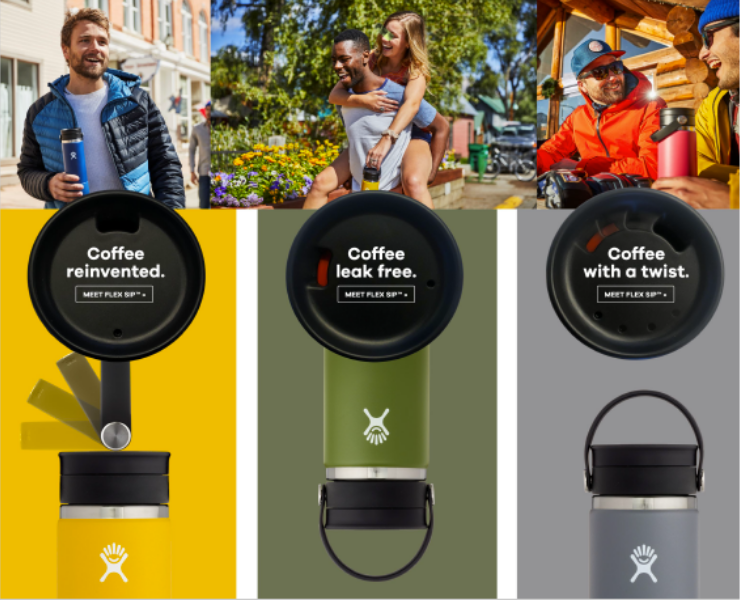 Ladies and gentlemen... here are your winners:
Loreen McDonald who says: " EVERY adventure requires coffee, but my favourite is a trip into Kruger National Park. We wake before dawn, bundle into the car and begin the trek. A cup of coffee here is really important as it wakes us up and gets us ready for a day of fun sightings (whether it is leopards or lilac-breasted rollers, it is all amazing!). Then, after we have been in the park for a few hours a celebratory cup of great coffee is necessary. So travel mugs that keep the coffee hot and fragrant are a must!

Joseph Beattie's idea of a perfect coffee adventure would be "Traversing Africa overland with my family, opening up the back of our bakkie, using gas and AeroPress, brewing our favourite single origin with an amazing view in the background. Such was the case this morning while trying to get back to RSA on the northern shore of the Zambezi River."

and Michael Mostert who says he'd use his Hydroflask on "a nice cold misty morning on the Natal Drakensberg ,waking up from night in Pillar Cave in the Giants Castle region, bringing the mini- gas stove to the boil in order to brew a coffee and give a kick-start to the day. Then with coffee in the Hydoflask, after 2 hours of hiking to Sleeping Beauty Cave trapesing through the ice cold river with the sound of barking baboons and grazing eland on the escarpement. Nothing beats hot cuppa in yr Hydro flask enjoying Gods creation as the sun beats down on the frost and icy ground ....pure bliss"

You can follow Hydroflask on instagram on https://www.instagram.com/hydroflaskZA/