", "author": { "@type": "Person", "name": "Melanie Winter", "url": "https://www.facebook.com/melanie.winter.5492" } }
WIN a Wacaco Pipamoka worth R1250
Tuesday, 11 August, 2020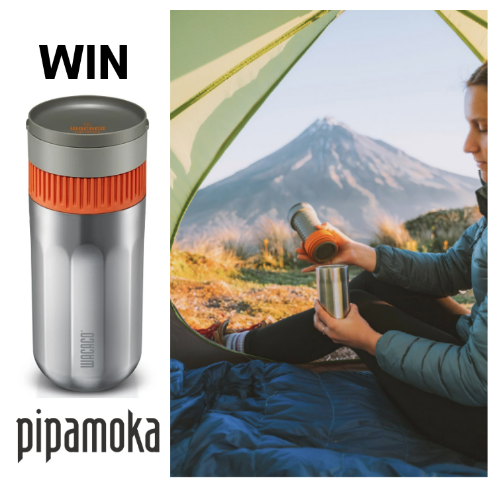 The lovely folks at MoreFlavour who are passionate about living your best adventurous life and taking the best coffee with you, have put up a fantastic Wacaco Pipamoka for one lucky reader. This unique brewing device is set apart by its vacuum pressure system.
You can head over to our Instagram or Facebook pages to enter, by commenting on the video with your dream outdoor adventure location and tagging your ride or die adventure partner. To get yourself another entry, you can fill in the form below.
Win a Wacaco Pipamoka worth R1250
If you liked this article, then you may also like these:
Got something to say? Then leave a comment!