Over the coming weeks, we will be taking a closer look at our Coffee Magazine Award Nominees 2020.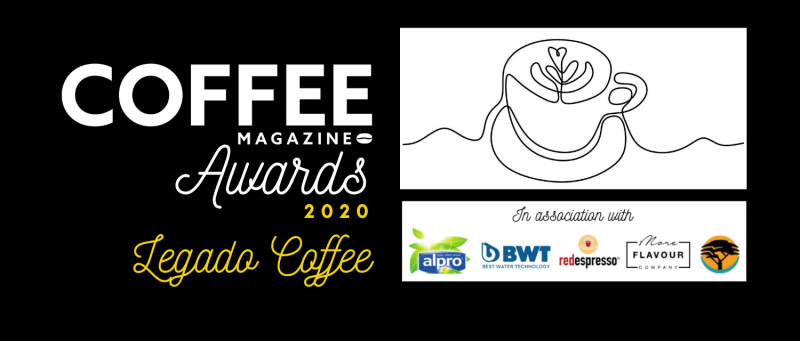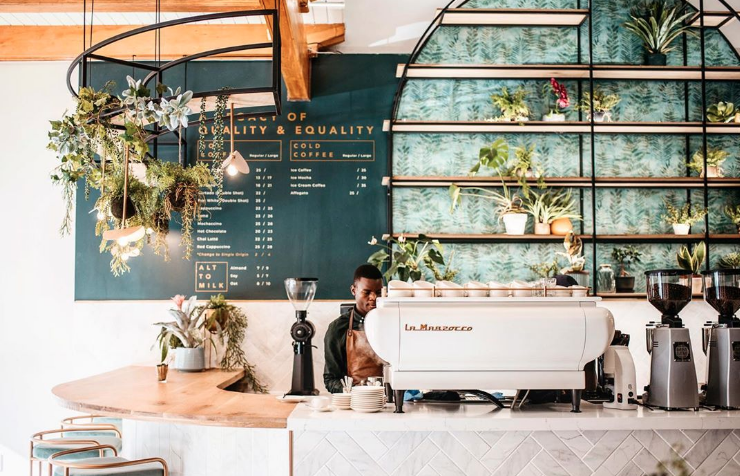 What was it like putting together your beautiful cafe?
Loads of hard work & planning crammed into a very small amount of time, but the reward and final result was so worth it!
Who are the key players in your team? And can you tell us a little about each of them
We are 12 in total and I like to think we are all key players, but to narrow it down even more I guess the following then …
Myself – Overall business overview
Vanessa – Admin & Ops
Gamu – Master Roaster
Papayah – Head of training & Quality Control
What is the ethos of your business?
A legacy of quality & equality
Tell us what makes your Legado space special to you?
It has a WOW factor of quality craftmanship … from aesthetics to each product, but yet still feels inviting and homely.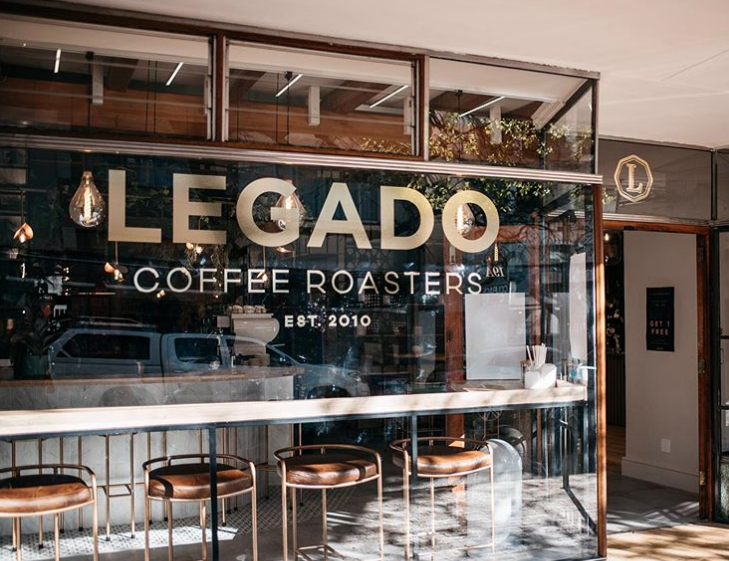 What do you love most about being in the coffee industry?
The variety of people and exceptional coffees
How important are regulars to the fabric of day cafe life?
Without them we would just be a good looking Instagram picture 😉
Name one menu item that we would never expect or have heard of before - a uniquely Legado creation! (food or beverage)
Africano (just a African name for Americano … but we have people ask daily what the difference is)
How can people get coffee from you during this time?
Flagship store
Roastery (pre-orders only)
What have you learned about yourselves and others that you didn't know before this?
That we are probably way more resilient than we think.
What would you like to tell everyone in your community at this moment.
Thank you for those who've kept on supporting us during this challenging time … we are all in this together and we trust we all can persevere and come through stronger and more focused.