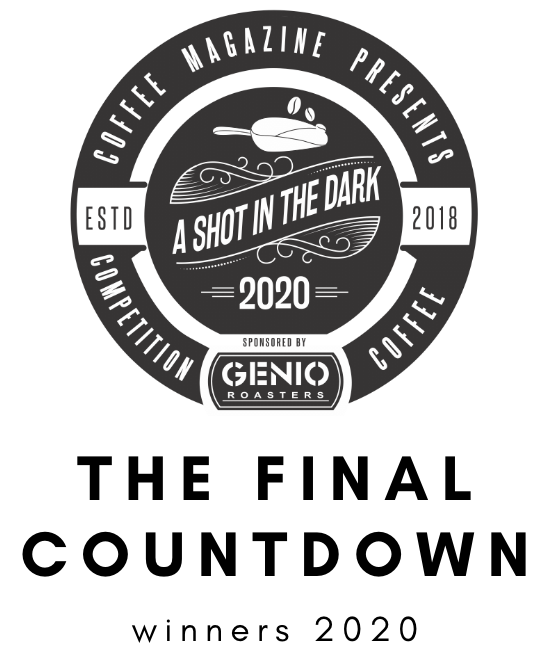 We are so excited to reveal who best roasted the amazing coffees sponsored by Sevenoaks Trading and Specialty Coffee Exchange in the this year's A Shot in the Dark sponsored by Genio Coffee Roasters.
Historically, the winner has been announced at Creative Coffee Week, when the coffee industry is gathered together to celebrate and learn together. In the past we have had some international heavyweights in the room to impart their knowledge from around the globe too. Obviously, things are a tad different this year.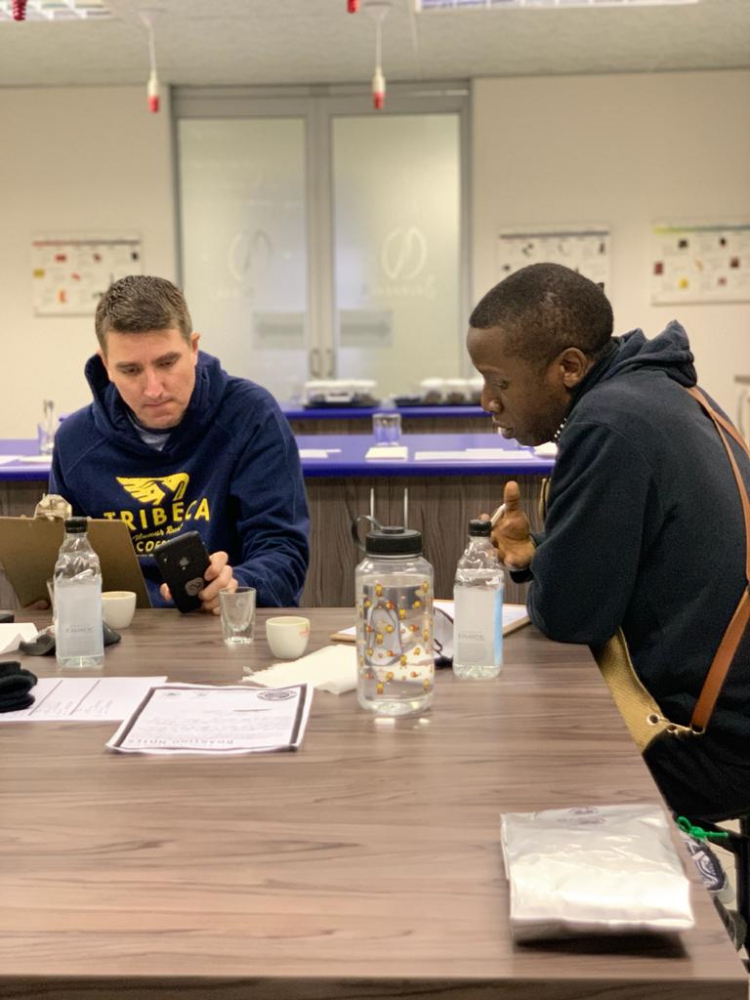 Deep discussions around the Top 10 coffees!
So we have had to tuck and roll and we want to shine a light on the amazing work done behind the scenes, both by the Judges and Sponsors and the incredible roasters. So next week, we will be revealing the results via Instagram live. Good luck to the Top 10!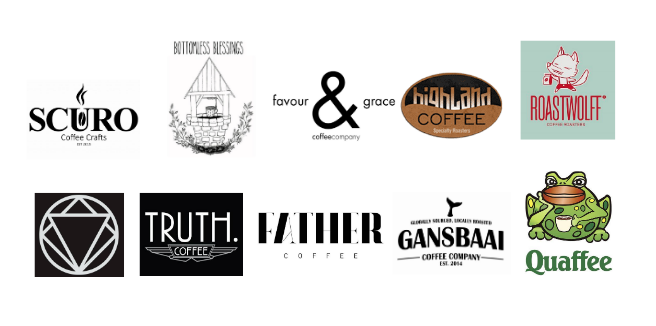 Here is the schedule:
12pm, Monday 27th July 2020: 10th, 9th + 8th position announced. Meet the Roasters. Chat to cupping and espresso machine equipment partner, Equipment Cafe, judge Matt Carter and barista, Tintswalo 'Tiny' Tshabalala.
12pm, Tuesday 28th July 2020: 7th + 6th position announced. Meet the Roasters. Chat to Finals Round Coffee Sponsor, Specialty Coffee Exchange and judge Cuth Bland.
12pm, Wednesday 29th July 2020: 5th + 4th position announced. Meet the Roasters. Chat to Preliminary Round coffee sponsor, Sevenoaks Trading.
12pm, Thursday 30 July 2020: Chat to Neil Maree of headline sponsor Genio Coffee Roasters. Chat to Head Judge Nicodemus Nabakwe. Meet the Top 3 Roasters. 3rd, 2nd and 1st position announced.
Exciting times ahead!