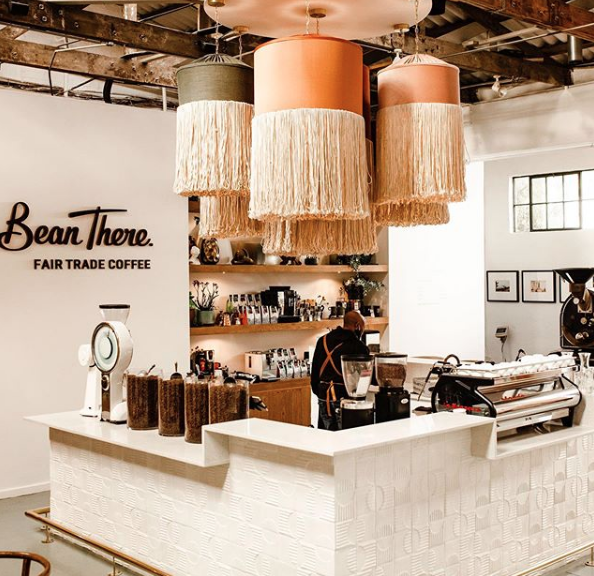 Bean There is celebrating 15 years of roasting and serving incredible African coffees to the people of South Africa. They are one of the coffee teams that lead by example and create an amazing work environment for every member of the team, in fact they have twice won Coffee Magazine's Team of the Year Award.
They have recently relaunched their packaging and they felt it wouldn't be right to leave their flagship cafe and roastery in Milpark at 44 Stanley without a revamp to match the eye-catching design of the the new look.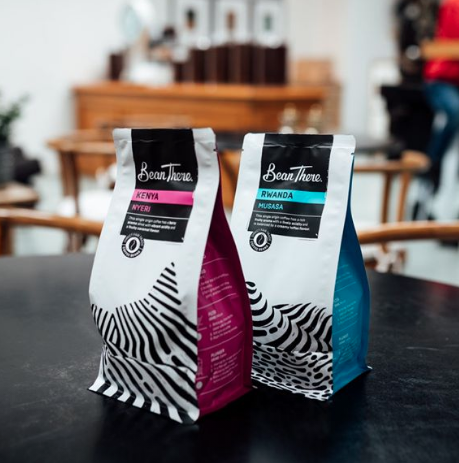 So, in one of the few stories of COVID-19 where the timing turned out ok, they have been busy building out the brand new interior at this iconic SA coffee destination during this weird lockdown time of our lives. They've now got not one, but two gorgeous brew bars and plenty of cozy nooks to enjoy your cup of ethically and directly sourced and traded African coffee.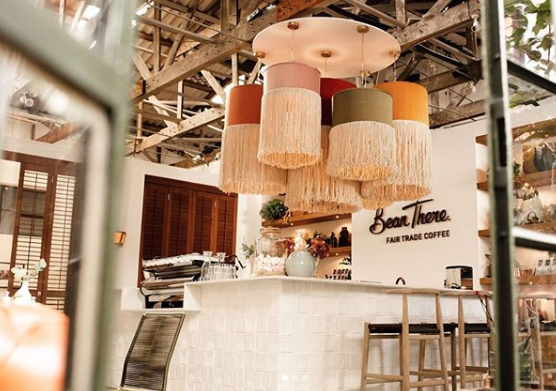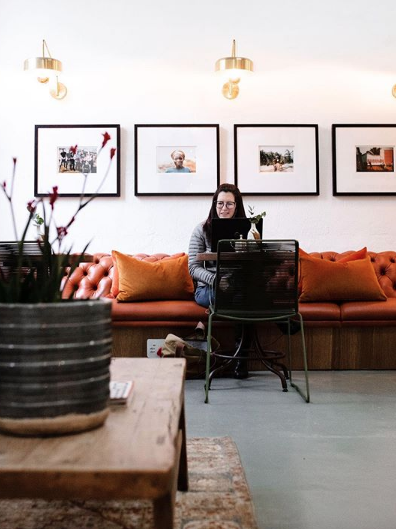 To us, it says exactly what they're all about: warmth, authenticity and adventure. We absolutely cannot wait to visit. We miss you guys!!!
If you're in Joburg, they're open for beans and takeaway coffee, go pay them a visit.