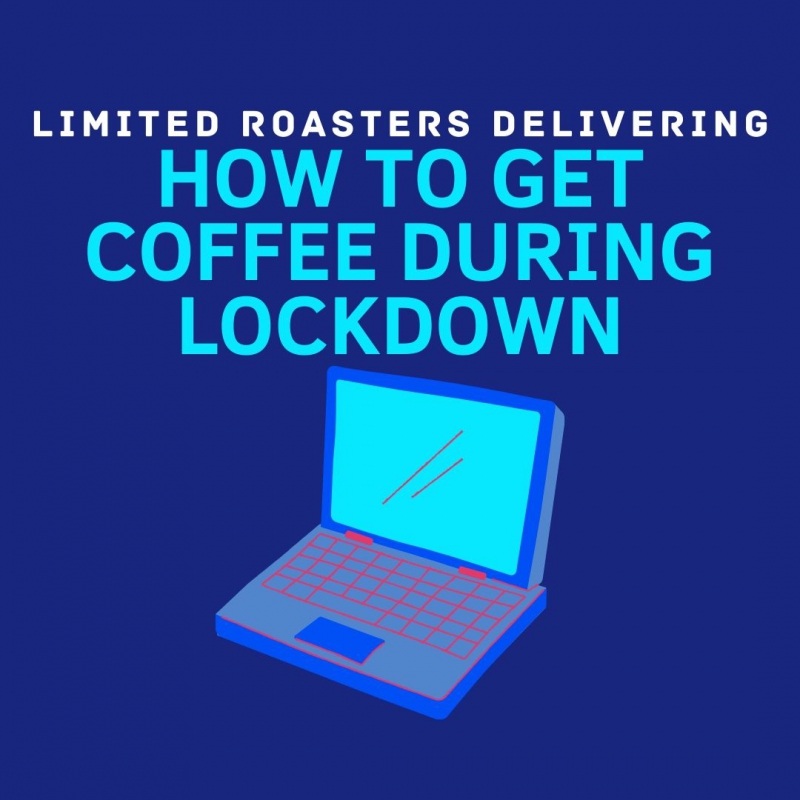 There are some roasters who are able to continue roasting for their supermarket partners and for home deliveries (we will keep you posted if this changes), but in the meantime support your local roasteries!
Government Gazette 43148, Page 10 A.1.i classifies Non-Alcoholic Beverages in the same grouping as food products(Coffee is a non-alcoholic beverage unless you choose to add something to it). The industry body (SCASA) had a discussion with the relevant government department and confirmed the interpretation of the above regulations. Roasters can apply for certificate to operate in a limited capacity.
The Courier Guy seems to be the authorised Courier service during this time.
Takealot and online grocery stores are delivering coffee as they can deliver food products. Most roasteries are operating on skeleton staff/one human and all are practising proper sanitising.
Roasteries, please get in touch with us so we can add you to this page, we will constantly be updating it (mel@coffeemagazine.co.za).
You can still get coffee from these fine establishments during lockdown:
---
Bean There Coffee: You can order these All-African beans online or find them at Dischem stores country-wide.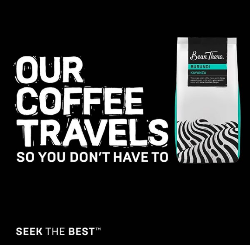 ---
Heavenly Coffees: This Centurion roaster is delivering all over the country. Order for delivery straight to your home.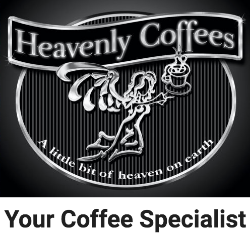 ---
---
Father Coffee: You can still get the good stuff from Father on a weekly basis.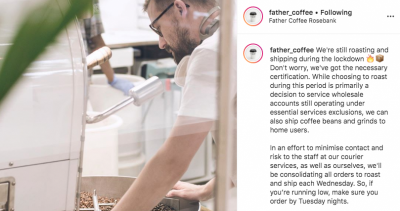 ---
Urban Espress: Port Elizabeth! Get your fix from the McLagans by ordering through Whatsapp: 0826121515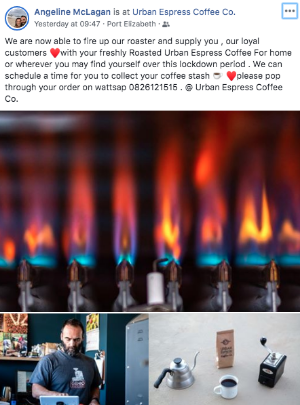 ---
Death by Coffee Roastery
Just WhatsApp - 0746491810
Order before Thursday mornings at 10am for Friday's delivery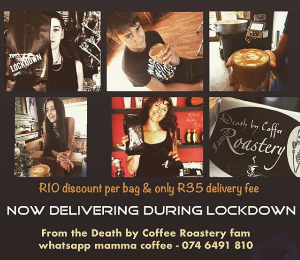 ---
Beaver Creek Coffee: And they're having a lockdown special!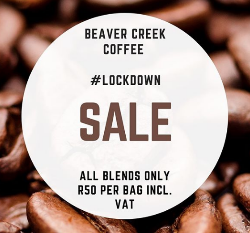 ---
Coffee Notes: Try Coffee Notes, where you will find a symphony of flavours - freshly roasted and blended to perfection!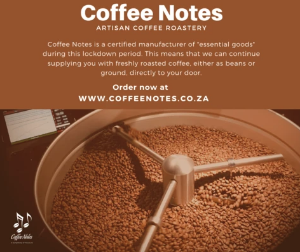 ---
Cape Coffee Beans: Sending beans from Cape Town across the country, this online store is back up and running again, so many great roasteries in one place. They will dispatch beans once a week and no orders can include equipment. Read the instructions on their website.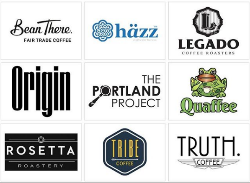 ---
Tribe Coffee Roasting: This coffee out of Woodstock, CT, is available for orders by emailing admin@tribecoffee.co.za. Or you can order from Takealot or Cape Coffee Beans.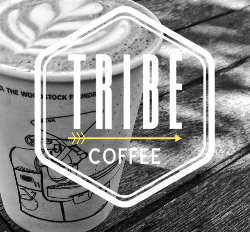 ---
Bluebird Coffee Roasters: Having just set up their roaster in a new home in Howick, KZN, the team is ready to deliver coffee to you! They have a special blend, The Wildcard, that R50/bag will go to helping their wholesale partners when lockdown is over. Go check it out!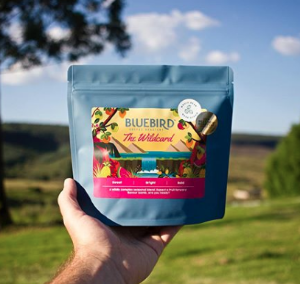 ---
Conversations Coffee Co.: Still roasting the good beans in Cape Town!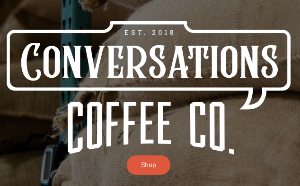 ---
Colombo Coffee and Tea: They are open for online orders. Courier deliveries will be dispatched twice a week.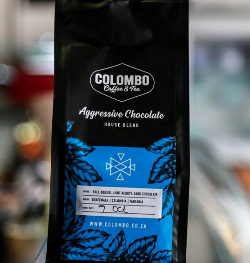 ---
Euphoria Coffee: Contact Warren Familiar on
---
---
Beethoven Coffee Co : Go to https://www.beethovencoffee.co.za/ to order.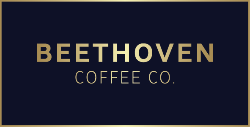 ---
Magnificant Barista Boys: Making the coffee world look good! https://www.baristaboys.co.za/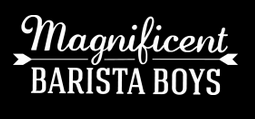 ---
Clay Pigeon Trading: They've recently become 100% transparently traded and their packaging is BEAUTIFUL: https://www.claypigeontrading.com/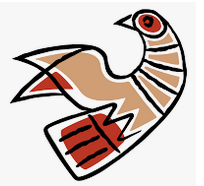 ---
Truth Coffee: https://za.truth.coffee/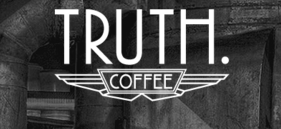 ---
Merkava Coffee Roastery: https://www.merkavacoffee.co.za/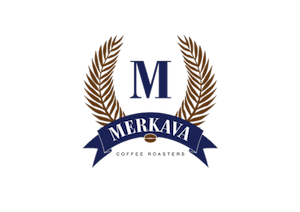 ---
Brothers Coffee: The Groot Brak still has coffee, yay! http://www.brotherscoffee.co.za/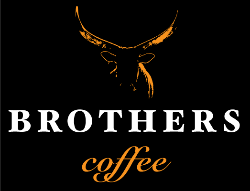 ---
Craft Coffee: These guys are also running avery helpful and uplifting campaign on their social media accounts. Order here: https://www.craftcoffee.co.za/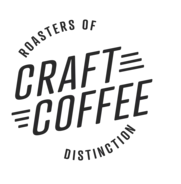 ---
Asmara Coffee: You can still buy Asmara and TriBeCa Coffees from your nearest Woolworths Food Store, yay!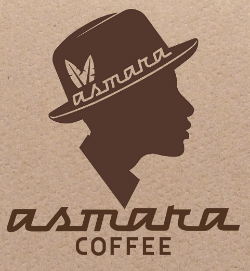 ---
Bliss Coffee: Kimberly! This team has got you, whoop whoop! You can order by calling or Whatsapping 073 366 5180.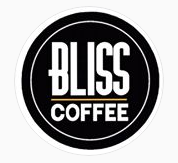 ---
Faba Coffee Roastery: Hey, Bloemfontein, get your home delivery of fresh beans from Faba! They can be contacted by calling 051 880 0003 or Whatsapp that number for orders.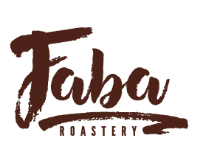 ---
Pause Coffee Roastery: Roasting out of George, you can still get these beautiful coffees.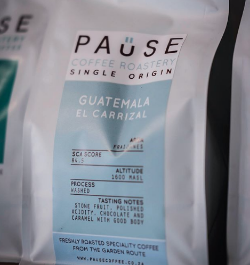 ---
Tebodore Coffee Roasters: The online store is up and running and delivering all the usual coffee goodness, including capsules and cold brew!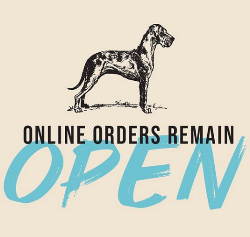 ---
Infood Cafe Society: Percy and the Team at Infood in JBay are still hard at working and roasting up a storm, so keep supporting them and ordering coffee!

---
SEAM Coffee: Customers can order online and they'll deliver. Use: seamcoffee for a 20% discount on all purchases and orders over R350 get free delivery (after applied discounts).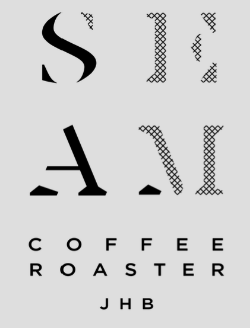 ---
Dip 'N Brew: Vintage, Bishops and Dip'n Brew, the trio of brands based in Centurion are still roasting and delivering. Online orders are through their website www.dipnbrew.com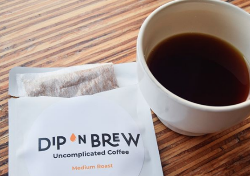 ---
4WKS Pods: These fresh pods are being delivered around Cape Town and Stellenbosch. You can order here.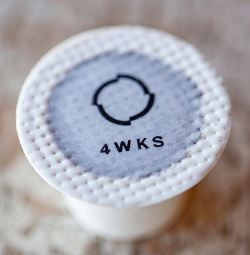 ---
Captain Kirwin's Coffee: Order online or find them on takealot.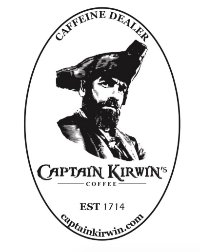 ---
WillowBrew Coffee Merchants: If Italian coffees is your thing then these guys have got what you need!

---
Titanium Coffee: Still roasting and delivering!

---
Bean Authentic: These guys have an impressive delivery schedule set up to keep you caffeinated!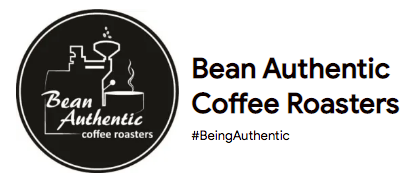 ---
Thirdwave Coffee Roasters: You can go to their website www.thirdwavecoffee.co.za or send an email to orders@thirdwavecoffee.co.za.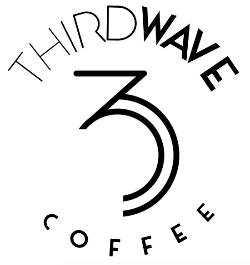 ---
Coffee Date: They guys are roasting and delivering in the Overstrand area during lockdown, covering Somerset West, Gordon's Bay, Strand, Rooi Els, Pringle Bay and Kleinmond areas. Contact them on coffeedate@zoho.com or Whatsapp 082-5363292.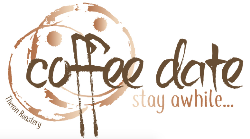 ---
Columbine Coffee Co.: Will be roasting on a Tuesday and orders will be available for collection on a Wednesday, between 09h00 and 12h00. Please place your orders on Facebook or Whatsapp them on 0848797006.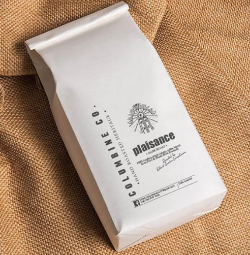 ---
Manna Roastery: This Hilton based roastery can do deliveries in the local Hilton/Pietermaritzburg area or can courier with The Courier Guy. Get in touch with them through their website.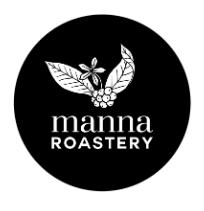 ---
Royal Roastery: Open for local deliveries in Bloemfontein and promising same day delivery! Awesome! Contact them on: 060 571 4853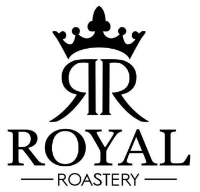 ---
Humble Coffee: You can order through their website, they will be dispatching coffee weekly to limit time in the roastery. #womenwhoroast

---
Hand Made Coffees: Roasting out of both East London and Grahamstown hmc is now available in Spargs in Beacon Bay, Fusion in Grahamstown and in a soon to be expanding list of outlets in both centers. Or WhatsApp Garvey on 079 388 7654 for more.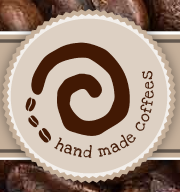 ---
Coco Safar: Their coffee beans and capsules can be ordered and delivered in Cape Town via Coco Safar's WhatsApp line 082 055 5721, or outside of Cape Town, our coffee is available via Yuppie Chef for delivery during this time. One can also add incredible freshly baked artisanal bread and viennoiserie! They have an amazing menu available for delivery.

---
Digger's Gold: Customers can order coffee via whatsapp (072 226 7156) or email (simone@diggersgoldcoffee.co.za). They deliver twice a week.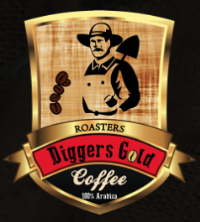 ---
Gegrond Roastery: They're delivering all over the country once a week. Here's the link to their online store: www.gegrond.co.za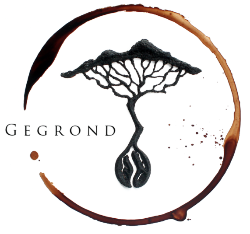 ---
Stereo Cafe: Bloemfontein is spoilt for choice! James is back up and running, find their selection on their online store.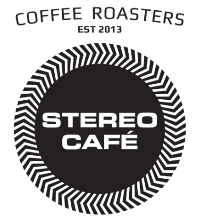 ---
Backyard Brew Coffee Co: Making them beans turn brown and delivering them to your door.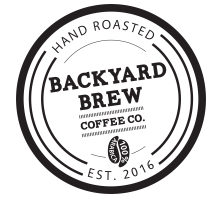 ---
The Roasting Co: Delivering from both Jet Park Gauteng and Parow Industrial, Cape Town, you can get hold of Deon to order: 0845891503 or deon@theroastingco.co.za
---
Red Espresso: So if you need your non-caffeinated fix, your favourite rooibos dealers are open for distribution! Red Espresso is up and running and sending out healthy goodness.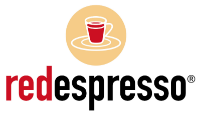 ---
Black Sheep Coffee Roasting: Leave the herd behind with some delicious beans from these guys in Malmesbury!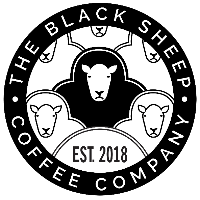 ---
Bru Coffee Roasters: Customers can order Online at https://www.brucoffeeroasters.co.za/store/COFFEE-c23907810
Call or WhatsUp us on 0823864578. Email us – Sales@brucoffeeroasters.co.za. We deliver all over South Africa.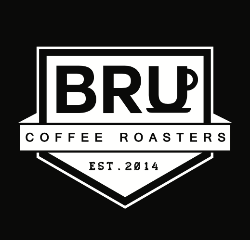 ---
Routed Roasters: You can mail them on routedroasters@gmail.com or follow the First Light FB page where we update our coffees for the week: https://www.facebook.com/coffeeatfirstlight/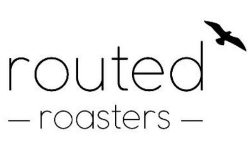 ---
Deluxe Coffeeworks: The team at Deluxe is roasting and delivering nationwide. Hit them up for your fix! Order through their website. Rock n Roll, baby!

---
Weskus Coffee Roasters: "Ok so we are currently roasting and keeping our local Spar (Langebaan, Yzerfontein and Laaiplek) shelves stocked. Otherwise Greg can be contacted on 071 683 4971 for orders. We have got the required certification."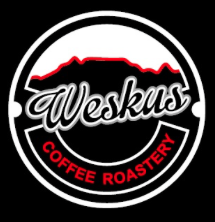 ---
MeerCup Coffee Roasters: The only coffee roastery for miles around in the Kalahari! Amazing! "We have a website where people can place their order and we also allow orders on whatsapp and phone calls from people who can pick up the coffee themselves. Our phone number 0796807626"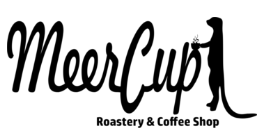 ---
AfricaBlack Coffee Roastery: This roastery based in Northriding, JHB is up and running and ready to send you some fresh roasted coffee. Order on their website.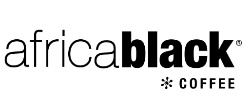 ---
Baseline Coffee Roasters: Coffee lovers can buy on their website. They are roasting and despatching deliveries twice weekly and orders over R350 get free delivery!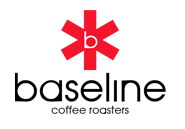 ---
Ciro Coffee Boutique: Order online for delivery around the country, along with coffee they have a host of other products that you are now able to purchase and have delivered within lockdown. Exciting!

---
Avanti Coffee: With the hospitality under siege, Avanti have pivoted so you can enjoy their beans at home! Find them online here. Their new packaging is EPIC.

---