This is only the second year the Central Region (Free State) has been run and you can certainly sense the growing passion. When we visited the region 3 years ago we were so encouraged by how much excitement there is about coffee. In fact they now have 2 dedicated coffee events and the SCASA Regional Champs was held at the Bloemfontein Coffee Extravaganza.
Well done to all involved for making these competitions possible, it is certainly a labour of love.
And of course, congratulations to the competitors and those that have qualified to take part in Nationals next year. We're so proud of you all!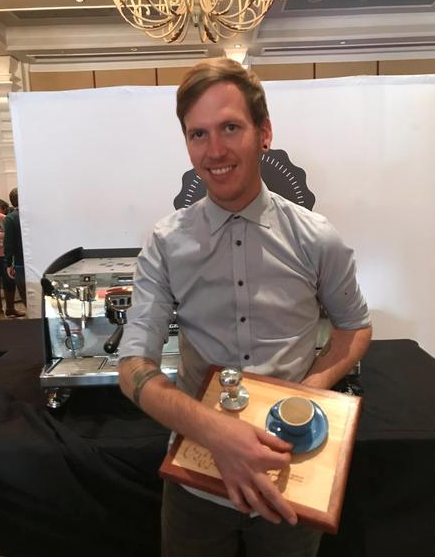 Barista Competition
1st Stevo Kuhn - Urban Brew
2nd Thabo Kheleroa - JARU Coffee
3rd Mapaseka Mapela - Wiesenhof Franchise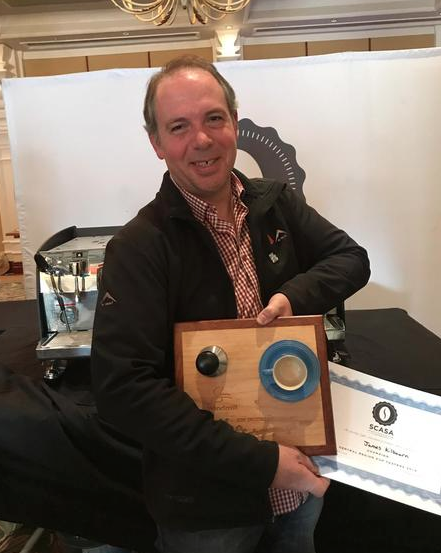 Cup Tasters Competition
1st James Kilbourn - Stereo Cafe
Maryke Schoonwinkel - Brüder Coffee Roastery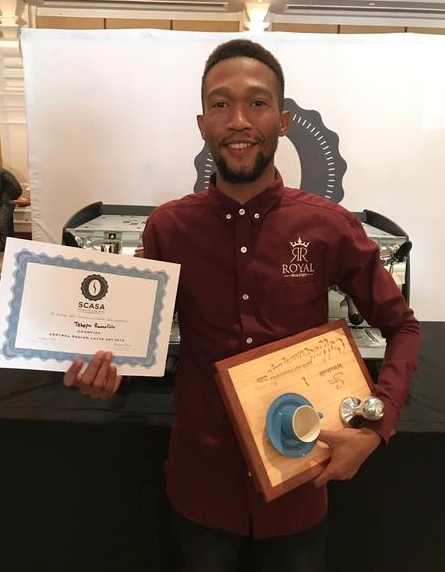 Latte Art Winner Competition
Tshepo Calvin Modiakgotla - Royal Roastery
Tulo Ernest Lephuthing - Royal Roastery