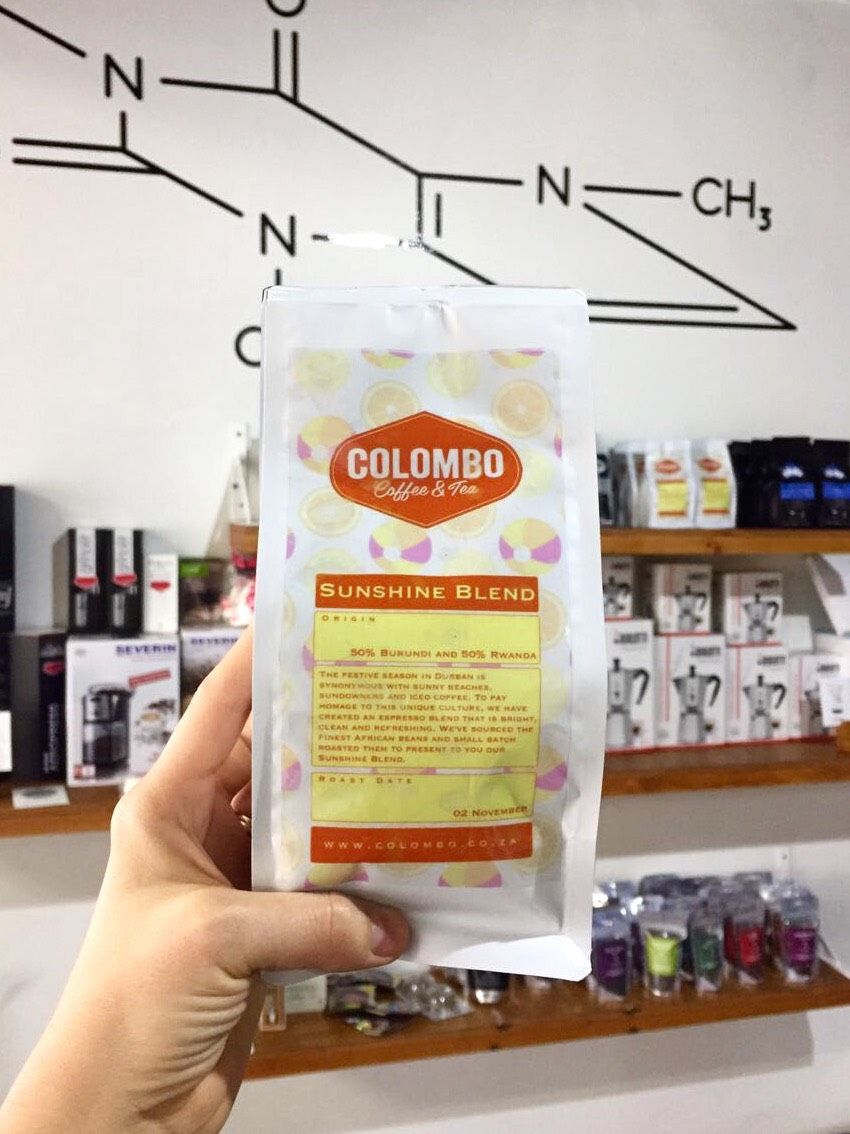 Well hello there, Sunshine Blend! One of the best things about summer is that coffee gets really creative to beat the heat!
Colombo
has a fantastic new blend out for just this purpose and it is bright and clean and well, sunshine in a bag!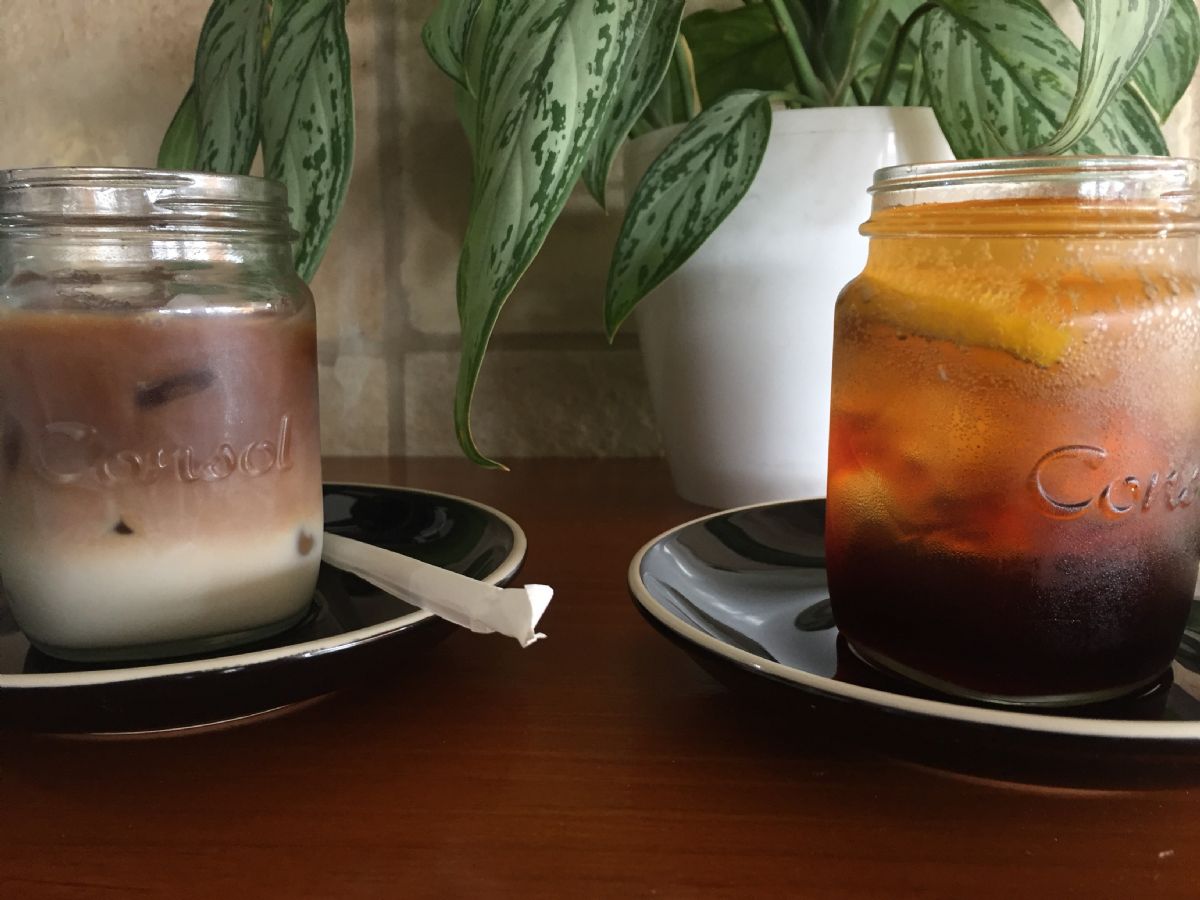 Iced tea has been around forever, and now cold coffees are taking over the limelight, iced, cold brew, slow brew, nitro, the possibilities are endless and we love to explore! Colombo had created a new summer menu to delight and we can't wait to try all the options.
Make sure to visit them if you're anywhere near the Durban North neighbourhood! And if you're not in Durban, tell us where you love to get your summer coffee fix! There are so many great places to try.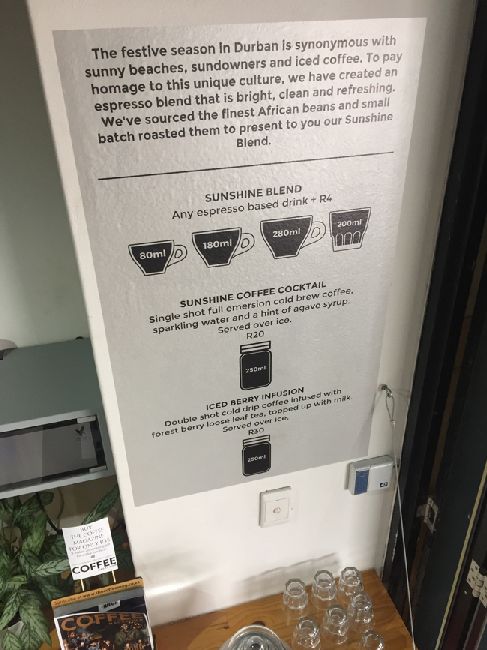 "The festive season in Durban is synonymous with sunny beaches, sundowners and iced coffee. To pay homage to this unique culture, we have created an espresso blend that is bright, clean and refreshing. We've sourced the finest African beans and small batch roasted them to present to you our Sunshine Blend."