Put these on your coffee bucket list!
Coffee Tonic

You can try this at home! Tonic water + espresso = slightly sparkling deliciousness. We experimented with Bitter Orange too - damn the fruity Ethiopian bean we paired it with popped in ways our taste buds can only describe as heavenly.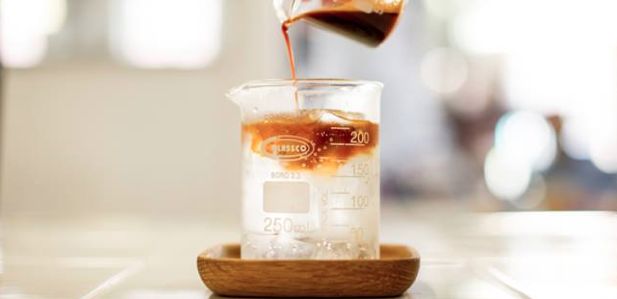 This is the Coffee Tonic at Espresso Lab, but you can definitely try this one at home. Photo Craig Kolesky
Cold Brew Coffee
We live in South Africa, so 85% of the time it is warm enough to enjoy a cool and refreshing drink and recently SA coffee people have cottoned on to this trend in a BIG way. This coffee brewed with room temperature water, steeped for various lengths of time and then filtered, seems simple enough but really is a labour of love! You have quite a selection to choose from, a lot of cafes/roasteries are making their own in store and there are a couple that are being bottled and you can order for home from guys like
Swart
and
Cove Cold Brew
. If you're wandering around a shopping centre, there's
State 5
being served at Nino's.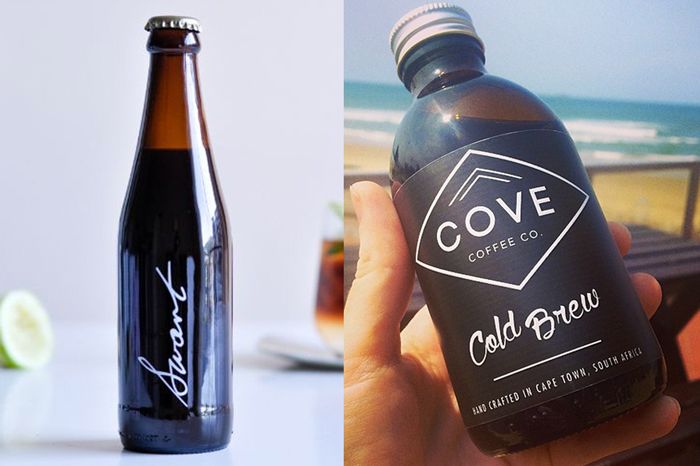 The Affogato


I don't really need to explain this one, do I? Scoop of ice cream, shot of espresso - sorted! Just try it and thank us later. Having a dinner party? Talk about an easy and delicious dessert! Not that we're saying you should only have this at dinner time, have it any time
, basically as often as possible.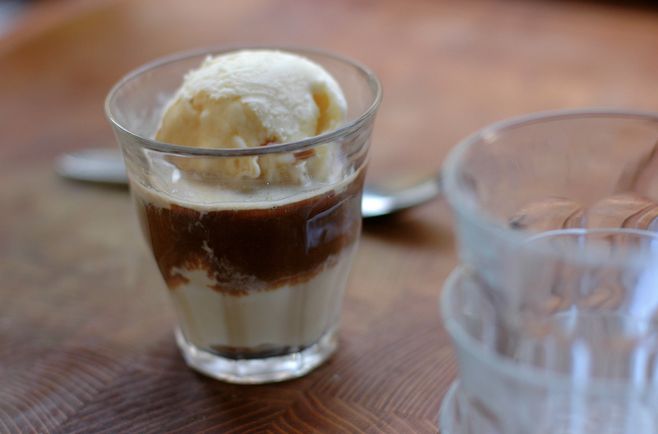 The Most instagrammable Coffee Ever


Our publisher could not stop talking about this when first he tried it. The pictures say it all!!! You can find it at
The Grind Coffee Company
in Melrose Arch, Johannesburg.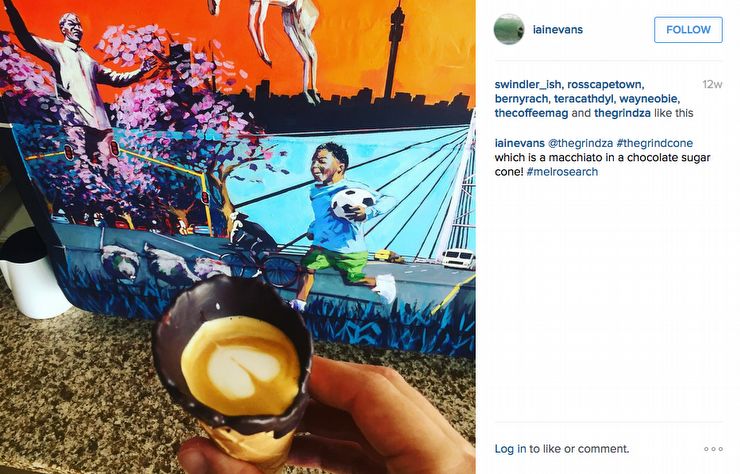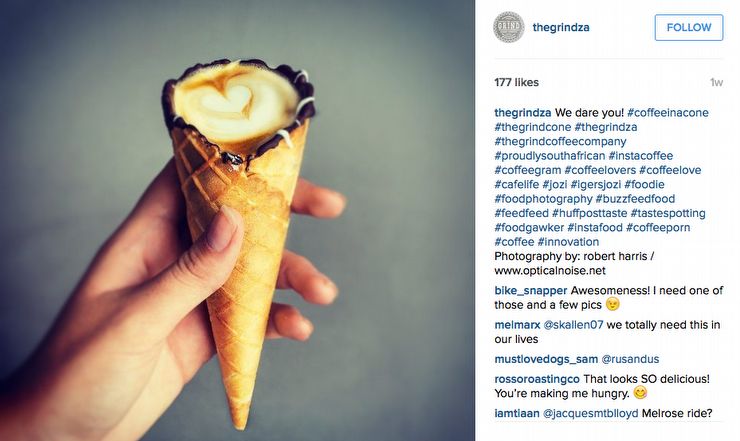 Black Coffee
Ok look, we know this may sound obvious and you will probably say, yes I've done that already, but have you? We're not just talking about any old cup of filter coffee. We're talking about a black coffee poured by a coffee professional using a Chemex or a pour over or a Siphon. We're talking about having a discussion with your local roaster or your local barista and allowing them to wow you with a new experience of coffee, served straight up so you can appreciate all the delicate and enticing flavours of the specific bean.
Go have
a siphon with Arno
, or
a pour over with Ollie
o
r
Chemex with Waseem
. Taste black coffee like you've never tasted it before.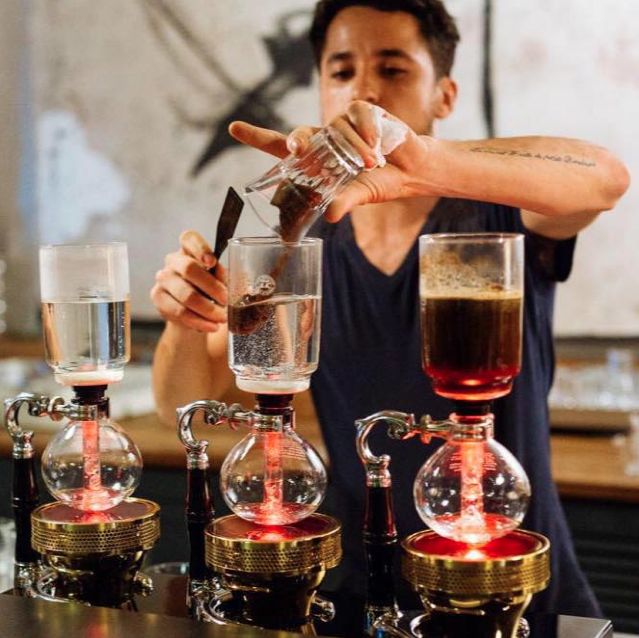 Photo credit to Arno Els