By Iain Evans
---
One of the things that we're most proud of at TheCoffeeMag is the relationships that we have with the folks that stock our humble publication in their Cafes and Roasteries. We started with just 24 Cafe's back in September 2012, and that list has grown to over 240 from as far away as Namibia. One of those first 24 cafe's was a quaint little country eatery down the road from my parents farm, in Nottingham Road called
Cafe Bloom
.
Mick Haig is the owner and spends most of his day behind the Bar and in the Kitchen. A soft spoken and very gentle guy, Mick has always been interested in quality. Quality coffee, coffee ingredients, quality of service and quality if life. We'd have great chats about this or that, even when the cafe was pumping - he's always keen for a chat!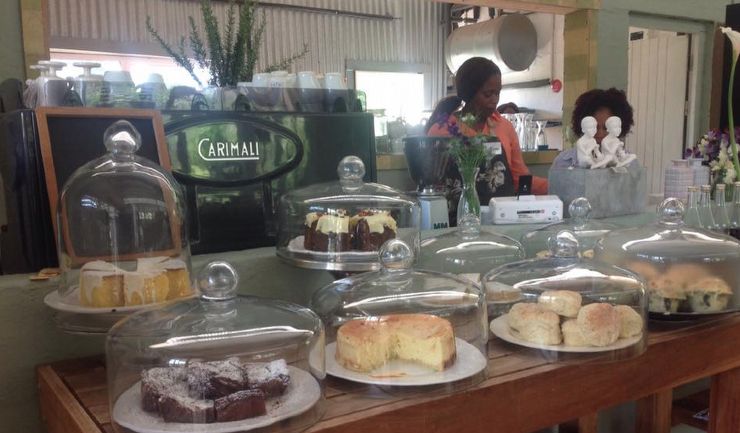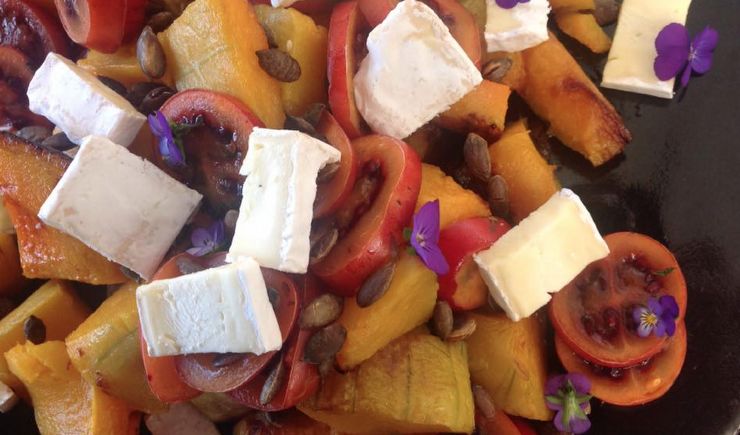 So it made me very proud when I saw this: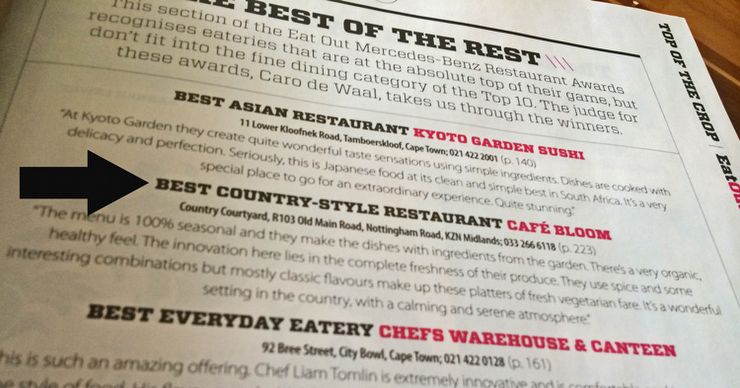 Well done Mick, and your team at Cafe Bloom. We're really proud of this nomination and we're super stoked to be associated with your incredible establishment - home away from home!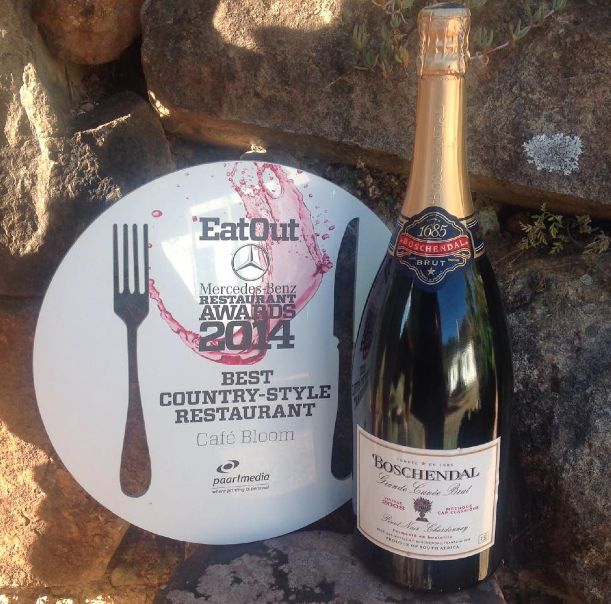 And congratulations to all the other winners in this year's
Eat Out
.