We know what you're thinking, what does alcohol have to do with TheCoffeeMag? Well apart from us enjoying quality alcoholic beverages and recently deciding to embark on a bit of beer brewing ourselves, we love to see people following through with a goal. I've known Luke & Chris for a long time and as Luke says, they've done the "field research" and have worked hard over the last two years to provide this useful and informative literature for a beverage that we all consume extremely freely without much notion of how it really effects us.
Meet the brothers Muller, authors of
Drink This In
:
Many thanks to the beautiful location for this video,
The Dutch
in Umhlanga, KZN.
"Everything you wanted to know about alcohol is covered in Drink This In, from ancient brews to the latest findings in neurochemistry. The weird and wondrous world of alcohol is pieced together from books, journals, articles and discussions. Intriguing and sometimes unexpected answers are presented with the help of characters as they sip on their favourite drinks, nurse hangovers, or live their varied lives. Discover how alcohol affects the body and mind, the truth behind hangovers, why you should eat broccoli, why bar-rash affects Asians the most, and much more. Uncork the world of alcohol and Drink This In."
There is also an ebook version and a useful app that can keep track of your drinks and monitor your blood alcohol content (BAC) as you drink!
We'll leave you with a bit of fun wisdom from the authors:
Coconuts are very versatile. Coconut water provides hydration and electrolytes, helping to balance out the diuretic effects of alcohol.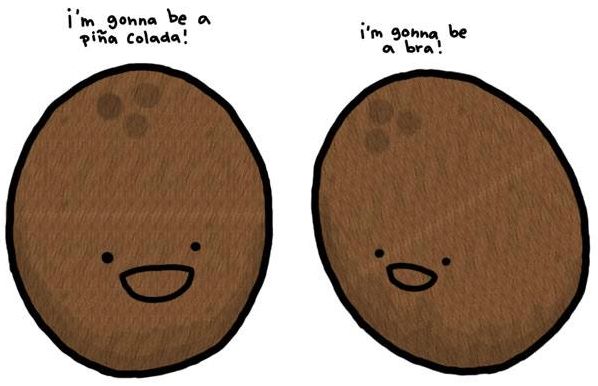 ---
If you'd like to win a copy of the book, simply share this article via your social networks and you could get lucky!