It was a hot and steamy Durban night...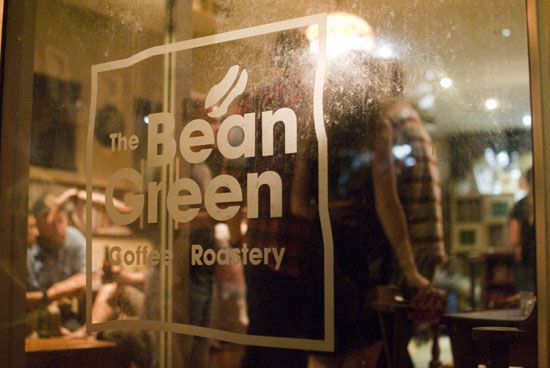 The crowd spilled on to the street.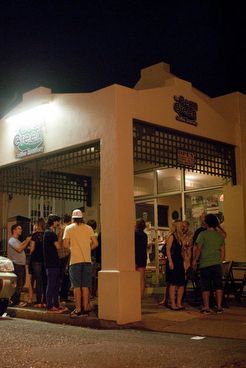 There was mingling.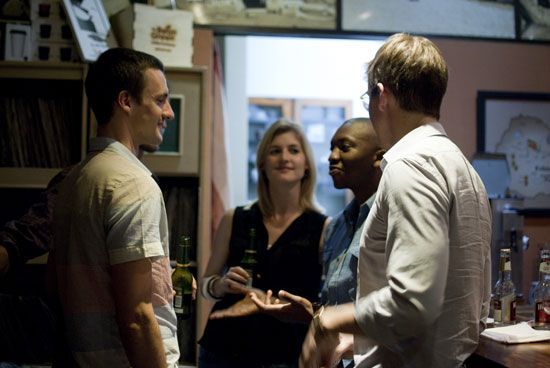 Jon Ivins, John McCarthy and um, we shall call him: Gatecrasher.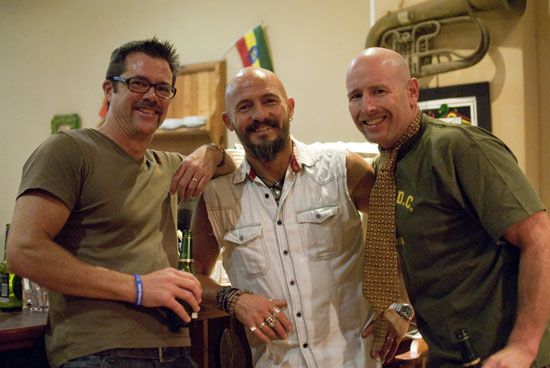 Milda Jonusaite is entertained by Janni Raundahl, one of our Issue 2 contributors.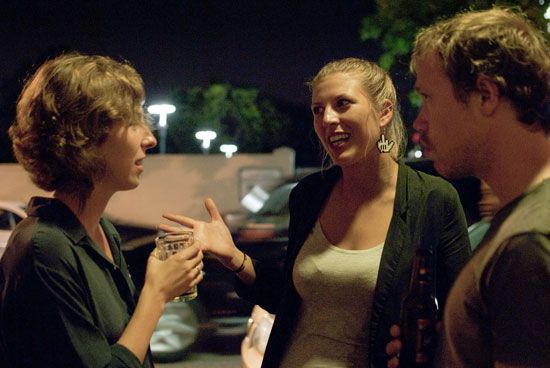 Iain Evans, Martin Dovey and Ross
Dovey
.
Friends and family came out strong to show their support.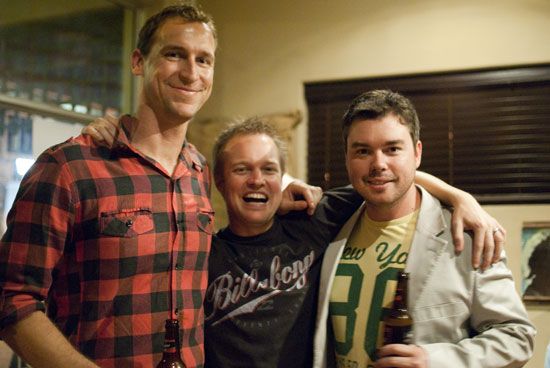 TheCoffeeMag has landed. Thank you for being part of this journey with us!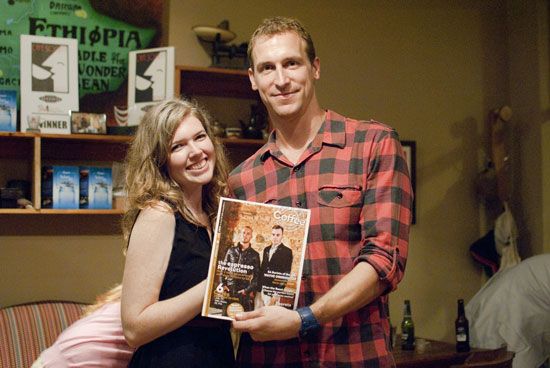 Special thank you to Peter and Denise Winter who hosted the little shindig! Thank you to all who attended to hang out with us, those in the industry who have become friends, those of our friends who have become coffee culture fanatics and our sponsors who we wouldn't have a beautiful glossy magazine without.
Thank you to Micaela De Freitas for taking a few pics for us, you've always been a loyal supporter, we're so grateful!
This is not the end of the celebrations. Issue 2 is almost on it's way and we're hoping to celebrate with the rest of the country soon :)
---