Ever wondered how your favourite Red Cappuccino gets made at your local cafe?
Thursday, 19 August, 2021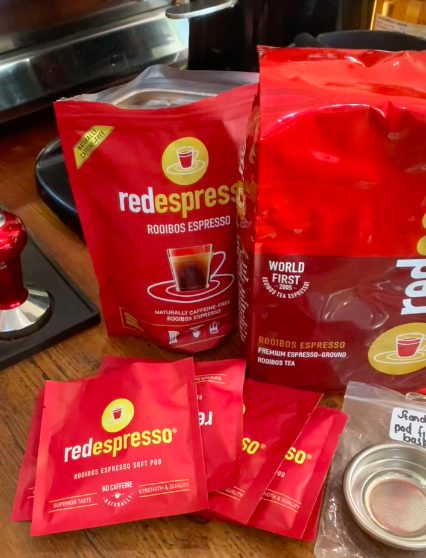 We had so much fun trying out the Red Espresso® products in a cafe setting. In fact, in the cafe where Mel started out as a baby barista!

Easy peasy lemon squeezey, or squeeze a bump of honey in there if that's your jam, it's so simple to achieve these delicious (and healthy) drinks, even if it's your first time, like Mel here.

With a supporting role from @alpro (@danonesouthafrica) bringing the oat goodness.
Got something to say? Then leave a comment!