WHY WE LOVE MATCHA LATTES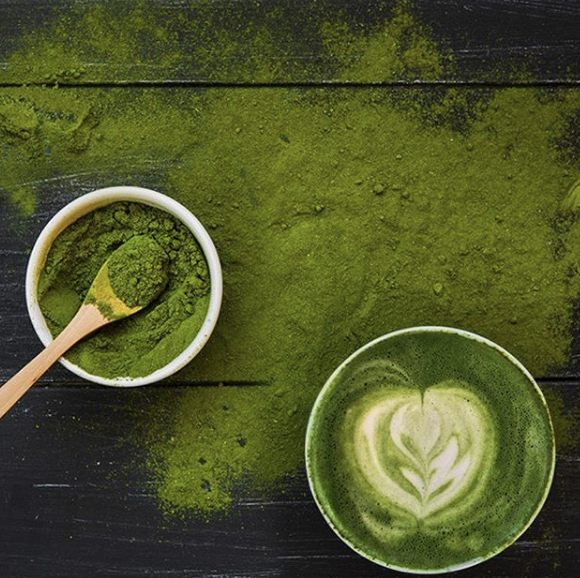 There's a reason why the Japanese have been drinking matcha for centuries.
Matcha is made from green tea leaves that have been stone-ground into a fine powder, creating a product that is higher in antioxidants and caffeine than conventional green tea.
Thanks to its caffeine and l-theanine content, Matcha gives you a calm, sustained energy release and can help to improve attention, memory and reaction time. In short, it boosts brain function. The antioxidants help fight free radicals in the body that can cause certain diseases. And if that's not enough, some studies show that green tea helps increase metabolism and fat burning, both of which may aid weight loss. That's a whole lot of reasons to drink a Matcha Latte!
How to make a matcha latte at home:
The red espresso® matcha latte mix is made from exceptional grade Japanese Matcha that has been carefully blended with just a hint of coconut sugar to give you the sweetness without the high glycaemic index of cane sugar. This creates a taste that is well-balanced and flavourful when added to milk and plant milk and has made their Matcha Latte Mix one of their most popular sellers.
It is a 100% pure plant-based drink that is free of fillers, preservatives and flavourants and quick and easy to prepare at home:
Simply mix a teaspoon of red espresso® green tea matcha latte mix into 30ml hot water
Stir well to combine the ingredients
Top with steamed milk of your choice
You can also add it to your smoothies, juices, breakfast bowls and baking.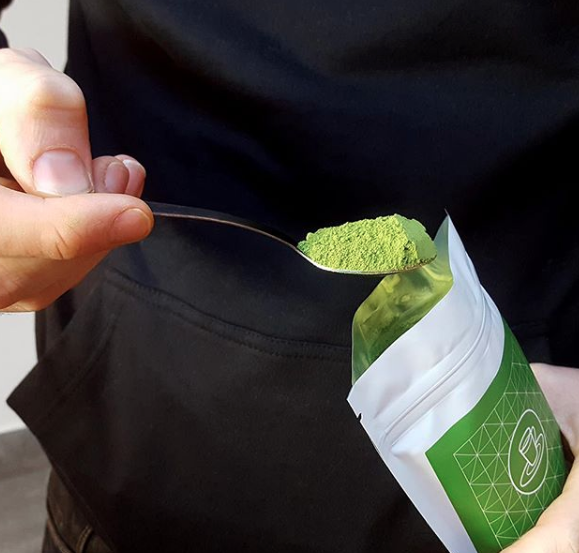 You can buy red espresso® Matcha Latte Mix online