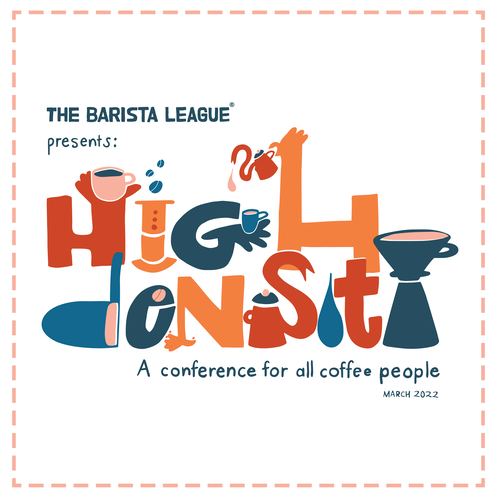 High Density, Produced by The Barista League, Returns for Its Second Year Premiering on 10 March
High Density is a free conference for all coffee people, produced by The Barista League. Aimed at being accessible and practical to coffee professionals all over the world, the full-day digital program showcases the brightest leaders and game-changing ideas in specialty coffee right now.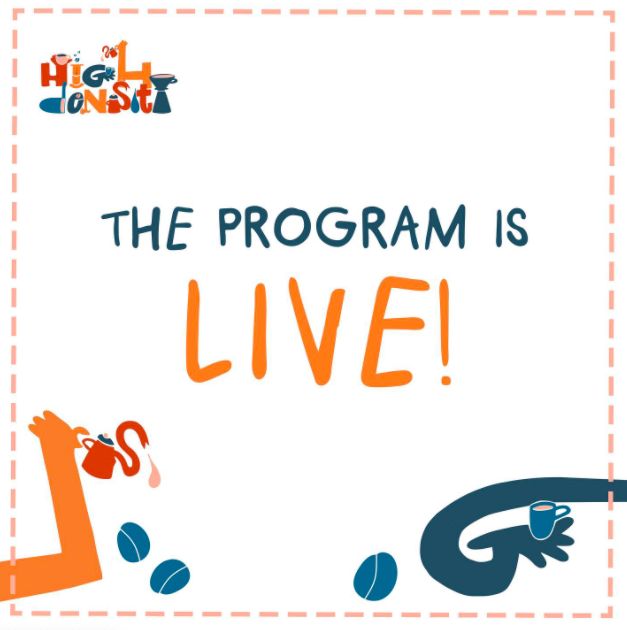 The line-up, featuring over 50 global speakers, has been expertly curated by a group of internationally-based coffee professionals – Ana Luiza Pellicer (Brazil/UK), Marissa Childers (USA), Chris McAuley (USA), Kat Melheim (USA), and SungHee Tark (Costa Rica/South Korea).
Their five sections – On the Farm, Behind the Bar, In the Community, On the Page, and For the Future, respectively – are designed to reflect the range of diverse paths of the specialty coffee industry.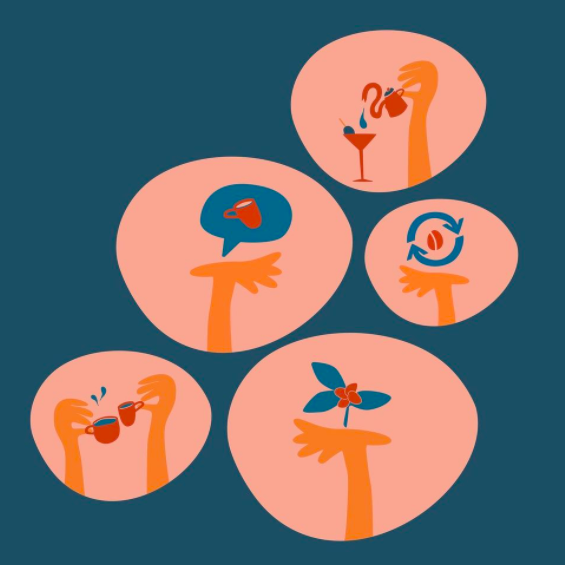 Speakers for this year's conference will include Abhinav Khanal, Ben Morrow, Ben Put, Brad Morrison, Camilla Morgan, Casey Chartier-Vignapiano, Celeste Wong, Chelsea Thoumsin, Craig Batory, Diago Gonzales, Daewoong Song, Elinor Vestergaard, Elisa Criscione, Fabiana Carvalho, Francisco Gonzales, Geunha Park, Ivan Hartanto, Jenn Chen, Jooyeon Jeon, Joshua Jagelman, Juliana Ganan, Kar-Yee Cheung, Karla M. Boza Carbonell, Kellem Emanuele, Klaus Thomsen, Komal Sable, Laura Meunier, Line Cosmidis, Lucas Louzada Pereira, María Paz Lobo Zeledón, Matt Foster, Nick Mabey, Nora Burkey, Piyapat (Flook) Lapteerawut, Rodolfo Ruffatti, Sahra Nguyen, Sarah Huggins, Sebastian Villamizar, Selina Viguera, Simon Söder, Sonam Parikh, Stacey Lynden, Todd Purse, Tonny Gitonga, Valentina Palange... and more to come!
In addition to a live-chat element designed for attendees to connect with Speakers throughout the day, Interactive Elements are available as upgrades to certain sessions including coffee from some of the best roasters in the world, exclusive samples from green coffee companies, and a ton of digital resources.
The Barista League have also put together a Watch Party package - designed to provide viewers will everything they need to turn the digital conference into an exciting and totally free in-person event for their local communities.
The full program will be subtitled in multiple languages including English, Spanish, German, Portuguese & French.
For the second year, proceeds from High Density – collected through an optional donation – will benefit Grounds for Health, a nonprofit organization focused on providing cervical cancer prevention in coffee growing countries.
High Density is supported by Pacific Foods Barista Series, Chobani, Baratza, Poursteady, Acaia and Subminimal.
Register for Free & Tickets are here.
Follow Barista League on Instagram to meet the people who curated the line-up and the speakers that will be featured.