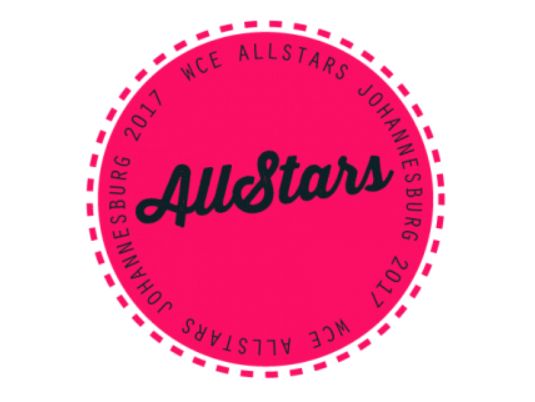 Who the heck are the All Stars, you may ask?
Well, the World Coffee Events organisation is the team that runs the international coffee competitions including the World Barista Championship, World Latte Art Championship and World Coffee in Good Spirits. In an effort to spread an appreciation for specialty coffee and raise the profiles of the coffee professionals pushing at the front of the curve, they came up with a set of events that are built to educate and inspire people of all levels of interest about coffee.
All Stars is one such event. A way for the coffee professionals who have placed in the finals of the highest level of coffee competition to show off their skill sets and to get people to interact with some of the best coffees and techniques in the world. And this year they will coming to Johannesburg, South Africa from 13-16 July at the Coffee&Chocolate Expo!
So who is coming to South Africa?

Alejandro Mendez - 2011 World Barista Champion, El Salvador
One of the only baristas from a Coffee Growing country

Francesco Sanapo - 2013 World Barista Finalist (6th), Italy

Read his article on
Espresso here.
Esther Maasdam - 2013 World Latte Art Finalist (5th), The Netherlands
George Koustoumpardis - 2015 World Coffee in Good Spirits, Greece
Michalis Dimitrakopoulos - 2016 World Coffee in Good Spirits, Greece

Umpaul - 2016 World Latte Art, South Korea
You can
buy tickets here.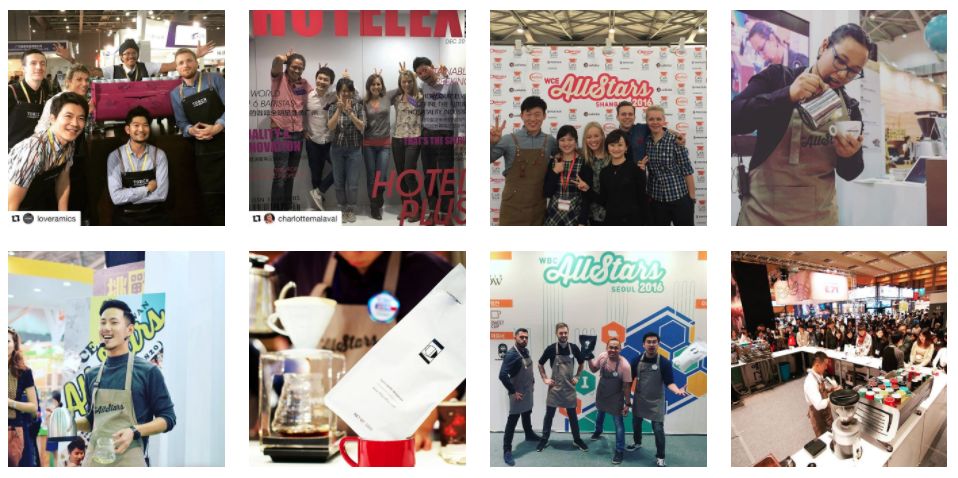 Win tickets below: