I think all the best stories have a few twists and turns and the 2022 A Shot in the Dark presented by Genio Roasters competition is no different!
We are so very excited to announce that the coffee has landed in Johannesburg after almost a month of delays! We can almost TASTE IT! All the roasters are extremely excited to get their hands on this coffee and get roasting! Thank you to the amazing Carol Corlett for making sure the truck left Tanzania (in person!) and to the drivers who got the cargo here safely!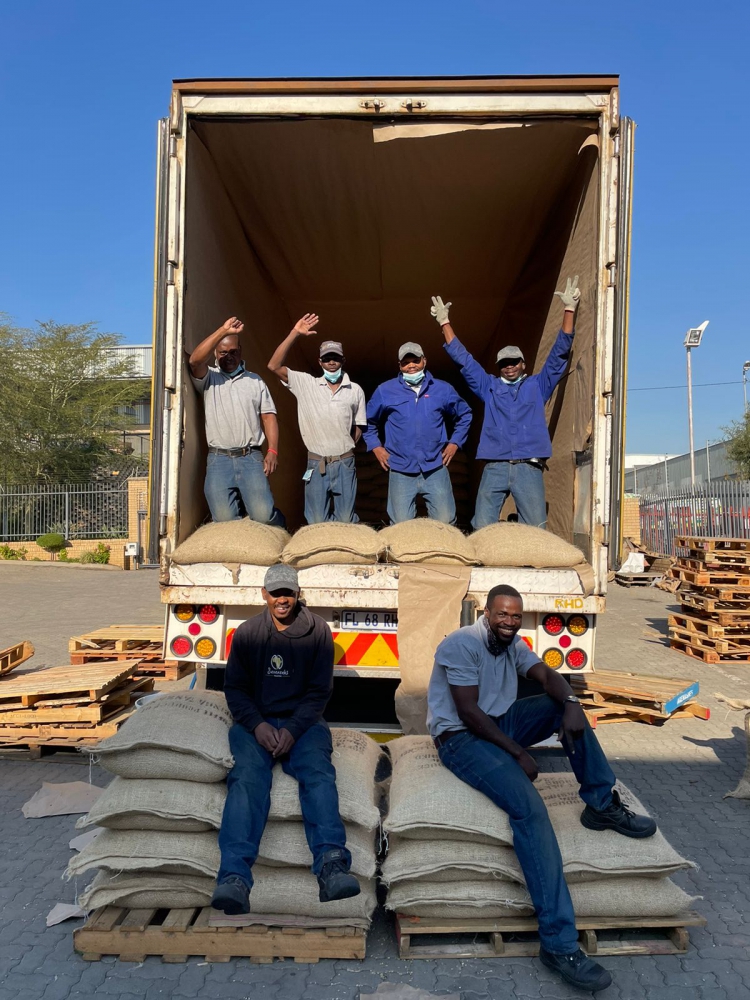 The whole experience really makes one appreciate the gargantuan effort it takes to get coffee around the world.
The specially designed water sponsored by BWT Water + More is already with the over 50 roasters on board this year. Thank you to the amazing team that made this happen!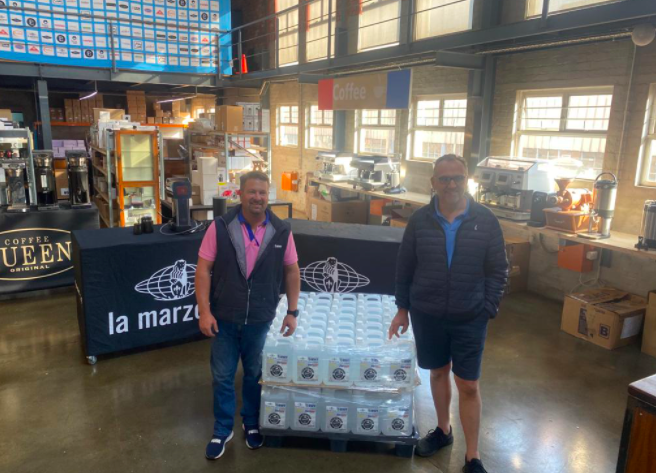 We have gorgeous ASITD branded bags from The Coffee Bag Company which consumer will hopefully see soon on the shelves of their favourite coffee roastery!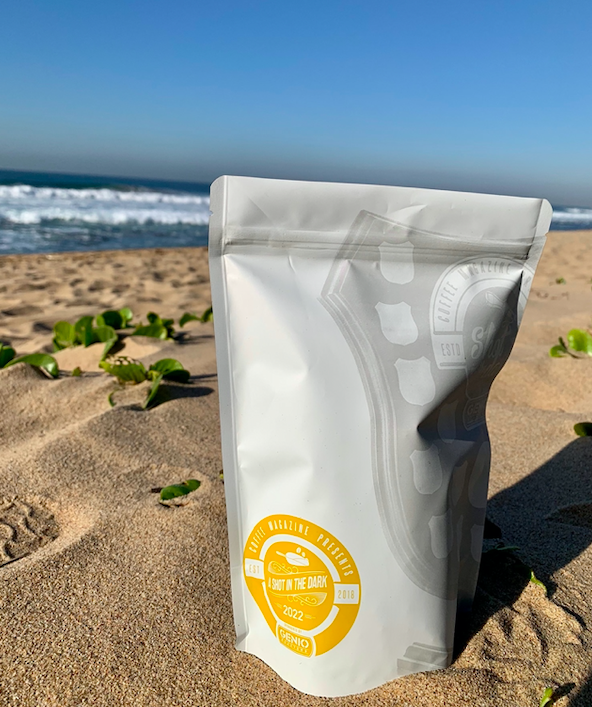 Our timelines have had to be adjusted just a smidge due to the delay of the coffee getting here so, the Top 10 will now be announced at Creative Coffee Week 2022, 27-29 July in Durban and we will have another celebratory event to announce the winner!
And so, the coffees will be packed in Durban early next week and sent to our biggest field of roasters yet, hopefully by this time next week, they will all have received their ASITD kits.