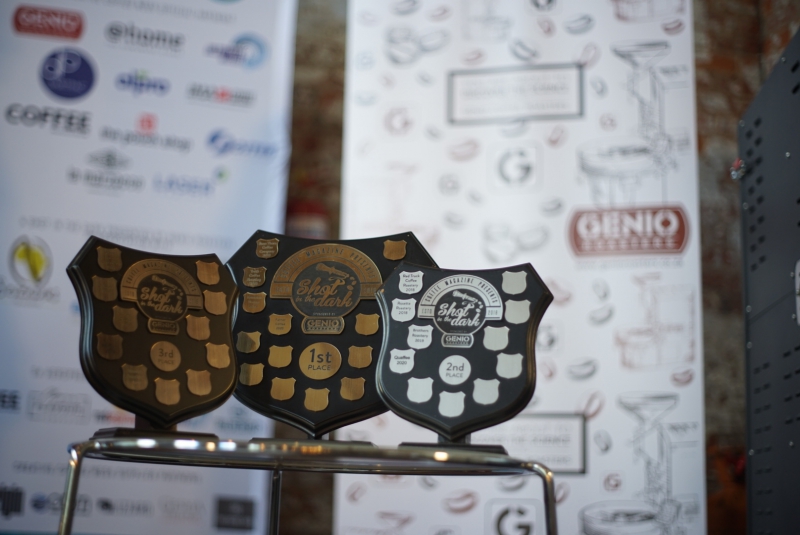 The delicious coffee is a tad delayed and the specially made coffee bags only arrive last week of April so we're keeping the entries open while we wait for all the goodies for the roasters to arrive! Good news!
If you're wondering why you should enter, look no further:
Community
The coffee industry is growing and the more events we have that bring the community together, the better we get, as we push each other to new heights!
Practice
You get to discover an exciting, new coffee sponsored by Sevenoaks Trading and using your own roaster in the comfort of your own roastery, honing your skills and developing a new profile on your own beautiful piece of equipment.
Feedback
Our panel of expert judges take the utmost care to consider each roast and send you their feedback. Everyone gets the same water to work with sponsored by BWT Water + More
Fun
The blind tasting element of the competition means that everyone is on a level playing field and the key word is 'play'! Get out of your daily routine and challenge yourself!
Gather
Join us at Creative Coffee Week to discuss, roast and find out the winner of the 2022 season! 27-30 July 2022
Make your entry fee back
We have designed the competition so that you can sell the coffee you don't send to the judges and this year we have beautiful bespoke ASITD bags (instead of stickers!) sponsored by The Coffee Bag Company
An origin trip
The winner of ASITD 2022 will be going the winners from COVID years on an origin adventure to Tanzania!!!