Ok, listen up Roasters! Your A Shot in the Dark competition coffee is on its way!!!
We know you have all been chomping at the bit to get your hands on this coffee, but the wait is over now and all 49 competitors will be receiving their A Shot in the Dark packs via courier in the next few days.
Putting together this competition is a massive logistical exercise! Over 800kg of green competition coffee arrived at our offices, courtesy of Sevenoaks Trading, and we then have to re-pack it all into 5kg lots, insert all the ASITD goodies (tee-shirts, merchandise, stickers, competition coffee bag, courier bag and a few other odds and ends) then pack and ship them off!
We ate a lot of jelly babies, drank a lot of coffee, listened to the best 90s Rock Anthems and it took two full days, but it was totally worth it! We are so excited for this competition!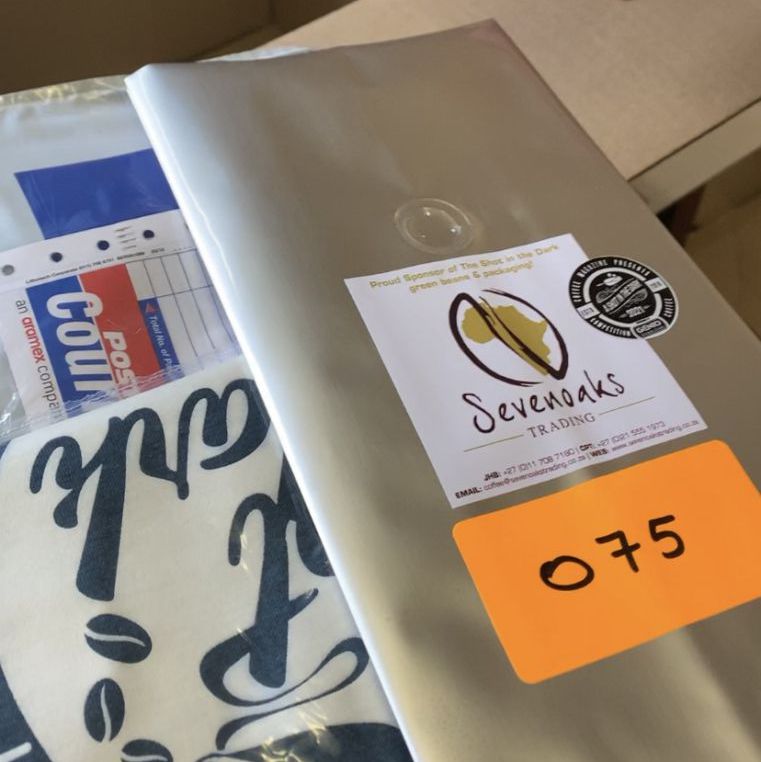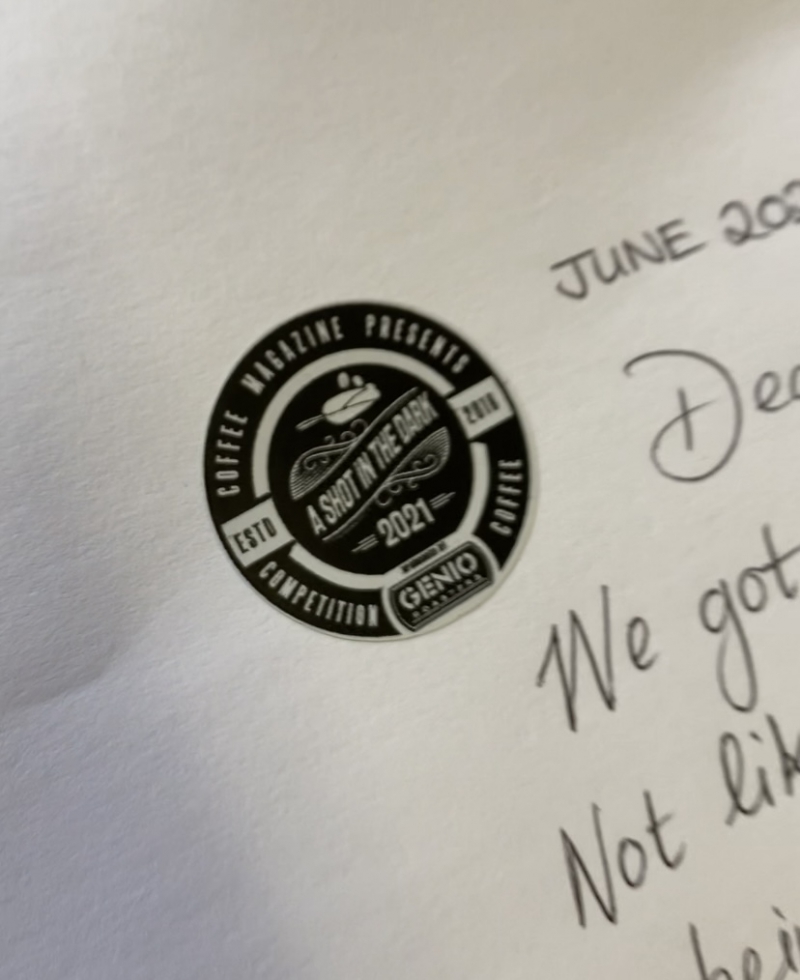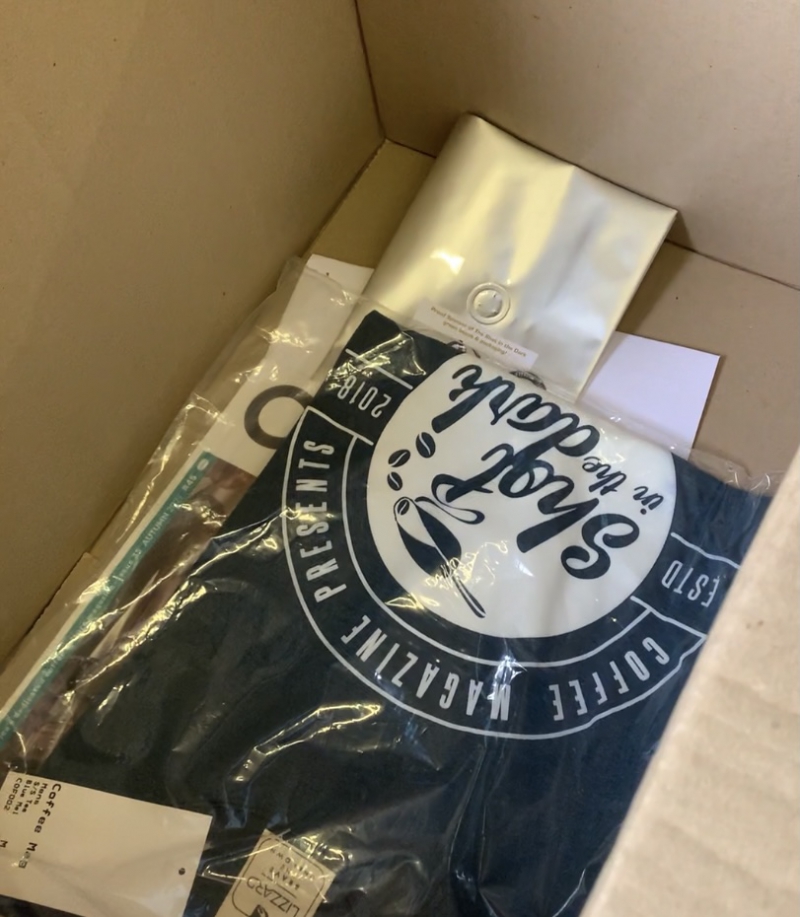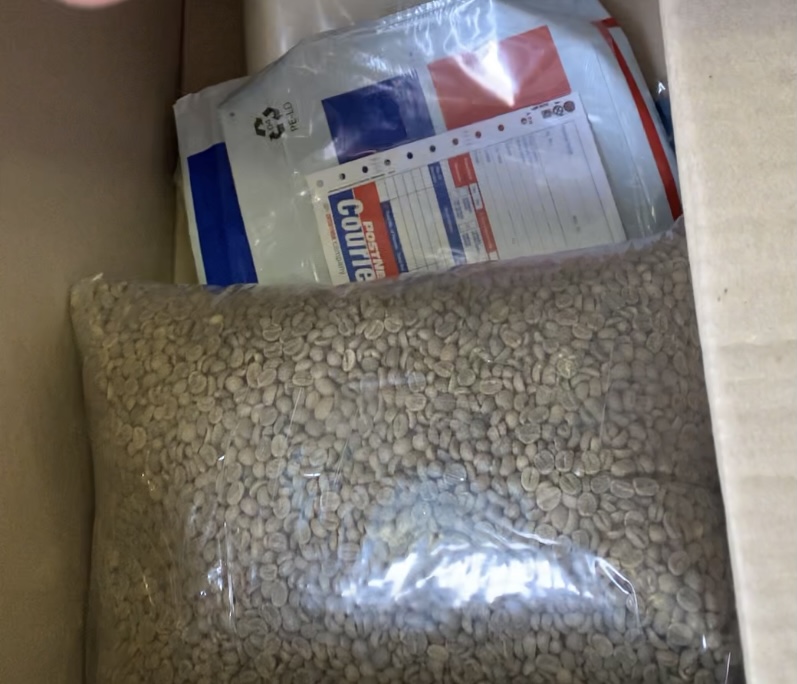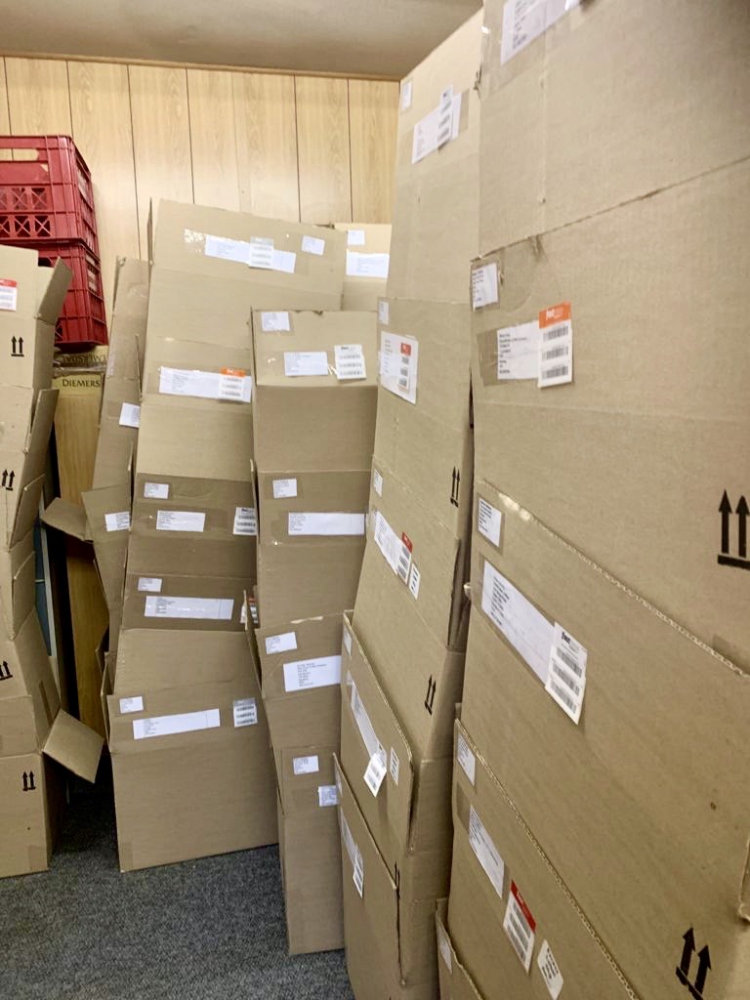 This is what our Coffee Mag office looked like this week!